STARTUPS
Polish Infermedica raises $30M to expand its AI-based medical guidance platform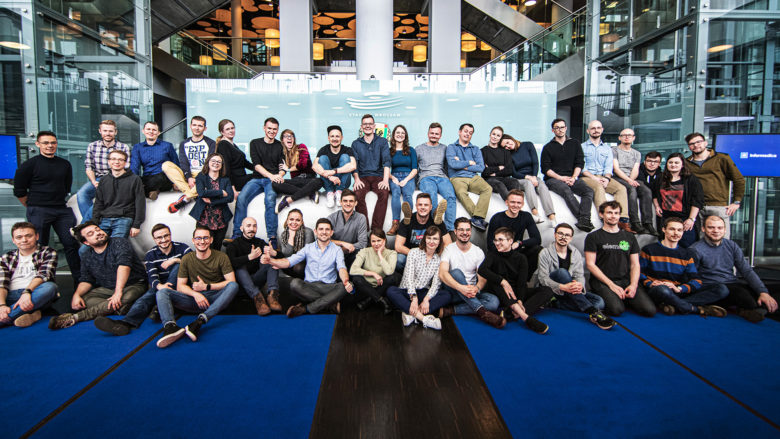 The Polish HealthTech company Infermedica has raised $30 million in Series B funding, reaching total funding of $45 million. The round was led by One Peak and included participation from previous investors Karma Ventures, European Bank for Reconstruction and Development, Heal Capital, and Inovo Venture Partners.
The fresh investment will be used for the further development of Infermedica´s Medical Guidance Platform (MGP). Infermedica will also increase its global commercial presence and expand its international, remote-first team of industry and medical experts.
"We are incredibly excited to back the Infermedica team as we share their vision of making healthcare more accessible," said Humbert de Liedekerke, Managing Partner, One Peak.
Infermedica: AI-driven Alternative to Googling Symptoms raises €10M
Infermedica develops AI tools for triage and preliminary medical diagnosis and tackles the problem of inappropriate use of medical services and misdiagnosis, providing insurance companies, hospitals, and health systems with a set of advanced preliminary diagnosis and triage tools.
The company provides four different products:
Symptom Checker
Call Center Triage
Emergency Room Triage
Infermedica API.
Infermedica uses artificial intelligence and machine learning to assess symptoms and find patterns in data. Thanks to algorithms, Infermedica gets smarter over time. Additionally, the team of physicians verifies every piece of information that is added to the medical database to ensure that patients get safe and reliable recommendations.
Founded in 2012 by a team of engineers, data scientists, and physicians, Infermedica develops its diagnostic engine to collect intake data, check symptoms, and guide patients to the right care. The technology can also detect emergencies and support healthcare professionals by giving them early access to health information and recommendations.
Infermedica's products were translated into 17 languages, making them available in countries such as China and the United Arab Emirates.