STARTUPS
Polish startup Hotailors snaps up €23M to expand its business travel platform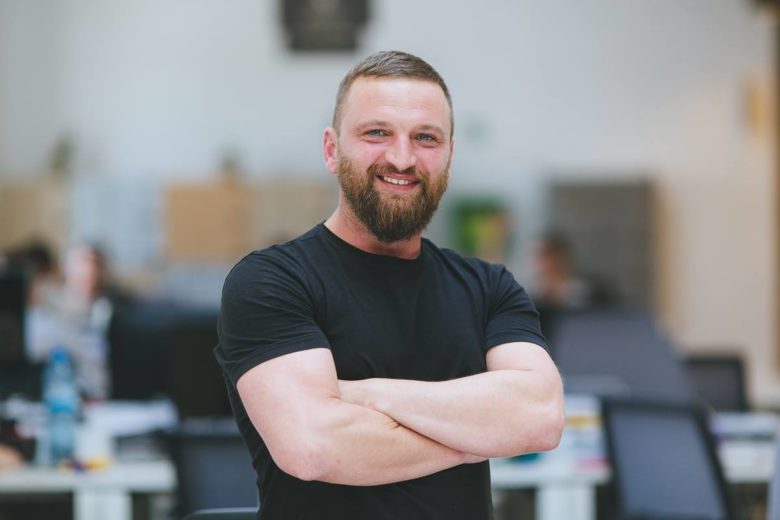 The Polish business travel platform Hotailors received €23 million in recent funding from DC24 ASI. The company will use the new capital to expand internationally its corporate travel service and rebrand to "WorkTrips.com".
Romania with a growing number of travel and tourism startups
Hotailors is a fast-growing travel tech company that makes business travel simple. "We help companies to travel smarter, faster, and easier, " states the website of the Polish startup.
More specifically, Hotailors is an AI-powered travel platform for organizing business travels that grants access to the best real-time offers from over 2.2 million hotels and over 900 airlines in the whole world. Thanks to the platform, companies can plan and book business trips for employees in less than 5 minutes.
In addition, the Hotailors service puts special attention to budgeting corporate travel by enabling businesses to set budget limits and provide cashless travel for their employees. With real-time analytics, companies can easily reduce spending and increase the efficiency of their company.
"We managed to survive the most difficult pandemic period for the industry. It was a time of major redundancies and restructuring among agents specializing in business travel. We used this time to expand our sales team, develop our technology and IT department and strengthen our visibility. We are now seeing an upturn in the market and the return of multinational corporations to business travel," said Filip Błoch, CEO and co-founder of Hotailors.
Founded in 2016, the Hotailors team has won multiple awards such as "Innovative Startup" at Google, "Best B2B Travel Tech" Award Poland, and others. Among the key partners of the Polish travel, platform are Amadeus, Microsoft, Google Campus Warsaw, Kiwi.com, EY, and Mastercard.
Polish Infermedica raises $30M to expand its AI-based medical guidance platform