event
RemoteCon: The First European Online Tech Conference Dedicated To Remote Work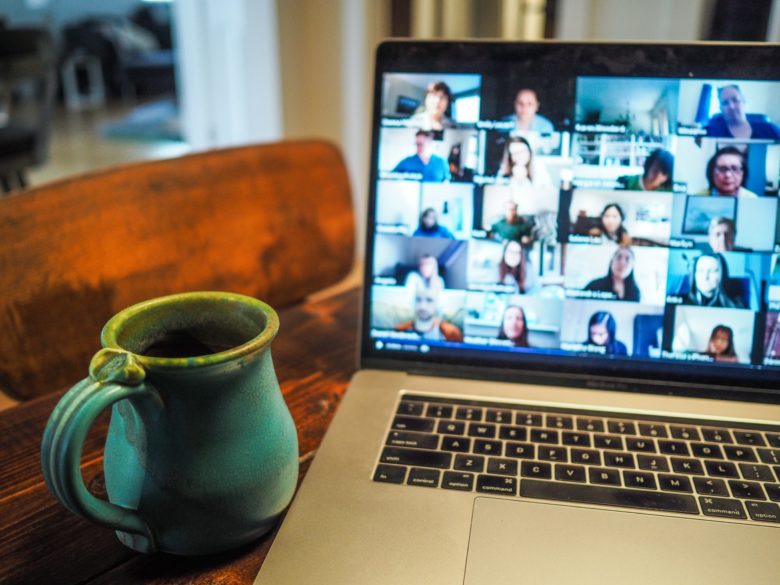 Shopify, Twitter, Coinbase, Facebook will do it, many other companies will follow. Home office and remote working will become the standard in many companies. So far, home office has been something for freelancers or has been allowed by bosses as a treat in the employment contract, but in the future, the work from home will become the standard for millions of people. BUT… What are the good practices, how to practically make the transition from office-first to remote-first, how to keep employees engaged, what culture do we need to adopt, what is the favorable leadership style, and not least, what are the hot new products that will assist this whole change?
In less than a month, How to Web is bringing for the first time in Europe an online technology event dedicated to remote work, with over 15 international experts, including company founders and remote team coordinators, authors, trainers, consultants, and other specialists in teams working remotely.
The RemoteCon event will take place for four days, between June 30 and July 3. During this time, speakers and companies will present online, in front of an international audience, the most important challenges they had faced in the organization and remote management of the teams, but also their solutions to these challenges: from leadership adapted to these new realities and modeling organizational culture in times of crisis, from moving to a new way of organizing teams and improving work processes, to demos of online tools that can successfully solve the problems that may arise from working remotely in a company.
Trending Topics SEE is joining How to Web as a media partner and will be covering some of the most exciting highlights during RemoteCon.
Headliners from Basecamp, Hotjar and GitLab
This first edition of RemoteCon will gather world-renowned experts in the field of technology and innovation: Jason Fried (CEO and Founder of Basecamp – present in 32 cities around the world, also without physical office space, and author of bestsellers "Rework", "Remote: office not required" and "It doesn't have to be crazy at work"), Darren Murph (Head of Remote at GitLab – a company recognized for global teams with over 1,300 employees in 67 countries, without the organization to own physical office space), Andreas Klinger (Remote advocate at CoinList and AngelList, former CTO of Product Hunt and founder of the Remote First Capital, an investment fund focused on remote work solutions), Bretton Putter (organizational culture expert, founder and CEO of CultureGene and author of "Culture Decks Decoded"), David Darmanin (CEO and Founder Hotjar) and Sheeba Varghese (leadership expert for remote teams), among others. 
+The full list of speakers, as well as the agenda of the event+
The agenda of the event will include online presentations of good practices and actual practical advice from recognized experts in remote work, as well as presentations of digital products dedicated to the total or partial transition of a company to the style of remote work.
Online networking included
RemoteCon might be online but as networking is an important pillar of the event experience, this will also be an element of the conference. All participants, from remote team coordinators of technology companies or startups, investors in remote team management solutions, digital product developers, marketers, employees in the field of human resources, to freelancers or digital nomads will be able to create new business relationships and discover new methods of remote collaboration through the online platforms during the event. The tech platform RemoteCon features speed video networking.
The new format is targeted at team managers, human resources professionals, people working remotely in a technology company or not, digital nomads, or just everyone curious to know how we will all work in the future.  
* Tickets are available here. The basic access to content is free of charge, and there are tickets at prices between €29 and €59 that include also the opportunity to participate in online Q&A sessions with speakers, and on-demand recordings from the conference.