fintech
Revolut Aims to Have 100K Users and in Bulgaria by the End of 2019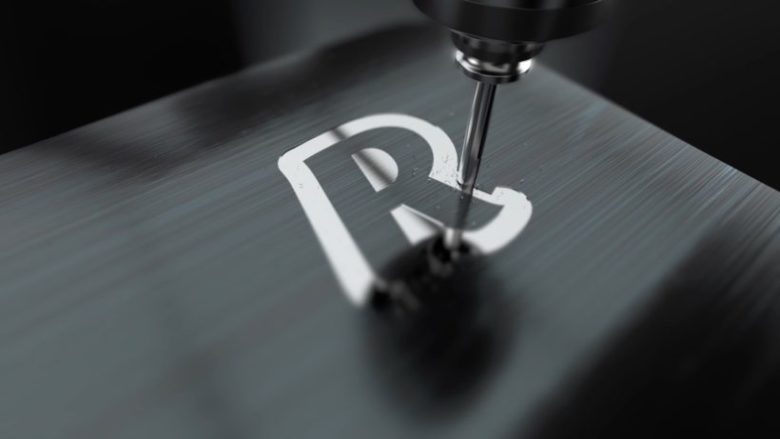 The neobank Revolut continues its expansion in Bulgaria: it is looking for a local managing director and announcing ambitious targets for this year. By the end of the year, the company aims to reach 100K users on the local market and to obtain a license for the local currency.
So far, the development of the Bulgarian market, where Revolut already has 30K users, was done out of Greece or Malta. As of now, the local business development is managed directly by the HQ in London, Stoyan Nedev, ambassador of the company tells us. The UK fintech unicorn also aims to grow its team in Bulgaria, and already has a PR Manager. The local team of Revolut will be located in one of the newest coworking spaces in Sofia – Networking.
The local market
In March, Revolut launched current accounts in Bulgarian Lev (BGN). This feature was requested on multiple occasions by Bulgarian users because it allows payments in local currency without several currency exchanges.
However, Revolut still doesn't support bank transfers in BGN to a current account. The reason is that all Revolut users get a British IBAN, which doesn't support local transfers. The company confirmed that the feature is on its roadmap but is planned for a later stage. Currently, the best option for Bulgarian users is to top up their Revolut with other currencies, benefit from better exchange rates and make card payments in Bulgarian Lev.
In addition, the app already supports Bulgarian language.
The region
Up until recently, Revolut's market entry in Bulgaria was managed by either the Greek or the Maltese  office of the company. Greece, according to the company, is one of the vital markets both in the Balkans and in the Eastern Mediterranean. Around 230K people are using the company's services in Greece, Cyprus, and Malta. In Romania, according to local news agencies, Revolut has another 170K users.
Since it was founded in 2015, the London-based fintech startup has seen unprecedented growth. At the beginning of March, Revolut announced it has over 4M users worldwide and supports $4 billion in monthly transactions. It claims that there are between 8K and 10K current accounts opened daily.
The company supports transactions in 150 currencies, doesn't charge fees for ATM withdrawals of up to £200/month, and offers free exchange in 24 fiat currencies for up to £5K/ month.
Revolut is valued at $1.7 billion at its latest fundraising round. One of the biggest wins for the unicorn was the European banking license it got from the Bank of Lithuania in December 2018. The license allowed the company to offer financial services traditionally supported by banks and guarantee funds of up to €100,000 under the European Deposit Insurance Scheme.