list
Rising Stars Of The Bulgarian Fintech Ecosystem: 5 Companies Selected By Raiffeisen Bank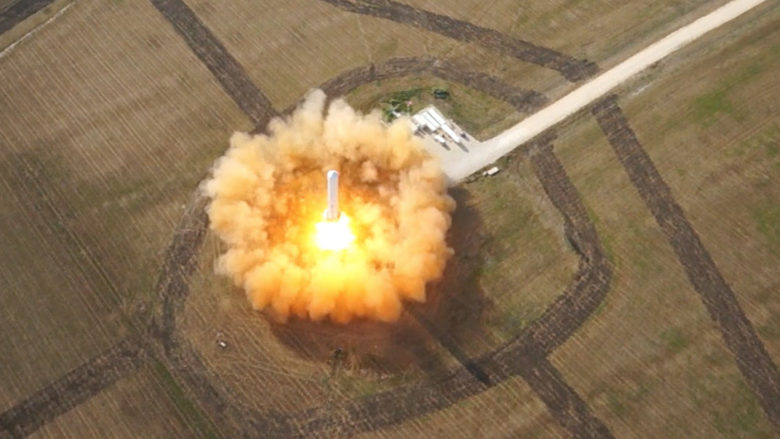 For the third year in a row, as part of the CEE wide acceleration program Elevator Lab, Raiffeisenbank Bulgaria scouted out the rising stars of the local startup ecosystem that have the potential to impact the banking sector. Alongside well-known startups, among the finalists, we find also new rather early-stage ventures that have evolved under our radar. Not all of them could be directly qualified as fintech companies, yet each could play a role in the enhancement of the banking business. One of the five more mature companies will have the chance to go straight to the international finals of Elevator Lab, face the global competition and possibly end up doing Proof of Concept with Raiffeisen Bank.
Here is the 2019 selection of new interesting players on the market:
Top 5 
Among the top five more mature projects we find two products of the payment solution provider Paynetics. Phyre is a digital wallet that is gaining popularity in Bulgaria, claiming to already have over 25K+ paying customers on the domestic market. Phyre was born in 2015 and its official version was released in 2018. The wallet features mobile payments, digital loyalty cards, peer-to-peer payments, and allows users to pay contactless via smartphone. Another rather new product of the group – Phos is turning merchants' smartphones into POS terminals. The app provides small and medium-sized businesses with a cheaper and affordable alternative to traditional POS terminals.  
Reloyalty is a company,  founded in 2015 that has just announced its latest€530K round of investment and launched services on the London market. Leveraging the open banking directives, the company offers a new generation loyalty system that takes into account customer's behavior and helps small and mid-sized businesses offer their loyal clients contextual rewards – sometimes even products and discounts from other stores and brands they use. 
+++ Raiffeisenbank Bulgaria: Innovation in banking doesn't always come from the fintech sector+++
Appraiser, better known as ocenime.bg, is a platform that scrapes data from various public resources, and uses specific algorithms to evaluate real estate prices.  The tool also filters fake real estate ads to be able to give a comprehensive overview of the market situation in large cities. Earlier this year, it was backed by Accelerator Startup Sofia, a project of Sofia Municipality that aims to help startups and social entrepreneurs from the capital city develop and present innovative and impactful products to potential investors and financial organizations
Blockchain company ReCheck has been around since 2016 and has impressed Raiffeisenbank by its core product – a secure data management platform. The solution allows users to securely share sensitive information like diplomas, certificates, and property deeds. The SaaS solution allows users to easily register documents on the blockchain network, which creates a timestamp (the time at which an event is recorded) and hash (encrypted output of a fixed length). This way the protected sensitive information could be later sent to other users in a secure way.
Newcomers
This year Elevator Lab in Bulgaria also features an idea-stage track for teams that not necessarily have launched a product. They will receive mentoring and support by Raiffseisenbank's team, Microsoft, Viber, Eleven Ventures to shape their products. 
iRoboInvest digitizes bank products, client profiling, and signing contracts. The founded in 2017 company claims to also offer robo-advisory for banks and wealth managers. 
ChatBot System is a system that understands the client's native language and provides the necessary financial information.
Swipe and Tip is an application for quick contactless payments in the service sector.
Revalue proposes a technology solution for analyzing property market data and investment advice.
RICS introduces an application for real-time stock market advice.
These are the companies and the teams that were selected among 24 applicants for the third edition of Elevator Lab in Bulgaria. The local winners and the one company that will receive a wild card to the international semi-finals will be selected on July 3 at an event in Sofia.