Coop-Story
Roadtrip CEE: Romania – no longer just a hidden pearl for international corporates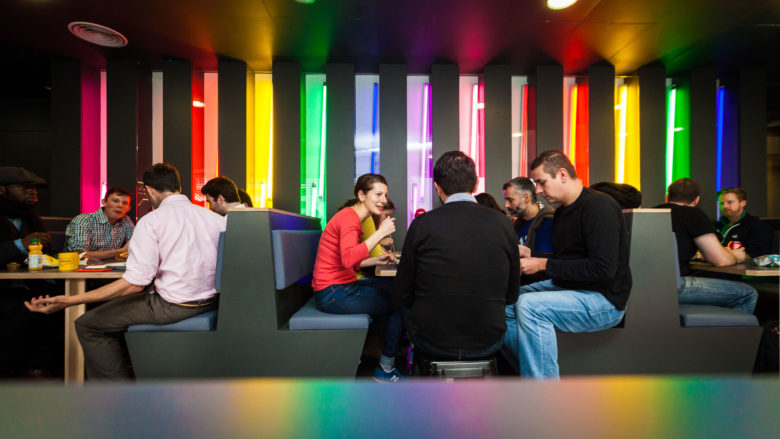 "At the heart of Europe, but on the border with the EU, Romania has a very diverse market. Some banks choose to go through a massive digital transformation and service clients in search of fast online services. Other banks focus on niche products and customers or target smaller cities or even villages to educate Romanians to use basic banking services." Florin Boldescu, Chief Digital Officer at Raiffeisen Bank Romania
Irina Scarlat knows the startup scene in Bucharest like the back of her hand. In 2011, she founded an NGO that teaches entrepreneurship to students, after which she worked as a marketing professional at the headquarters of the major tech companies with offices in Romania. In recent years, Amazon, GoPro, Microsoft, IBM, Uber and Revolut have established support and development centers in Bucharest.
They came for the cheap developers and stayed for access to the European market. Scarlat hosts "How to web" which is, besides Techsylvania, one of Romania's most important conferences. She is also in charge of TechHub Bucharest, the most important co-working space.
Around 1,000 people in the tech community
During these years she saw the tech scene in Bucharest grow to more than 1,000 people. Especially developers and techies come together here. "A few years ago, we were still the hidden pearl of Eastern Europe. But that image has changed", says Scarlat. Meanwhile, developers in the capital and in the IT stronghold of Cluj also earn up to 6,000 euros per month.
The country's universities are focusing on the technical education, but are neglecting the product development itself. In general, people who can give a product a face are missing. Scarlat can. She leads the campaigns for Uber in three cities and accompanies the transport company's rise to over one million customers throughout Romania. At the beginning of this year, the Fintech Revolut hired her services.
Cluj and Bucharest: unicorns and capital
So far, the accelerator of the "How to Web" conference has been the biggest promoter young entrepreneurs in Romania. Recently the scene has become somewhat calmer, due to a lack of good ideas from Romanian startups. The venture scene is currently picking up again, thanks in part to extensive EU funding. The country has achieved good standards, especially in pre-seed financing. One example is the Acceleration Funds Gapminder, which manages assets of 25 million euros and issues tickets of up to one million euros. Spherik Accelerator is also one of the high quality programs, connected with Fribourg Capital. Also interesting in this context is Raiffeisen Bank International's (RBI) new CVC company "Elevator Ventures". RBI is represented in Romania through a subsidiary bank and is looking for direct investments in later-stage fintechs throughout the CEE region.
Unstable political situation harms startups
"I have to say it like this: Romania does not offer the friendliest environment for fintechs. A lot is missing, especially mentors and support from the authorities," says Scarlat. In January 2018, the government passed a law that resulted in a 20 percent salary increase for all employees. A measure that most young companies can hardly shoulder. At present, the unstable political structure is creating problems for startups. In the past twelve months alone, the country has worn out three prime ministers. The number of newly founded companies fell sharply in 2017.
Revolut as a winner
Nevertheless, Romania is a primary market for the fintech Revolut, which now operates throughout Europe. Since the beginning of the year, registrations to Revolut have risen to over 35,000. For international fintechs the Romanian market seems to be attractive. Only the quality of the identity card keeps some away from a commitment in Romania. KYC operations cannot be managed as smoothly as in other European markets.
Political situation for fintechs
The National Bank tends to be very conservative in Romania. An example of this is the handling of crypto currencies: So far, there have been no concrete statements on how to deal with digital currencies. The national guidelines are divided: banks allowed the purchases of Bitcoin and Co., but then blocked the accounts of many fintechs or refused to convert into conventional fiat currencies. "There are no rules for fintechs in Romania. The National Bank does not work on its own national laws, but tries to act in accordance with EU directives," says Florin Boldescu, Chief Digital Officer at Raiffeisen Bank Romania.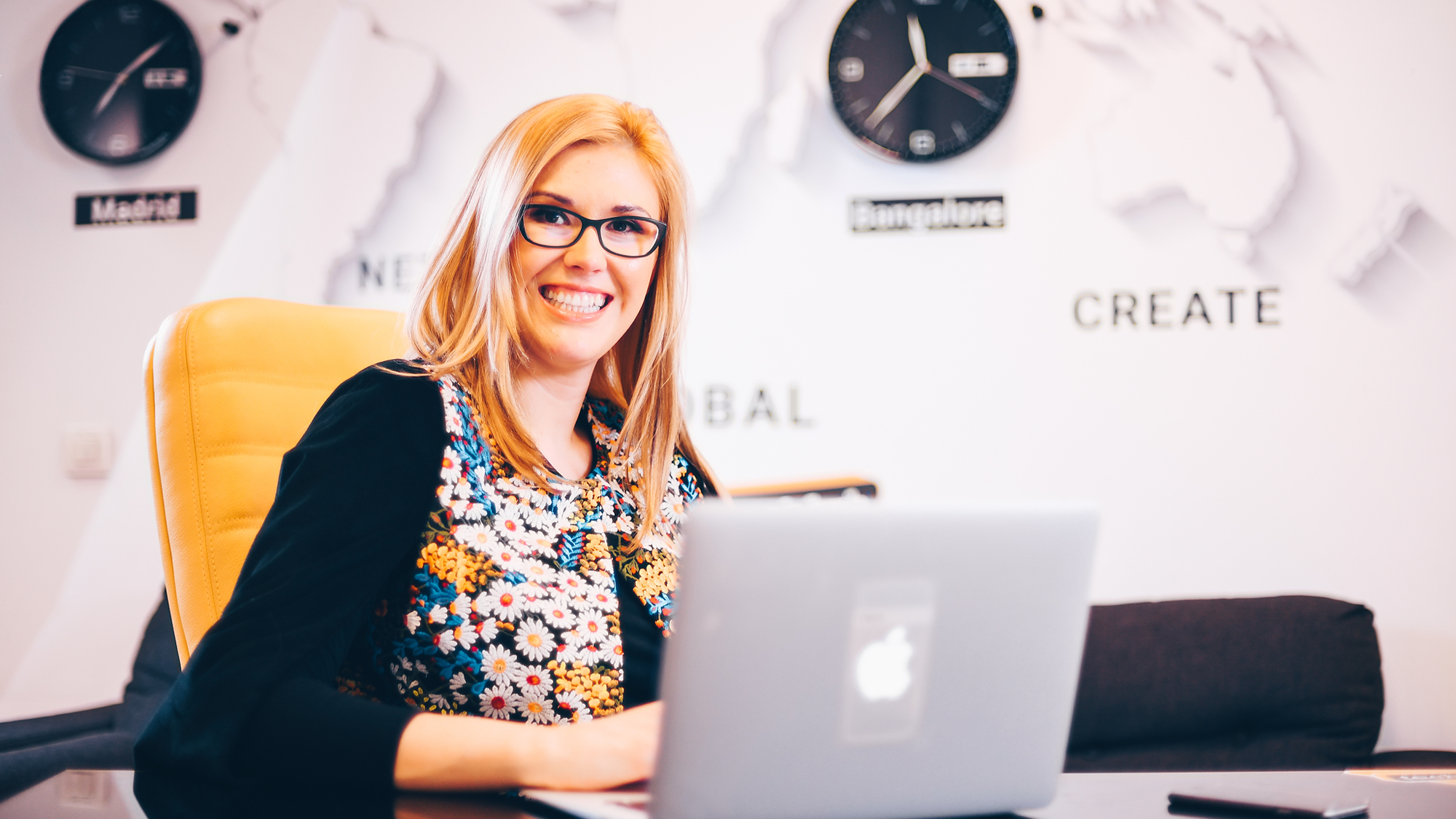 Delayed support
Again and again, the government tried to set up support programs. The ideas were good. There was a lot of positive feedback from the founder community. However, the authorities failed to implement and many startups are still waiting for the payment of already approved subsidies.
Despite the difficulties, experts see Romania as a fintech country on the move. International banks have branches for IT and support and develop products for themselves. "Culture and products will improve steadily in the coming years. I expect interesting spin-offs from the interaction with the active banks. The technical know-how available here will also attract people from outside," says KPMG expert René Schöb.
This article was written in cooperation with the Fintech Accelerator Program "Elevator Lab" of Raiffeisen Bank International. In 2018, the program has also rolled out local challenges in eight CEE markets (Albania, Belarus, Bulgaria, Kosovo, Romania, Russia, Slovakia and Serbia). Data material was provided by Raiffeisen RESEARCH.