Apps
Robinhood seeks stock market valuation of $ 35 billion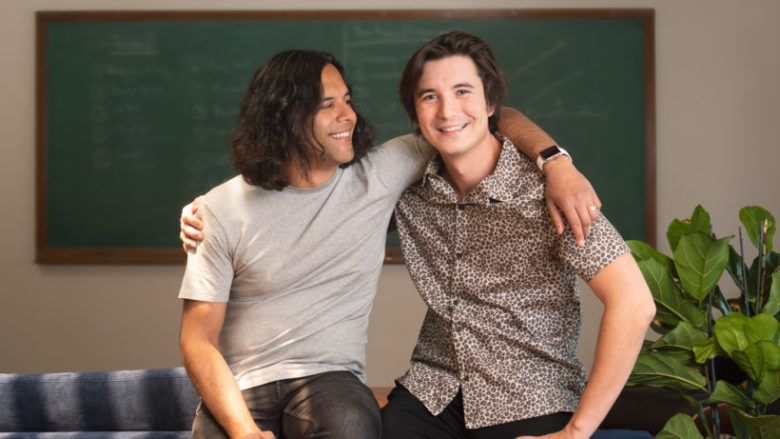 In a league with Deutsche Börse or NASDAQ: The US neobroker is aiming for a valuation of a whopping 35 billion dollars in its upcoming IPO. This emerges from a current stock exchange prospectus that was filed with the US Securities and Exchange Commission. According to this, the company from Menlo Park, California, wants to sell 55 million shares at a price between $38 and $42 per share.
If the pricing is successful, Robinhood could raise $ 2.3 billion in its IPO, which is due to take place soon. The trading app, which also lets you trade crypto assets alongside stocks and ETFs, could use this money. The rapid growth that the company has achieved in recent months is costing a lot of money. Losses in the first quarter of 2021 were $ 1.4 billion.
Most recently billions in losses
In return, the number of customers has risen from 18 to 22.5 million since the first quarter. In Q2, sales should be between $546 and $574 million – that would be more than 100% more than in the same quarter of 2020 and again an increase compared to the Q1 of 2021, where sales were $522 million.
With a valuation of $ 35 billion, Robinhood would manage to more than triple its market cap from the last public figure. In August 2020, investors including D1 Capital Partners as lead investors valued the company at $ 11.2 billion. After that, Robinhood mainly benefited from the hype about meme stocks and the second big Bitcoin boom.
The trading app is still controversial. Most recently, the company had to pay a $ 70 million fine after the US Financial Industry Regulatory Authority (FINRA) declared Robinhood a "systemic failure". Technical failures and incorrect information had caused millions of dollars in damage to customers. Again and again, CEO Vlad Tenev promised improvement and investments in better customer support.