DIGITAL IDENTITY
Romania: Shaping digital future with new electronic ID cards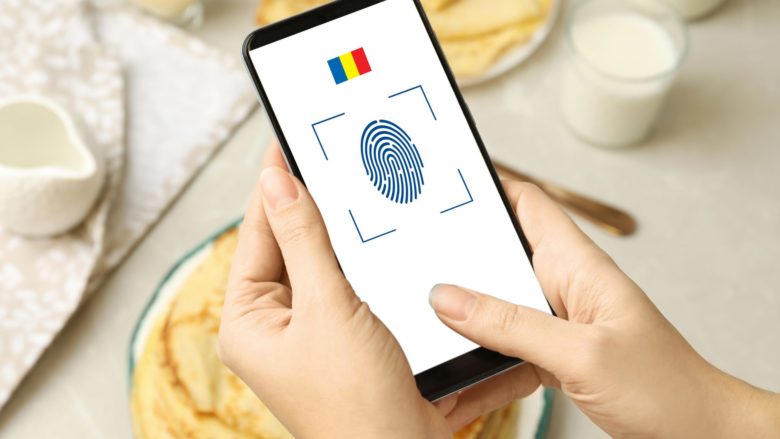 As of August 2nd, 2021, the Romanian government starts issuing electronic identity cards (eID) "in accordance with EU Parliament and Council regulations concerning the security of EU citizens' ID cards and residence documents", Romania Insider reported. Currently, the eIDs are produced only in Bucharest. The local authorities expect to issue over 5,000 eID cards this year and aim to replace the current identity documents with fully electronic IDs by August 2031.
"We are talking about two phases. In the first phase, which we estimate will last five, six months, the first electronic identity card will be issued, and eID cards will be gradually introduced to those aged between 14 and 18 and children up to 14 years. In this phase, we will test how the electronic ID card is used and how the infrastructure meets the technical requirements," Interior Affairs minister Lucian Bode said, quoted by News.ro. As preparation for the second phase of the pilot project, the Romanian government will evaluate the production needs of eIDs and start issuing the chip-based IDs on a national level.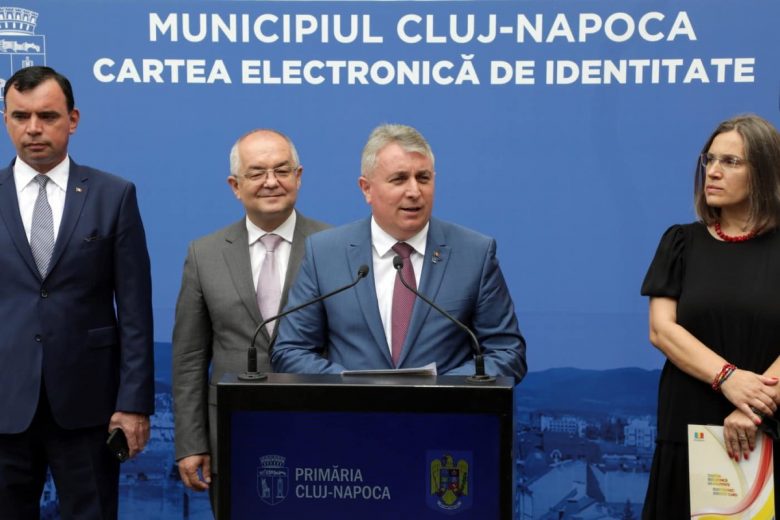 Electronic identification (eID) is a digital solution and a preferred method for proof of the identity of citizens, as it provides higher security and prevents identity theft. Electronic ID cards can be used to access services provided by governmental authorities, banks, or other institutions. Apart from online authentication and login, many electronic identity services replace the hand signature with a digital one that could be used for signing documents online.
The COVID-19 pandemic, social distancing, and limited access to a variety of services and institutions was a great reminder for most governments across the world of how vitally important the implementation of such digital solutions is for the proper functioning of a country.
According to the EU electronic identification and trust services (eIDAS) Regulation, all organizations delivering public digital services in an EU member state shall accept electronic identification from all EU member states. eIDAS, standing for electronic Identification, Authentication, and Trust Services, ensures that electronic interactions between businesses are safer, faster, and more efficient.
According to a publication on the European Commission (EC), another six European countries that have implemented eID cards within the eIDAS Regulation are:
Croatia
Estonia
Germany
Italy
Luxembourg
Spain
Many other European countries such as Austria, Bulgaria, Serbia, Finland, Latvia, offer some kind of electronic alternatives to traditional ID cards. These, however, are not broadly accepted in the other EU Member States and mostly serve for internal purposes such as access to e-government services and handling administrative operations remotely.
The new Romanian eID grants holders access to national and European services and "ensures the needed technical support for the use of the electronic signature", added Interior Affairs minister Lucian Bode but it still remains unclear if the new eID cards align entirely with the requirements of the eIDAS Regulation.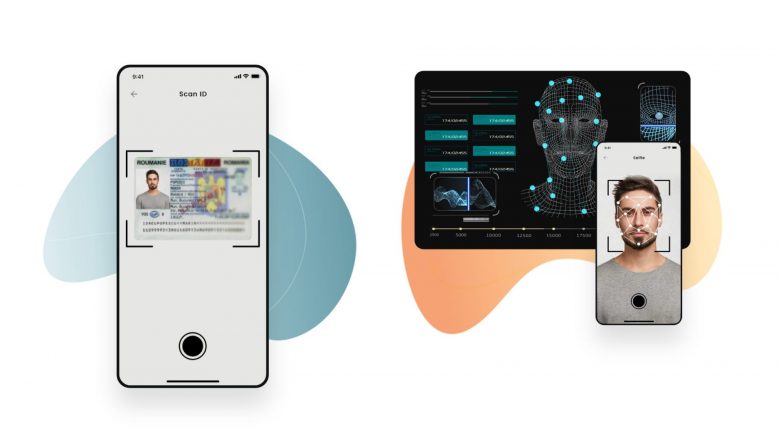 In relation to the growing interest in digital identity verification, Romanian startup Qoobiss recently launched a fully automated Know-Your-Customer (KYC) solution, empowering companies to verify their customers' identity digitally, while maintaining complete data privacy.  With their AI-powered biometric technology, the local startup allows European companies to validate their customer's identification data using photographs of their valid ID, when a new online account is created.
"Our product can be used in various industries, such as fintech, blockchain, e-commerce, or even medical, due to our team's excellent understanding of specific issues and the fine balance between different regulatory obligations and the need for improved customer experience, as we ensure a scalable solution and secure protocols.", said Alexandru Rizea, CTO at Qoobiss.