FUNDING
Romanian fintech Bankata.ro attracts €180K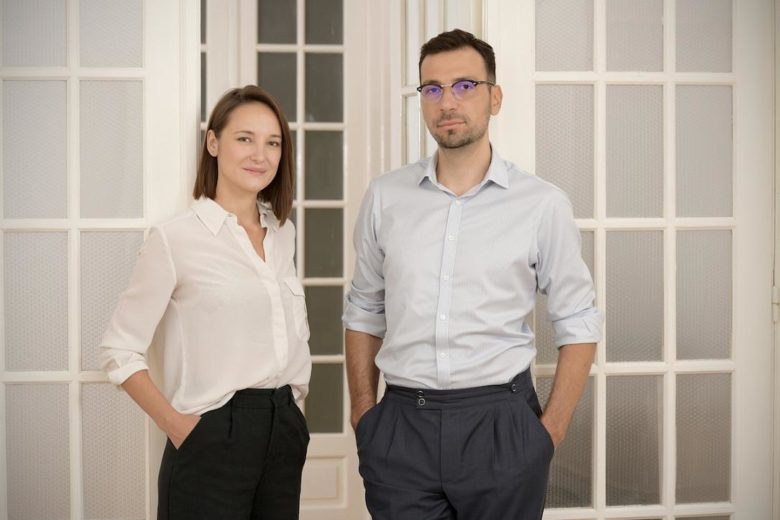 Romanian fintech startup Bankata.ro announced it has raised €180.000 in funding led by Sparkling Capital and other private investors. The investment would be used to grow further and improve the platform.
Bankata.ro is a financial platform that supports its users by providing a comparison between the different financial products offered to customers in Romania, such as loans, mortgages, investment accounts, credit cards, etc. In the future, digital banks and international payments would also be included in the services.
"Bankata.ro was designed to offer a dynamic interaction based on the particularities of consumers, offering a tailor-made solution. The information analyzed is constantly updated and impartially compared by our team. The funding from this round is mainly directed towards IT development and marketing efforts to ensure a fast and sustainable growth of our platform," said Andrei Perianu, COO Bankata.ro.