STARTUPS
Romanian-founded Proptech startup Proportunity raised $150M to develop further on the UK market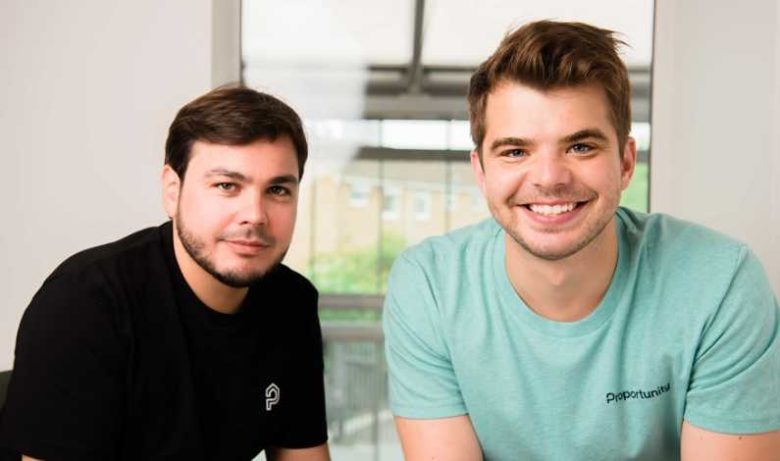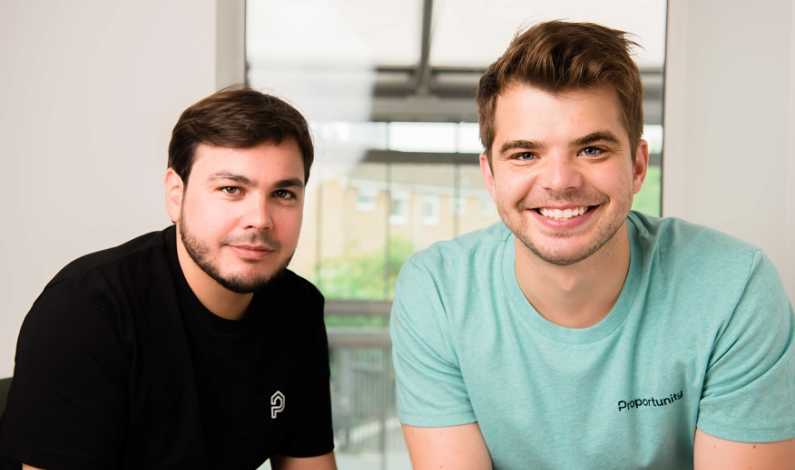 The Romanian-led startup Proportunity has just raised $150 million mixed debt and equity funding round ($7 million equity financing and $143 million in debt), led by VentureFriends, Kibo Ventures, and investors Anthemis, Entrepreneur First, and Amro Partners. In 2020, the London-based company obtained €8.2 million in bank financing. The startup will use the new investment to grow its team and establish the company on the British market of accessible real estate loans.
Over 85% of renters in the UK can't afford their own homes because of high deposit requirements and rapidly rising house prices.
Proportunity, founded by Vadim Toader and Ștefan Boronea in 2016, helps people buy affordable homes by offering them a home purchase equity loan and assisting with the search. The company works similarly to the UK government's "Help to Buy" scheme but is available for any home, and not just new builds.
With a mix of financial services (fintech), real estate (proptech), and artificial intelligence (AI) to analyze and estimate the evolution of real estate prices in different areas of London for the coming years, Proportunity helps users find the desired luxury. The startup aims to "unlock the value of homeownership for everyone". So far, the proptech has helped finance £41 million of property sales.
"In the U.K. there is a £100,000-200,000 gap between what buyers want and what they can afford, mainly caused by lenders restricting what they will lend to a maximum of 4.5x income and high deposit requirements. Combine this with growing house prices and the need for an extra bedroom in the new "work from home" environment and it's easy to see that buyers are facing a losing battle," says CEO and co-founder Vadim Toader for TechCrunch.
Proportunity was also selected in the British business acceleration program Tech Nation, in the FinTech section, through which companies such as Monzo and Revolut were supported in the past.