INVESTMENTS
Romanian startup Frisbo secures a $2M investment by Eleven Ventures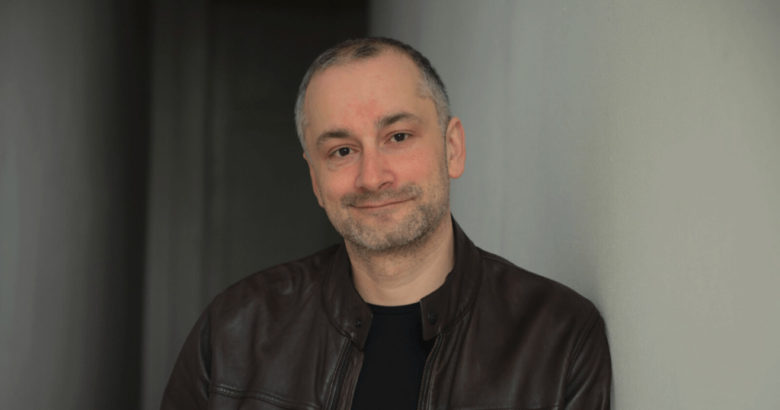 The Romanian startup Frisbo raised $2 million in an investment round led by the Bulgarian venture capital (VC) Eleven Ventures and joined by the Romanian GapMinder, Roca X, and Neogen Capital, all previous investors in Frisbo.
Founded in 2014, Frisbo is a European e-fulfillment solution matching online stores with a network of trusted operators & smart logistics providers. Frisbo helps sellers get orders to their customers cheaper, faster, and easier, making e-commerce truly borderless.
With its Plug&Play service, the startup takes over the storage, processing, and delivery of orders for e-commerce stores and provides warehousing, where the inventory is safely received and stored, "Pick & Pack" whenever an item is being sold, as well as next-day delivery across countries at the cost of a local shipment.
Frisbo has a rich network of warehouses and is active in 15 European countries: Austria, Germany, Poland, Czech Republic, Slovakia, Hungary, Bulgaria, Romania, Italy, Spain, France, Belgium, Switzerland, Moldova, and Greece. The company serves more than 200 online retailers.
Founders Bogdan Colceriu and Laura Frincu, later joined by Vlad Tarziu, have first-hand experience with e-commerce, logistics, and international expansion and aim at helping more online businesses with their e-commerce operations.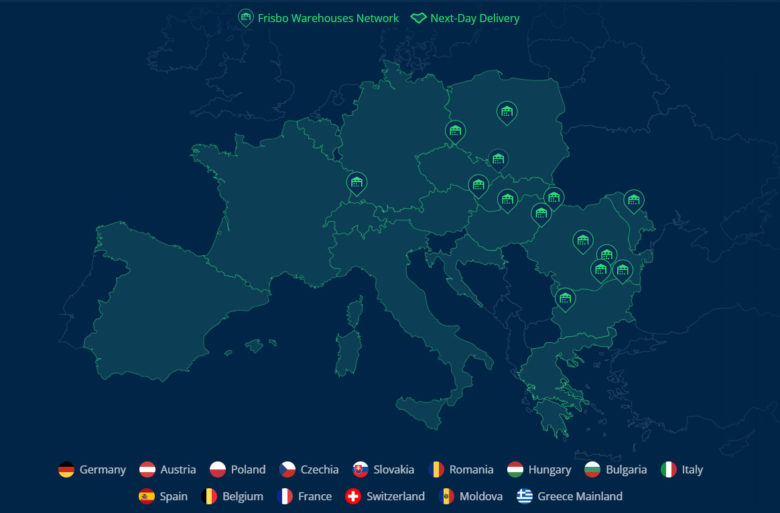 © Frisbo
Reaching a valuation of almost $14 million, the Romanian company aims to use the newest investment to expand its European fulfillment network and gain access to even more of the regional markets. In 2018 Frisbo raised €500,000 in a seed round led by Neogen Capital and a year later grabbed €1,2 million in a funding round led by GapMinder VC and Roca X.
Currently, the startup is part of Eleven's Visa Innovation Program. Altogether 50 companies chosen among over 570 applications were selected to join the 3rd edition of the Visa Innovation Program.
"The Visa Innovation Program SEE is a fintech pilot-centered collaboration platform spanning across Southeast Europe. The Program is designed to help fintechs scale, supercharge their value proposition and engage with some of the leading financial institutions in Bulgaria, Greece and Turkey."