STARTUPS
Romanian startup Hyperhuman is raising €0.7M to boost its expansion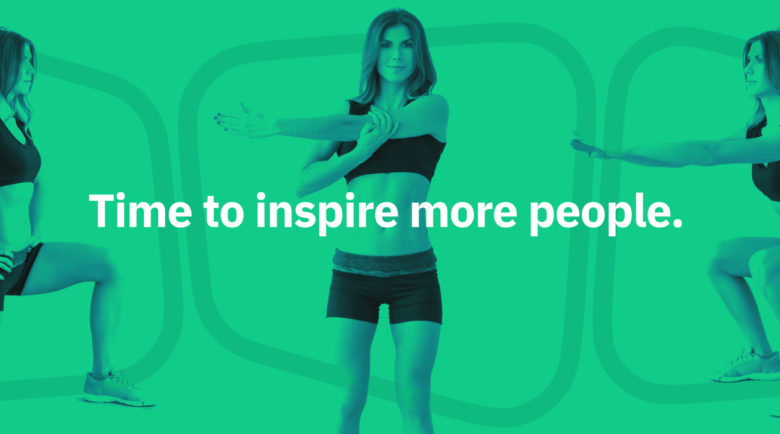 The Romanian startup Hyperhuman announced that it is raising €0.7 million to boost its global expansion. The investment round is led by Sparking Capital and backed by Early Game Ventures and SeedBlink investors.
The Romanian AI Wellness-Tech Hyperhuman Raises its First €500k Investment
Hyperhuman is an omnichannel content platform for the health & fitness industry with the mission to make the world's health & fitness video content universally accessible and reusable. The company offers a streamlined process for creating and distributing quality video content on any channel and format powered by proprietary video AI technology.
The idea is clear: Create once, publish anywhere. The AI-powered content platform is specially designed for the health & fitness industry to reduce the production and distribution process to minutes compared to what now takes weeks. The proprietary video technology extracts key insights and metadata from fitness videos and turns them into reusable blocks of content.
"The future of the health & fitness industry is hybrid, influenced by the radical shift of consumer behavior due to the pandemic. This leads to a massive demand for consistent quality content that is almost impossible to produce at scale," states the team.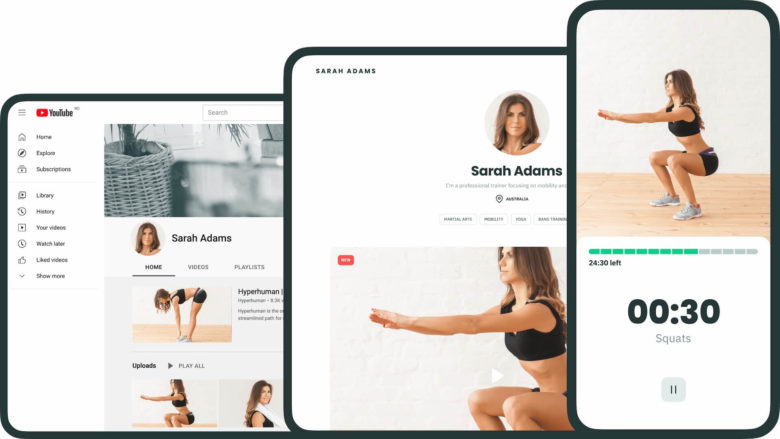 "We see a huge demand both from digital and traditional health & fitness businesses to scale their content production and distribution capabilities. This late-seed round will speed up our growth and help us expand our offering to serve these businesses from our key markets," said Bogdan Predusca, Hyperhuman CEO & Co-founder.
In December 2020, Hyperhuman successfully raised its first €500.000 investment and launched the early version of its high-tech platform back in August 2021. Just a few months after the launch, the Hyperhuman service is used by thousands of health & fitness professionals on 3 continents, predominantly from North America, the UK, and Australia.
You can join the public campaign on SeedBlink and be part of Hyperhuman's captivating journey here. As of March 9th, the company has raised a bit over half a million EUR by 27 confirmed investors.