FUNDING ROUND
Romania's ProductLead raises EUR 600,000 to further democratize content creation and expand in Europe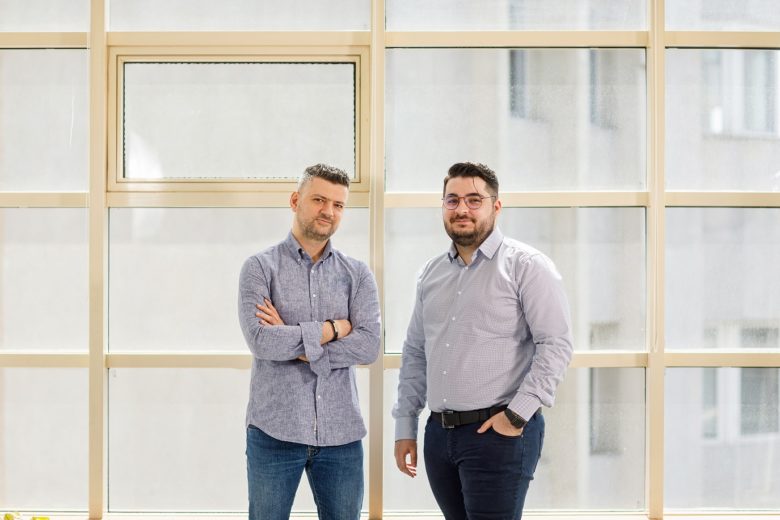 Romanian-based ProductLead, a digital platform for creating marketing content, has raised EUR 600,000 to further develop its product and expand across European markets. The investment round was led by Sparking Capital and was also joined by Bulgaria's Eleven Ventures and Sweden's Founders Bridge.
The ProductLead mission is to democratize access to content creation at scale through social data analytics, automation, and integrations.
"Our business objectives focus on growth and partnerships, on-boarding customers across key industries and geographies, giving us the grip we need to strengthen our value proposition for Series A," said ProductLead CEO Mihai Bocai.
The company plans to use the funds to grow its team and gradually penetrate foreign markets, particularly CEE, DACH, and the Nordics. It also plans to strengthen its strategic partnerships with with major players in ecommerce, marketplace, and tech marketing tools.
ProductLead at a glance
ProductLead's technology allows marketers to develop efficient creatives 10x faster and at 1/10 of the cost by providing a powerful creatives automation engine that leverages eCommerce assets, influencer generated content and brand assets at scale. ProductLead is already a Facebook, TikTok and VTEX partner.