E-COMMERCE
Rush-ing an e-commerce revolution through a state-of-art shipment tracking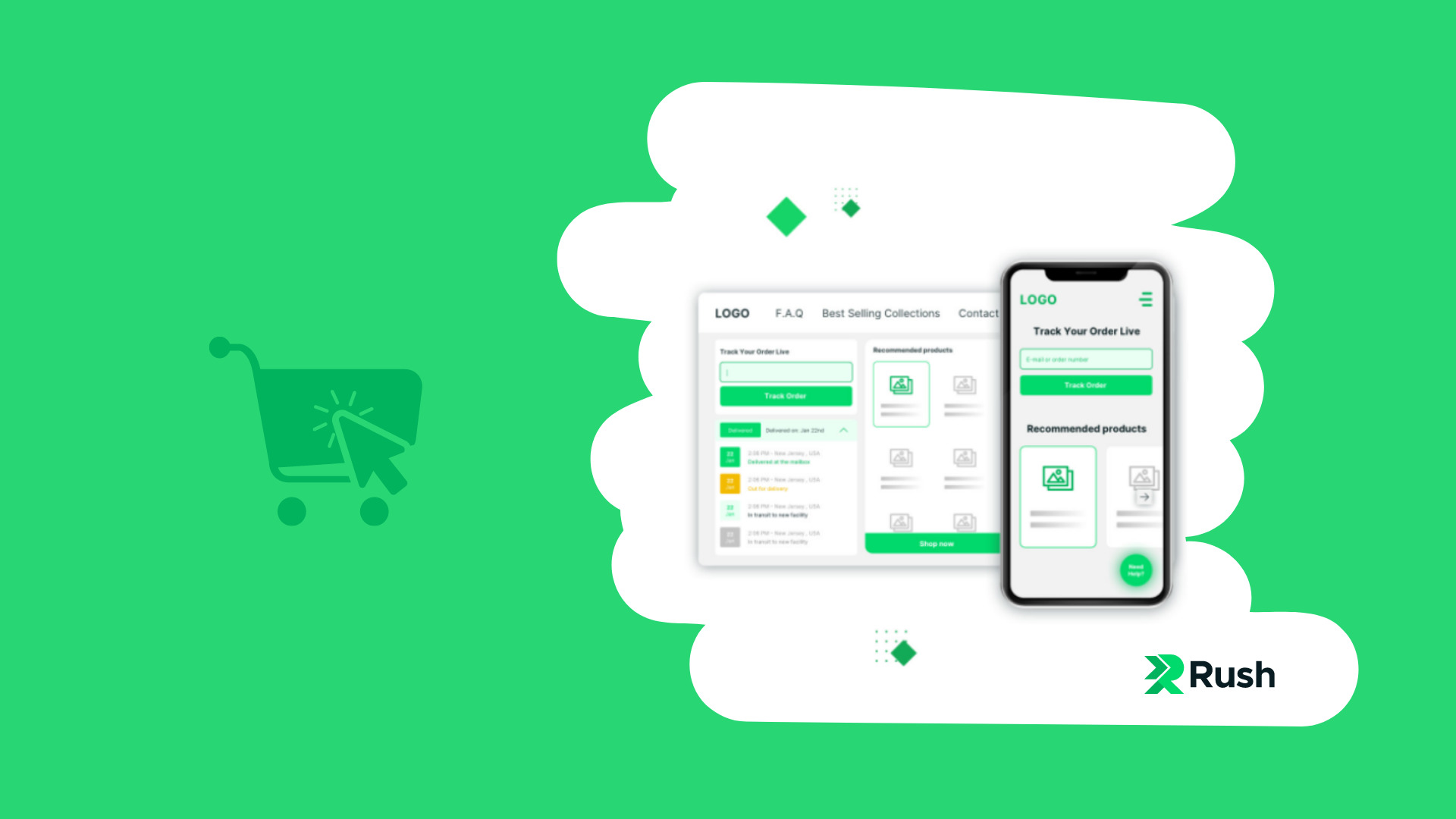 Rush is a Bulgarian startup that helps e-stores to recover after the hit of the COVID-19 pandemic and generate more revenue and increase retention. The company turns shipment tracking pages into marketing opportunities by supporting the post-purchase communication between Shopify merchants and their customers, reducing the endless email chains, and optimizing the process.
Recently, Rush attracted an investment of $300k in a pre-seed round, led by the Bulgarian VC LAUNCHub Ventures.

It all started back in 2019, when Kiril Kirilov, a drop shipping entrepreneur and a self-trained sprint race champion of Bulgaria, was joined by Slav Stankov, at the time product manager at Upwork, to build a solution for a well-experienced problem – shipping delays and customers miscommunication. Drawing on their experience in eCommerce, they knew that many merchants viewed the sale as the end-point. However, poor management of the post-sale experience could quickly turn success into failure as customer requests about where their package pile up and frustration leads to bad reviews and one-time purchases.
"A solution was needed to fill the gap. However, most softwares out there were one-trick ponies providing limited functionality which only dealt with some aspects of these issues – in other words, they weren't very helpful at all! Such a solution that won't cost an arm and a leg, to be fully automated, and to justify its cost by providing a full spectrum of features that boost the users' experience. That's how the idea behind Rush was born," said Kiril Kirilov, founder of Rush.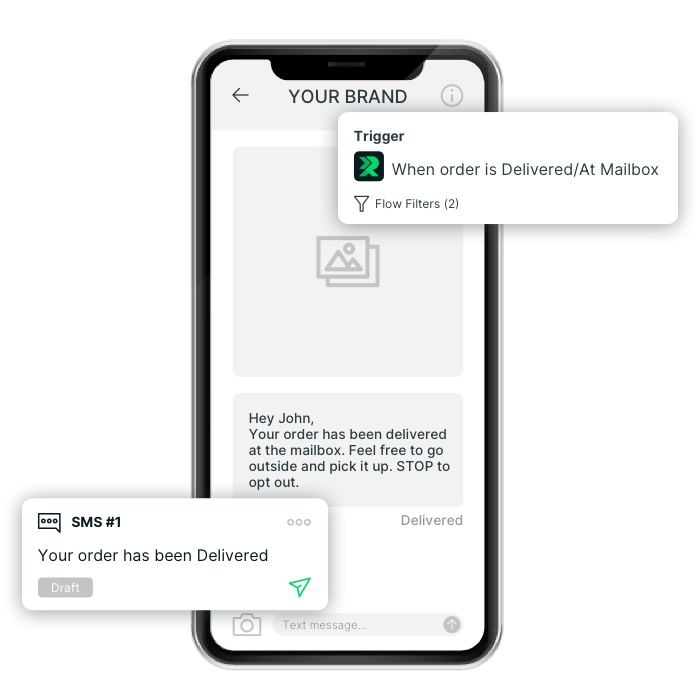 Today the company has over 500 customers – getting very positive reviews and allowing them to make a significant increase in the items they are selling. With the investment received recently in a pre-seed round led by LAUNCHub Ventures, the company is planning to grow its team to 20 people and continue its monthly growth of customers. 
"The experience, grit, and determination of the founders led us to one of the quickest investment decisions. We believe the post-purchase experience will define the future leaders in the e-commerce space and Rush is helping merchants to increase clients' satisfaction after the sale. This is very important in the era of a constant increase in the customer acquisition costs," said Stan Sirakov, General Partner at LAUNCHub Ventures.