STOCK MARKET
Russia's richest lose $32 billion as Ukraine crisis escalates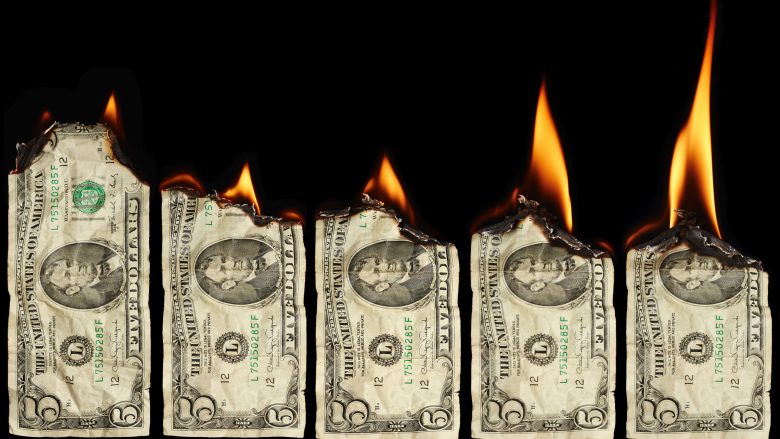 Russia's richest are getting poorer: The fortunes of oligarchs have fallen by $32 billion this year, Bloomberg reports, and the escalating conflict in Ukraine is likely to make this loss of wealth even greater.
Sanctions for oligarchs
Gennady Timchenko, for example, is said to have lost around a third of his fortune this year alone. The data is based on the Bloomberg Billionaires Index, a list of the 500 richest people in the world. He is said to have owned $25.6 billion at the beginning of the year, and unsurprisingly he got rich with oil. Most of his wealth is said to come from shares in Russian gas producer Novatek.
Now, Timchenko has around $16 billion left, according to Bloomberg, More exciting: He currently resides in Switzerland and Britain has imposed sanctions on him and two other Putin confidants. He won't be starving any time soon, but he shouldn't be happy about the developments either.
Ukraine crisis: Russia discovers cryptocurrencies as a new source of income
The oil multinationals are losing
The assets of another Novatek shareholder named Leonid Mikhelson are said to have fallen by $6.2 billion this year, and the net worth of Lukoil chairman Vagit Alekperov by $3.5 billion over the same period.
According to Bloomberg, the 23 billionaires from Russia have a net worth of $343 billion, down from $375 billion at the end of 2021. This tendency is likely to continue weakly: Markets slumped further this week after Putin recognized Ukraine's two breakaway regions of Luhansk and Donetsk would have.
The Nord Stream 2 gas pipeline is also currently on hold. Britain imposed sanctions on five Russian banks and wealthy individuals. Further sanctions are likely to follow.