FAKE IT TILL YOU MAKE IT
Say cheese: Canon's Chinese offices use AI to only let smiling employees in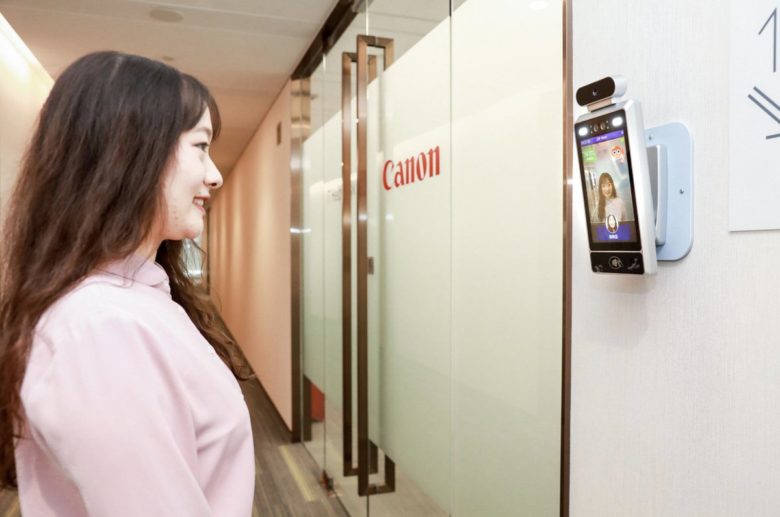 Camera company Canon has installed AI-based cameras in its Chinese offices for an unusual purpose. Using AI, the cameras scan every employee's face and only let them in if they are smiling. The smile recognition initiative aims to boost "moral" in the office and make sure all workers are 100% happy when they come to work.
Canon announced its technology in 2020 as part of its HR policy. However, the only location that expressed interest and willingness to implement it was China, The Verge reported.
Experts doubt the efficiency of the HR move as employees will actually fake a smile, even if they don't feel so happy with the prospect of coming to work.
Chinese companies are very vigilant when it comes to controlling their employees' activities in the workplace, The Financial Times reported. Many use AI algorithms to track how much time their staff spends to have lunch, what they do outside the office, and what computer software and apps they use.