EU-report
Some CEE-states spend more money on fossil fuels than on renewables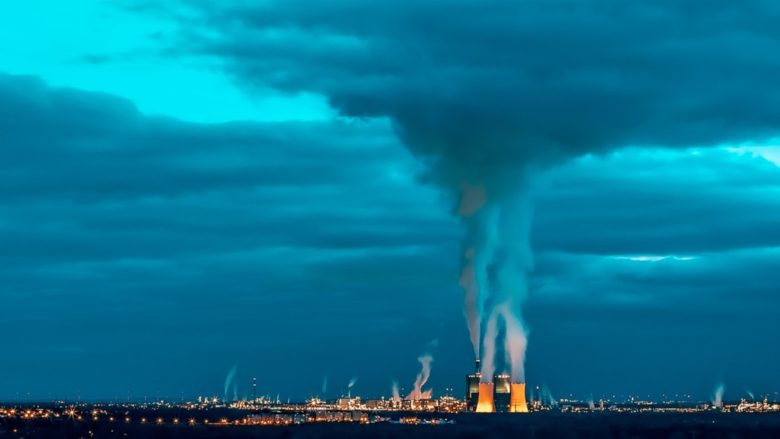 Renewable energy has overtaken fossil fuels as the European Union's main source of power for the first time in history, according to the European Commission's latest annual report on the Energy Union. A whopping 38 percent of the EU's electricity came from renewable sources. This is in opposition to 27 percent from fossils and 25 per cent from nuclear in 2020. However, some CEE Member States spend more money on subsidising fossil fuels than on measures that incentivised green transition.
Hungary among big spenders on fossil fuels
Among the CEE-states that increased spending on fossil fuels in the last years is Hungary. The country diverted over one percent of its GDP to fossils in 2019. Meanwhile Bulgaria spent almost one percent in that time period. However, the EU average on all fossils including gas, petroleum, coal and peat comprised 0,4 percent in the same period. Latvia, on the other hand, spent almost two percent of its GDP on subsidies for energy efficiency measures in 2019. The Baltic state also spent only 0,2 per cent on natural gas. Greece, Czechia, and Bulgaria, despite their spending on fossils, also diverted 0,8 per cent of their GDPs on renewable subsidies.
Facebook takes no action towards fake news about fossil fuels
The EU's internal energy market has become much stronger, according to the report. States have done much to harmonise national rules on energy trading and system operation. The most tangible example in this respect has been the EU market coupling. This measure connects all Member States and creates a common EU trading platform for electricity while ensuring the dispatch of the cheapest electricity around the EU.
Member States action necessary
In terms of market coupling, the borders between Poland, Czechia, Slovakia, Romania and Hungary have joined this EU-wide zone in 2021. Romania and Bulgaria were scheduled to join the Single Day-Ahead market coupling (SDAC) by the end of October 2021. Croatia and Hungaria will probably join in March 2022. On the scale of the entire EU, overall energy subsidies remained stable, at 177 billion euros in 2020, however for energy efficiency measures the margin increased by five percent compared to 2019.
EU Industry Days 2021: The Curious Case of Bulgaria's Energy Heart and Its Road to Zero-Carbon
Even though fossil fuel subsidies fell slightly in 2020, down to 52 billion euros from 56 billion euros in 2019, the report warns that "without Member States action, subsidies for fossil fuels are likely to rebound as economic activity picks up" in the post-COVID-19 phase.