MISINFORMATION
Facebook takes no action towards fake news about fossil fuels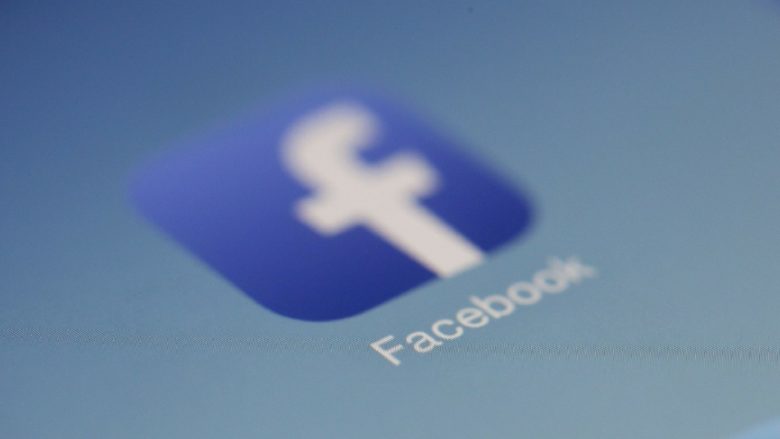 Misinformation about climate change on social media has been a massive problem for years. According to a study by Brown University, deceptive bots often lead the majority of the debate on Twitter. Even Facebook fails to stop fake news about environmental issues.
According to a report by London-based think tank InfluenceMap, oil and gas giants put more advertisements on the platform during the US presidential election in November to influence the political debate about action to combat global warming. Although this contradicts Facebook's guidelines, the social media titan did not remove the ads.
"Propaganda for fossil fuels"
"Despite Facebook's public support for climate action, it continues to allow its platform to be used to spread fossil fuel propaganda. Not only is Facebook inadequately enforcing its existing advertising policies, it's clear that these policies are not keeping pace with the critical need for urgent climate action," the report says.
According to InfluenceMap, 25 oil and gas companies, including ExxonMobil, spent at least $ 9.5 million to run more than 25,000 ads on Facebook's US platforms last year. These advertisements received more than 431 million views in less than a year. Exxon alone spent $ 5 million. According to the report, however, the ads did not contain any direct denials of climate change. Instead, they portrayed fossil fuels as being environmentally friendly and part of the solution.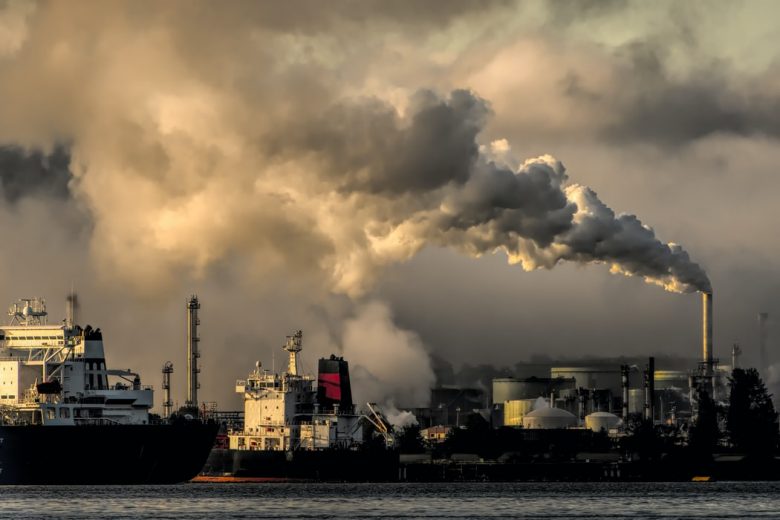 Facebook ad spending spiked by the oil giants in July 2020, immediately after then-presidential candidate Joe Biden announced a $ 2 billion climate plan to promote clean energy. Spending remained high until after the election four months later.
"Based on a robust scientific methodology, this study shows how fossil fuel interests manipulate individuals using sophisticated social media strategies," the report said
Facebook removed a few posts
Last year, 6,782 energy industry ads on Facebook included the claim that natural gas was a green or low-carbon fuel. According to InfluenceMap, the social media platform also often displayed misleading advertisements that put the responsibility for climate protection primarily on consumers. The International Energy Agency says that consumers only cause a relatively small proportion of CO2 emissions inside. Rather, the energy industry should switch to sustainable technologies.
Facebook removed at least some ads because they made false claims or did not contain a disclaimer that identified them as environmental ads. The platform also confirmed this to the Guardian. But many other ads just stopped. Facebook is notorious for interfering as little as possible with the content on its platform. A lot of harmful content that stands as "opinion" remains untouched.