FUNDING ROUND
Spanish innovative orthodonotic startup Impress raises EUR 50m in Southern Europe's biggest Series A to date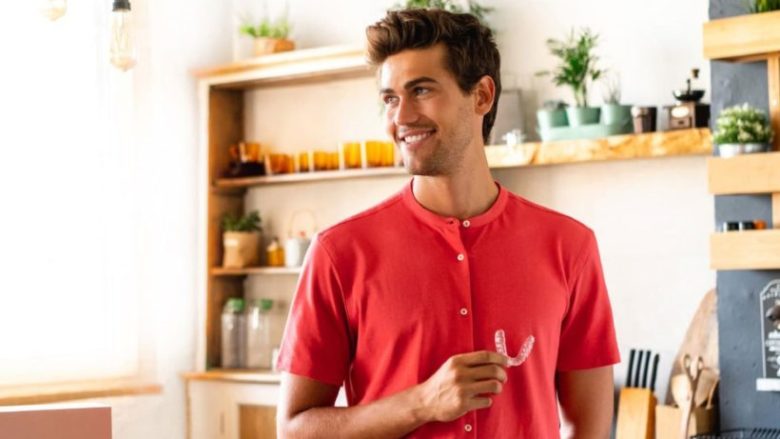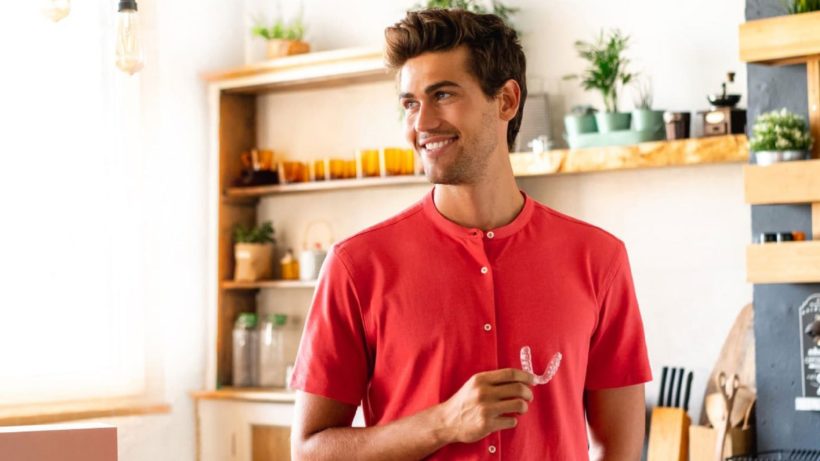 Barcelona-based orthodontic startup Impress has raised EUR 50m in what is the biggest Series A funding round in Southern Europe to date. The company founded in 2019 by orthodontist Dr. Khaled Kasem and serial entrepreneurs Diliara and Vladimir Lupenko with the goal of reinventing the entire orthodontic scene, produces affordable clear alignment treatments.
Usually, people could find medical or cosmetic orthodontic services in conventional clinics, which more often than not are on the more expensive side. Impress has vouched to change that by providing the same services at much lower prices, while digitizing the process as much as possible. Impress has gradually become the leading provider of orthodontic services in Europe, operating in Spain, France, the UK, Portugal and Italy with 75 clinics.
The funding round for Impress, the fastest growing healthcare company in Europe in 2020, was led by CareCapital (a major dental-focused PE firm), Nickleby Capital, UNIQA Ventures and other veteran investors. According to the company, the new investment will allow them to continue their European expansion drive further digitize their services.
IMPRESSive growth
For the past 15 months, Impress' team has grown from a humble 25 to a staggering 300, half of whom are medical staff. During the same period, the company recorded a 13x increase in sales. Impress is currently approaching annual sales of EUR 50m and expects them to reach EUR 150m in 12 months.
A P A Bindusaran from CareCapital said: "Impress has reinvented orthodontics treatment delivery model by offering cost-effective yet uncompromised orthodontic care through its fast-expanding modern clinic network in combination with a digitally-led approach. We were deeply encouraged by the commitment of Impress to provide X-ray, 3D scans, and in-person dental assessments by a specialist to evaluate root, nerve, and oral health before the start of treatment."