TECH GIANTS
Swedish price comparison site PriceRunner is suing Google for €2.1 billion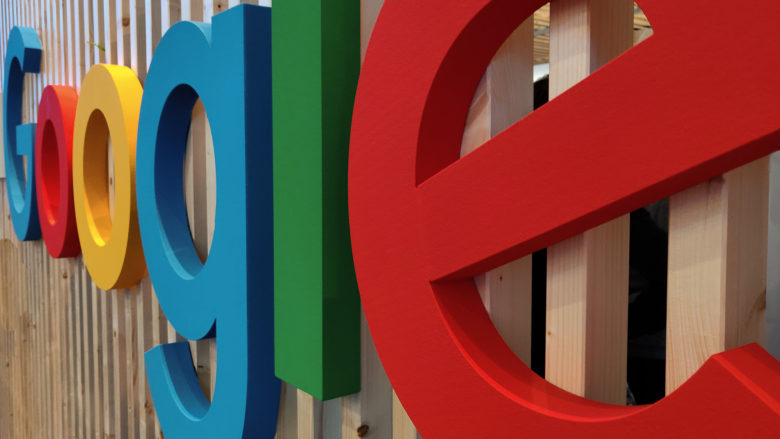 Google doesn't have it easy with the EU: there are always penalties and lawsuits against the tech giant in this area. The group had to pay a fine of €2.42 billion in 2017 and even €4.34 billion in 2018. Now a serious lawsuit is pending: The Swedish price comparison site PriceRunner is suing Google for €2.1 billion, reports CNBC. The accusation: The US group is said to have violated antitrust law by preferring its own shopping comparison product.
Legal dispute "question of survival" for European companies
"We are of course seeking compensation for the damage Google has caused us during many years, but are also seeing this lawsuit as a fight for consumers who have suffered tremendously from Google's infringement of the competition law for the past fourteen years and still today," said Mikael Lindahl, CEO of PriceRunner. The company filed the lawsuit after "extensive and thorough preparations". In addition, the legal dispute with the US giant is a "question of survival" for many European tech companies.
The lawsuit relates to a decision by the EU Commission from 2017, according to which Google violated antitrust law by giving preference to its own comparison shopping product on the search engine. A spokesman for the US group said the company was looking forward to defending its case in court. There were a number of changes in 2017 to address the concerns of the EU Commission.
France: Google pays €220m fine over online advertising practices
Google denies PriceRunner's allegations
"The changes we made to shopping ads back in 2017 are working successfully, generating growth and jobs for hundreds of comparison shopping services," the spokesperson said in a statement. "The system is subject to intensive monitoring by the EU Commission and two sets of outside experts. PriceRunner chose not to use shopping ads on Google, so may not have seen the same successes that others have."
However, PriceRunner sees it differently: Google has gained an unfair advantage. The firm, which agreed to be acquired by Swedish fintech Klarna in November, is demanding compensation for lost profits in the UK since 2008 and in Sweden and Denmark since 2013. PriceRunner claims to be the largest independent price comparison service in Scandinavia, with a selection of over 3.7 million products in 22,500 stores in 25 different countries.
The Topics API: Google introduces new replacement for cookies
Even if Google defends itself against the allegations, the antitrust charges do not seem to be broken. Just last year, the group had to pay a fine of €220 million imposed by the French competition authority. The accusation was that Google preferred its own services for online advertising. The group is repeatedly criticized for its dominant market position, especially in the EU.