Article
France: Google pays €220m fine over online advertising practices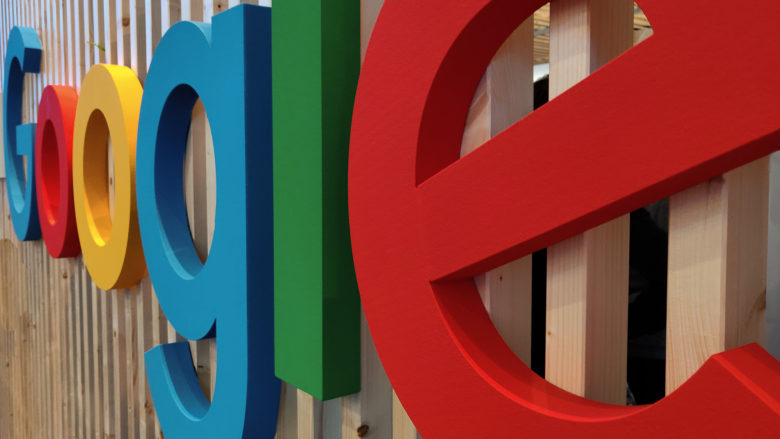 The French competition authority imposed a fine of €220m on US tech giant Google for favoring its own services in online advertising. Google has not denied the allegations and has offered appropriate changes that the competition authority has accepted as part of a settlement.
Google has "special responsibility"
According to the French competition authority, the US group has "abused its dominant position on the market for ad servers for website and mobile application publishers". The French authority noted that companies in a dominant position carry the responsibility not to undermine effective and undistorted competition through non-competitive behavior.
Despite the purely digital presence of Google, there are also press associations among the disadvantaged parties. Their economic model is seriously weakened due to the reduced interest in newspaper subscriptions. Google put them at a disadvantage in the market for so-called supply-side platforms (SPP). SSP is a tech platform that enables web publishers and digital media owners to manage their online ads. The tech giant favored its own technologies marketed under the Google Ad Manager brand.
"The decision to sanction Google is of particular significance because it's the first decision in the world focusing on the complex algorithmic auction processes on which the online ad business relies," said Isabelle de Silva, chief of France's Autorité de la Concurrence (Competition Authority).
+++ Google Drops User Tracking after Phasing Out Third-Party Cookies +++
Repeated criticism over monopoly
Google has accepted the penalty and wants to adjust the advertising settings accordingly.
"While we believe we offer valuable services and compete on the merits, we are committed to working proactively with regulators everywhere to make improvements to our products," said Maria Gomri, legal director, Google France.
Google has worked with the French authority for the past two years and now wants to improve access to data or increase the flexibility of its Ad Manager.
Google has been repeatedly criticized for its dominant market position. In 2018, the EU Commission sentenced the company to a fine of more than €4b for using the Android mobile operating system to hinder its competition. In an auction, the search engine giant then sold Android search rights to the highest-bidding competitors in Europe in 2020. 
+++ Most Website Owners Miss and Wonder Why They Rank Low in Google +++