deal
Techstars Backed UK-Montenegrin Startup Raises €400k To Make AI Understand Contracts In Banks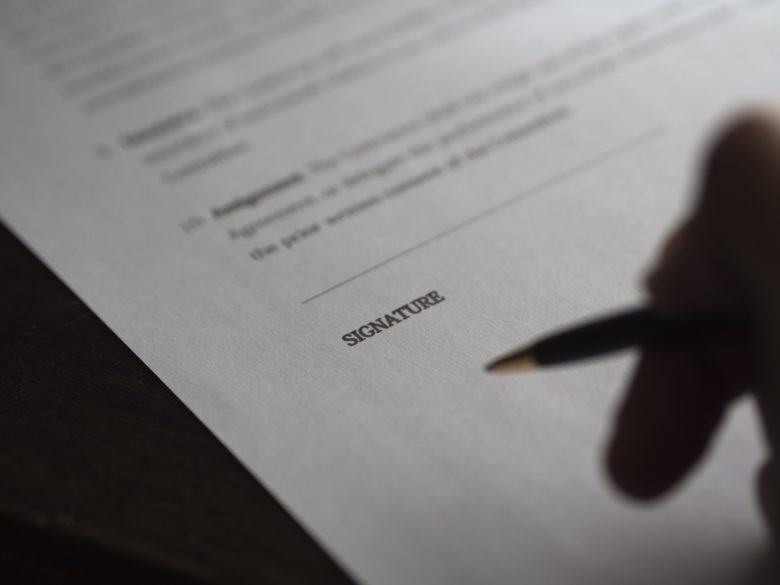 Uhura Solutions, a startup operating between London and Podgorica, that has developed an AI contract intelligence platform which reads and understands documents and agreements, has raised €400k in seed funding. The financing comes from European venture fund South Central Ventures. Before this, the Uhura has also received its pre-seed funding from Techstars and UK bank Barclays, after it went through their joint acceleration program in Tel Aviv.
"Having a seasoned team working on Uhura is a step in the right direction. With the investment we aim to leapfrog the company into the corporate world and solve the age-old problem of reviewing contracts at a snail's pace and the errors that go with it," said Vuk Djukic, Principal at South Central Ventures, in an official statement.
Accelerating financial businesses
The core product of the founded in 2018 by four Montenegrin entrepreneurs company is an artificial intelligence (AI) solution that reads and understands contracts and agreements in a human-like way. The system aims to speed up the review and decision-making process in financial institutions as it offers automation capabilities and can shorten document processing time from hours to minutes.
"For years, we worked in different international corporations, including banks, and kept saying that the way documents are processed, is completely out of touch – not only from the customer's point of view but also from an internal perspective," said Stojanovic, Uhura Solutions CEO and co-founder. Together with his co-founders, Bojan Tesic, Blazo Crvenica, and Mladen Markovic, he decided to look for a way to automate the process.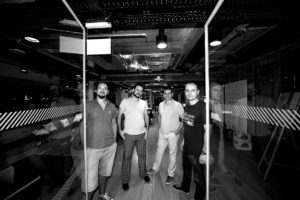 According to the team, contract review is what takes the most time and diligence in business.
Their AI platform is capable of extracting data, reviewing contracts, but also drafting such. It trains its algorithm on a set of data to recognize patterns and extract key clauses, and thus allows Uhura's clients to manage contracts more effectively. It also provides analytics about the data extracted. In a nutshell, the company speeds up the whole process of reviewing documents, but also for making faster and more informed decisions.
Barclays' recognition
In 2018, Uhura Solutions graduated Barclays Accelerator powered by Techstars in Tel Aviv, and received a pre-seed investment of $120k. The investment came at a very early stage of the venture and was aimed at the development of the product.
Now that the company has developed the system, the team says it is targeted at predominantly enterprises in the financial sector. We, however, couldn't find any existing clients of the company. Reaching out to them and starting pilots will probably be the role of the new investor.
"We are delighted to have the backing of South Central Ventures, as they have a proven track record in supporting highly successful B2B software businesses. South Central Ventures will be an excellent partner for the next phase in our development," said Stojanovic.
Read also:
The US-Bulgarian ML startup Hyperscience which has developed a similar solution for the US market raised $30M earlier this year