romania
Telecom Orange Acquires A Digital Bucharest City Guide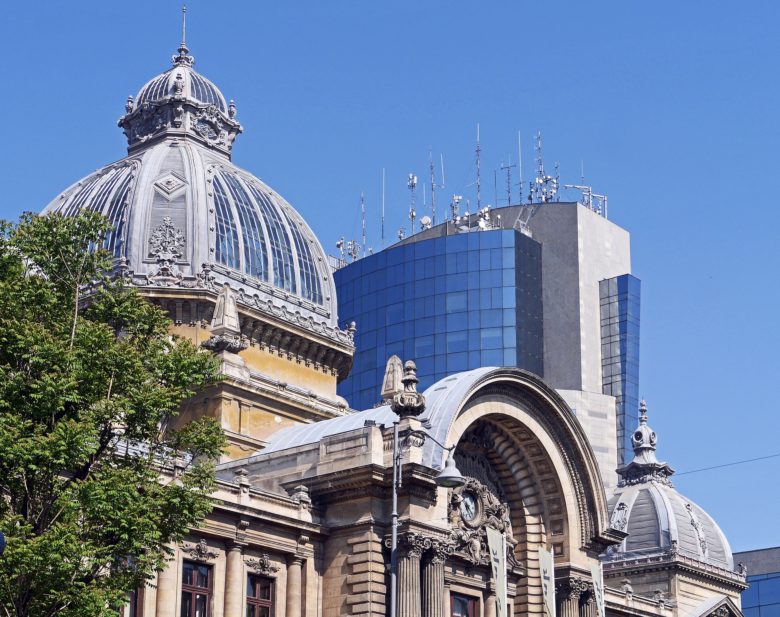 Telecom company Orange has acquired a Romanian mobile app aimed at helping people discover the capital city Bucharest, reports local newspaper Ziarul Financiar. At the time of the deal of not disclosed size, Bucharest City App is used by over 80K tourists, expats, but also residents. Orange is planning to rebrand and relaunch the platform.
But why does the biggest telecommunication operator in Romania acquire an application of this type? The connection actually came through the software development partner of Bucharest City App – Eventya. The company was part of Orange Fab Lab, the Romania based startup incubator of the telecom.
From hobby project to deal
For Bucharest City App it all started in 2015 when co-founders Alexandru Filip, Dragoș Asaftei (btw – the official photographer of the Romanian president), Dasha Goga, Ionuț Rusu, Andra Nicula and Bogdan Șerban were looking for a way to present their city in an appealing for travelers way. So, they started a Facebook page called Travelers in Bucharest. In the next years, the concept evolved to a mobile application, website, physical printed copies of a city guide and partnerships with different stores and merchants in the city.  According to the founders' statement, the app was so far used by 81.5K people. 
Part of the smart city offering
"The opportunity to sell the application to Orange came about thanks to our partners from Eventya, a company from Sibiu with whom we worked on the development of the application," co-founder Alexandru Filip told FZ. Eventya is one of the businesses that are part of Orange Fab Romania today – an acceleration program designed to support entrepreneurs in the development of innovative products and their distribution locally and internationally. 
Eventiya is a company that develops digital tour guides for several cities alongside with Bucharest and has received an award for best mobility and smart city startup at the end of 2019. The award was granted by The Association for Smart City and Mobility at the end of December. Orange also received recognition and was selected as the best smart city company. 
In Romania, the French telecom has been running a corporate innovation program called Orange Fab Lab aiming to find and accelerate early-stage startups complimentary to Orange's direction of development in areas like smart city.