#ranking
The FT 1000: Three Bulgarian Tech Brands Among the Fastest Growing Businesses in Europe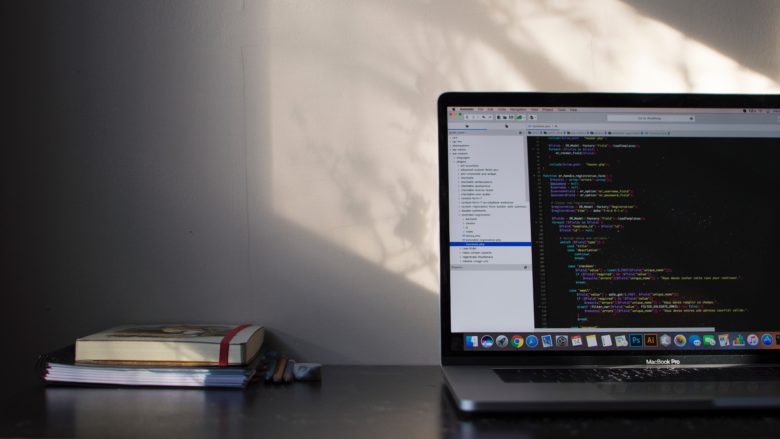 For a third consecutive year, Financial Times published its list of the thousand fastest growing companies in Europe. This time we find seven Bulgarian companies: three of them come from the tech sector, one is an organic food scale up, and the others are in the retail, leisure or consulting business.
The Techies
The founded in 2012 IT service company Accedia, with its 388% revenue growth between 2014 and 2017, is the best performing Bulgarian business in the ranking. The company specializes in development services in the areas Big Data, Advanced Analytics, and Cloud & IoT Solutions, and has customers such as Progress, IBM, Vienna Insurance Group.
Right after Accedia comes Bulpros Consulting. This company initially started as a service business in 2010 and has also started developing its products. The company specializes in cloud and support services, industry digitalization, cybersecurity, digital workspace, technology services, etc. With its 19 offices in Europe and North America, revenue growth of 387% and around 1100 employees in 2017, the company has won several recognitions. Deloitte's "Technology Fast 50 in CE" and "Technology Fast 500 in Europe, Middle East, and Africa", Inc. 5000 Europe, to name a few.
With a rather modest growth of 174%, IT service provider Scale Focus also made it to the ranking. The company is focused on software development, it has 9 locations globally and serves clients such as OMV, Euroins, and the University of Liverpool.
A Growing Sector but…
Bulgaria has a long tradition in IT engineering, and it is not a coincidence that tech service companies born here are performing well. In 2015, the country was granted the Global Sourcing Association award for Offshoring Destination of 2015 and continued to develop its outsourcing industry. The IT outsourcing business formed around 2% of Bulgaria's GDP in 2017, according to the Bulgarian Outsourcing Association and continues to grow. Together with BPO the Bulgarian outsourcing industry is expected to reach more than EUR €2.5B and by 2020.
Now, the question is whether the further boost of the IT outsourcing industry would help the smaller tech companies and startups scale or stifle them. Indeed, the digital SMEs landscape also suggests a strong service orientation and do grow much faster than product ones.  
We hear many voices in the local ecosystem claiming that the outsourcing industry prevents the flourishing of startup companies because it steals the IT specialists away and pays them generously. And what do you think?