on the horizon
The Fund of Funds is Looking for a Manager of Another €18M Acceleration Fund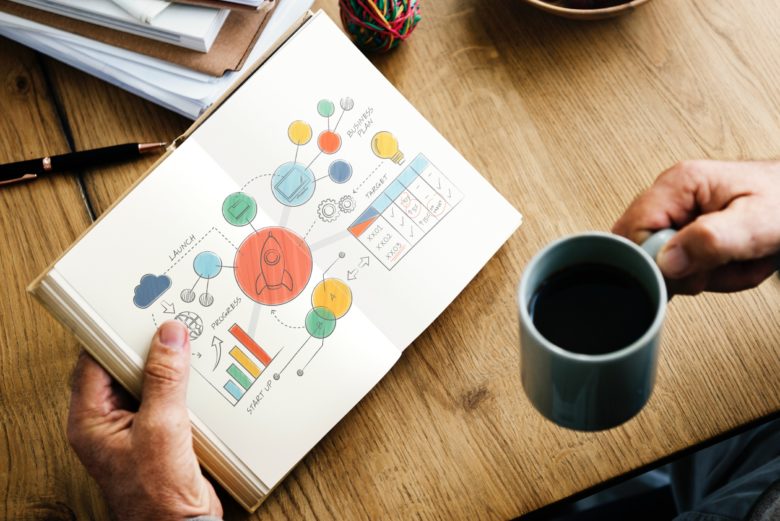 The Bulgarian Fund of Funds is on the lookout for another company that will be able to deploy €20M to early-stage startups in the next four years. The fund is providing €18.2M and the applicants should raise the rest 10% from private investors. Pre-seed and seed funding, alongside mentoring and administrative, accounting, and legal services, is what the new fund managers will have to be able to deliver.
For 76 new startups
According to the announcement, the new acceleration fund is targeted at funding 76 ventures. The range of the expected investments is quite wide – between €15K and €1M. It seems that there's no specific focus and the suggestion should come from the new managers.
Companies willing to manage the fund and attract the additional funding could submit their offers until July 22. The managers will be selected through a public tender and it seems that the new fund has a term of 13 years. The investments, however, need to be finalized by the end of 2023. It's expected that on average 19 companies will receive funding yearly and six of them will be in the pre-seed stage, the documents show.
Based on previous procedures for the selection of fund managers the startup ecosystem could count on a new fund in a year.
Two funds from the batch are already out there
This will be the third and last fund manager selected Fund of Funds to deploy early-stage financing to ventures in the Bulgarian ecosystem.
Last December, the partners of the VC with the longest history in Bulgaria – NEVEQ, officially signed an agreement with the local Fund of Funds to deploy €19.1M public funds to 45 startups.  Artificial intelligence, blockchain and fintech are the priorities of the new Neveq Management. According to the business plan, the fund managers have to provide additional €8M, roughly, private capital, of which €1.09M their own. The targeted size of the fund is €27.3M. First deals are expected in the upcoming months.
In spring, another fund was kick-started – Innovation Accelerator Bulgaria that will start supporting young ventures. The state structure Fund of Funds provides 90% of the €15.6M investment capacity. The fresh capital is set to be deployed to pre-seed and seed ventures and has a broader scope that goes beyond IT and software businesses. Innovation Accelerator Bulgaria aims to support also innovative models in more sensitive sectors such as education, healthcare, light industry, and others. The fund can back around 220 companies in the seed and pre-seed stages of development. First deals are expected next month.