New horizons
There's Still Space on the Coworking Market in Sofia: betahaus is Growing and Moving to a New Space Downtown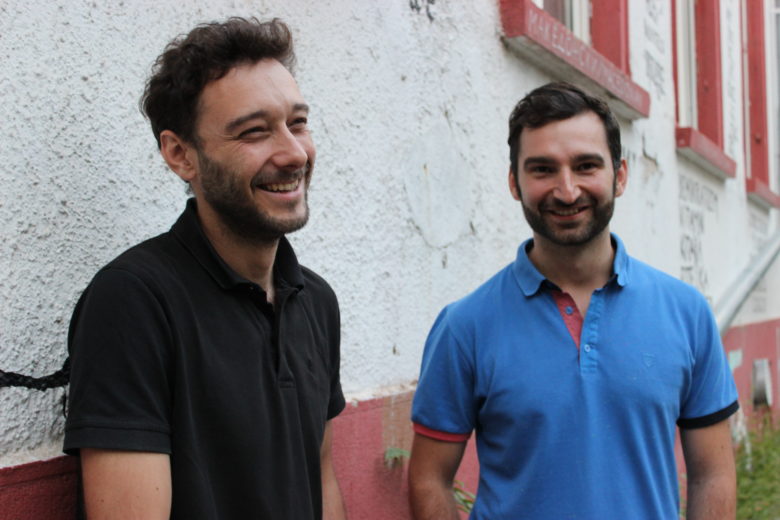 The coworking pioneer in Sofia has just announced it's growing. Betahaus is about to open up a new location in the center of the capital city and completely move to 6 Shipka Str. in the next months. This should be the next generation of the brand – betahaus 2.0, and it comes with bigger spaces and high-class conference rooms. The space will preserve its concept of openness and informality but will probably welcome also teams from bigger companies alongside with freelancers and startups. "The coworking culture is a proven concept for companies that realize the importance of happier teams. We see a shift in the way corps think about having some of their teams in shared offices and that's a trend that will last", Metodi Terziev, operations manager of betahaus, told us in a previous interview.
7 years since the first desk
In 2010, Alexander Mihaylov organized a meetup to explore the niche for coworking spaces in Sofia, after he had already been part of the betahaus Berlin creation. Predominantly advertising agencies, creatives and freelancers appeared to the event. Startup was certainly not a well-known concept. Launched in 2012, betahaus then turned into the only place one could experience startup, coworking and collaboration culture in Sofia.
Mihaylov and his team knew that a space like this would contribute to the development of the market and of the whole ecosystem. Unlike the typical model where large enterprises have their engineering teams in some coworking spaces, betahaus is perceived as the space for business development teams. Currently, betahaus hosts technology startups, freelancers, bloggers, NGOs, agencies (HR, content marketing), accountants, expats, outsourcing companies, game developers and teams of larger organizations.
Flourishing coworking landscape
Even though it looks crowded on the first sight, it seems that there's still space under the Sofia sun. The three biggest coworking spaces have generated just under €1.4M in revenues in 2017, the financial reports of Puzl CowOrKing, betahaus and Work&Share show. And this was even before another large hub – Campus X with its 1.3K desks, was opened.    
Apart from the biggest players that host rather tech oriented companies and communities we've counted around 15 other spaces with diverse concepts and sizes. These are hubs dedicated to specific sectors and activities such as social entrepreneurship (The NGO House, Coworking by MOVE.BG) or creative ones (Soho, Cosmos, Generator).