Alliance for Responsible AI
Top of AI Awards: Prize for trustworthy AI-solutions to be held on thursday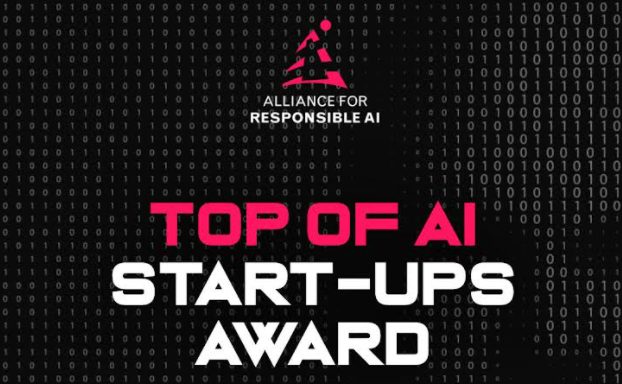 The rise of Artificial Intelligence (AI) has massively accelerated in the last few years and seems unstoppable today. While the new technology offers many exciting opportunities, there are also many concerns. Several associations in Europe have joined in a new alliance to demand an evaluation system and specific regulations in data and AI that guarantee a safe, trusted, human-centric, and inclusive development and use of this technology. This union, Alliance for Responsible AI, wants to honor initiatives for a responsible use AI. For that, it has established the Top of AI Awards, which will be held this year on thursday, the 11th of november. 
"Current principles not valid enough"
The origin of the Alliance for Responsible AI is the need to create an independent body that promotes a framework of certification to guarantee and monitor if AI is at the service of European citizens. It has been shown, as the founders explain, that "current principles are not valid enough to achieve reliable AI. They are too open and subject to personal interpretation." Among the partners of the Alliance is, for example, the Croatian Association for Artificial Intelligence.
Among others, the purpose of the Alliance is to give an independent voice to European citizens in front of public institutions and bodies. That way, it wants to make sure that AI is truly human-centric, inclusive and does not leave out any individual, group or interest.
Top of AI Awards for trustworthy solutions
With the aim of promoting trustworthy AI solutions, the Alliance for Responsible AI has stablished the Top of AI Awards. Their purpose is to recognize AI initiatives that follow the European Commission's guidelines for trustworthy AI. In its first edition of the awards, the Alliance has acknowledged the top three startups working with AI systems that focus on ethical principles. These three young companies will be announced during the Alliance for Responsible AI's inaugural event to be held on 11 November in an open webinar. Registrations are possible here.