STARTUPS
Tully: The Romanian startup that helps children with ADHD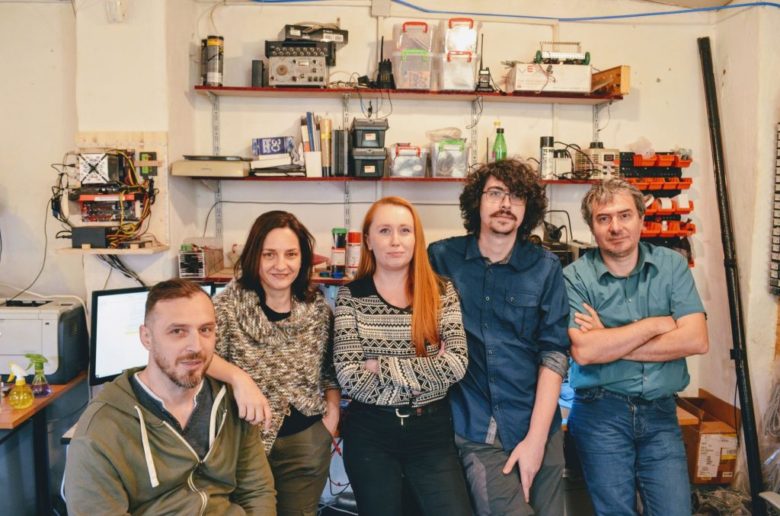 HealthTech is one of the industries we are always happy to report about. With the development of science and technologies, it is now possible to find a cure or at least understand better various diseases and disorders.
ADHD, or Attention Deficit and Hyperactivity Disorder, characterizes by hyperactive and impulsive behavior. ADHD can impact both children and adults but is usually diagnosed at a younger age.  Schools often struggle with accommodating children with ADHD due to their problems with-self control, hyperactive behavior, and difficulties with staying focused.
Empowering Autistic Individuals: BeMe attracts €750K investment by Eleven Ventures and other angels to grow further its holistic data gathering platform
A study of 20 countries from the World Health Organization World (WHO) found that in 2020 the rates of ADHD in children and adolescents under 18 were highest in the USA (8.1%) and lowest in Iraq (0.1%), Poland (0.3%) and Romania (0.4%).
Treating ADHD with real-time data
The first few years of children with ADHD are crucial for their future development and learning abilities. The Romanian startup TULLY offers a new paradigm in ADHD treatment, integrating the well-established principles of biofeedback in a manner that children can easily engage with.
TULLY is a wearable device helping children learn how to control themselves and cope with emotional bursts and attention problems. The initial focus is on the hyperactivity aspect, where Tully's biofeedback and analytic algorithms can make an important difference in the child's emotional and behavioral balance and allow them to reach their full academic potential.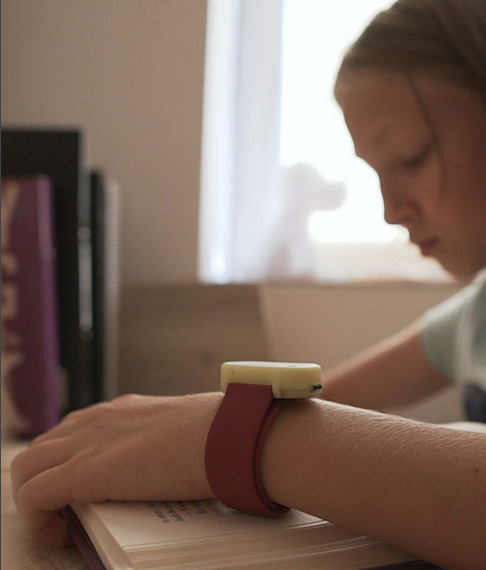 The discrete sensors in the bracelet monitor the level of agitation a child is experiencing. Real-time data processing allows precise behavioral traceability that enables a more personalized approach towards the behavior of different children. According to Tully's team, this method shows much better results than dealing with the post-factum effects of an unchecked hyperactivity event.
Founded by Marius and Adina Rus, in July, TULLY attracted €45.000 in its first angel funding round and secured a funding of €75.000 as part of the EIT Health – RIS InnoStars grant.
"We see now healthtech startups from Cluj and Romania assuming global ambitions and being supported by different ecosystem players. This is a proof that the ecosystem is developing and the connections between the players are strengthening, and we are looking forwards to see the healthtech innovators like the TULLY team having an impact at European and global level", added Dr. Ion Petrovai, from FreshBlood, the EIT Health RIS hub for Romania.
Just two months later, in October, the Romanian startup won the EIT Health InnoStars Award, impressing the jury with its Intelligent Emotion Management Solution. The company is now preparing to open a crowdfunding round to support its project.