FUNDING ROUND
UK- Romanian FintechOS raises $60m in Draper Esprit-led Series B round to fuel global expansion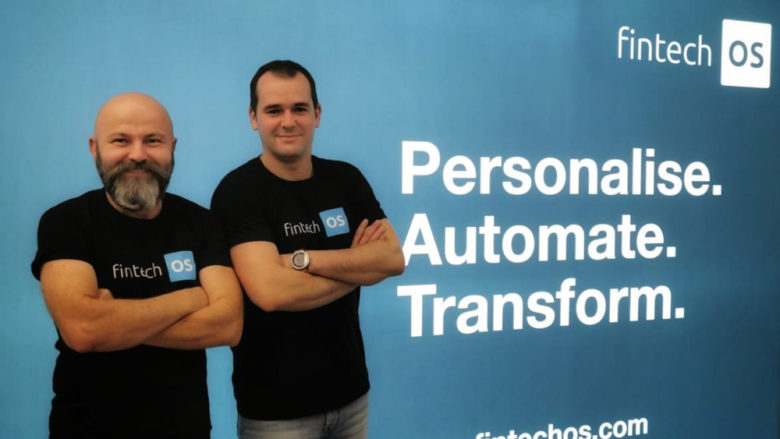 FintechOS, a UK-Romanian fintech provider of solutions for  the digital transformation of the traditional finance sectors, announced it has raised $60 million (EUR 51 million) in a Series B funding round. The round was led by Draper Esprit, a leading venture capital firm whose investments include Revolut and UiPath, among other. It was also joined by existing investors Earlybird Digital East, Gapminder Ventures,   LAUNCHub Ventures, and OTB Ventures and other investors.
Fuelling international expansion
The funds will be primarily used to cement the company's position in Europe and the UK and fuel international expansion to target financial institutions in Asia-Pacific, Middle East and Africa, and North America. This includes new offices in the USA, Dubai, and Singapore, along with the addition of 120 new staff members resulting in a 40% increase in overall headcount.
FintechOS also plans to invest in expanding its core systems capabilities in banking and insurance, strengthening the low-code self-service proposition and personalization through AI and machine learning in customer journeys and product and services offerings. The overall aim is to accelerate growth beyond the 200% CAGR achieved to date.
 FintechOS in a nutshell
Started in 2017 by Romanian serial entrepreneurs Teodor Blidarus and Sergiu Negut, the company now has customers in over 20 markets on four continents, supporting 40 institutions, including Erste Bank, Societe Generale, Howden Group Holdings, Vienna Insurance Group and many more. It manages more than $100bn in assets and has offices in London, Amsterdam and Bucharest.
Earlier this month, FintechOS was listed as one of CEE's top funded tech start-ups with with $16m raised so far.