Investment
Untitled Ventures to invest 118$ million in Eastern Eruropean startups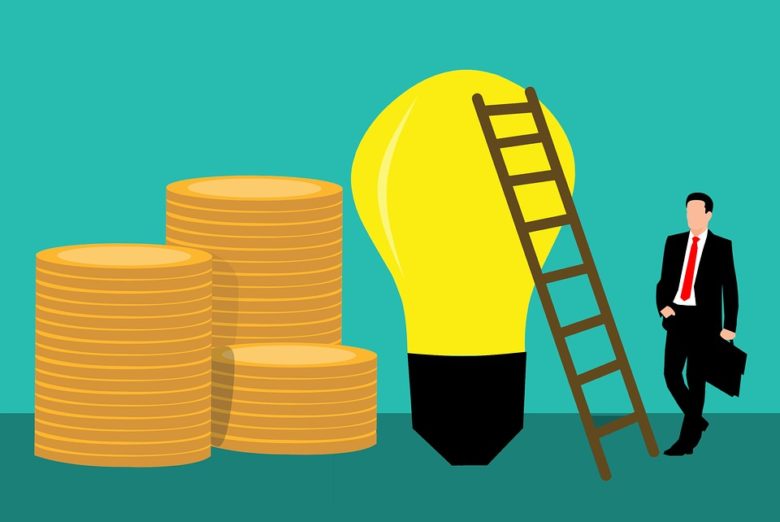 Eastern Europe becomes a more attractive place for investors and the possibilities for startups grow each day. Therefore, London-based venture fund Untitled Ventures will dedicate $118 million to projects of Eastern Europe founders in the field of deep tech. 
Representatives of the VC fund are aiming at startups that are willing to relocate or already have their HQ's in Western Europe or the USA. Untitled Ventures will have to compete with the already existing VC fund and business angels that are looking for great startups and scaleups to invest in. For some founders, the relocation will be more than welcome, while others will be driven away by this requirement. 
Untitled Ventures will be looking for startups in very broad industries: 
B22;

AI;

Agritech;

Medtech;

Robotics;

Data management. 
The specific regions of geographical coverage from Eastern Europe will be Baltics, CEE, and CIS.
+++ There has never been a better time to be a startup founder in Europe +++
Oskar Stachowiak, Untitled Ventures Managing Partner, said for Techcrunch: "With over 10 unicorns, €1Bn venture funding in 2020 alone, and success stories like Veeam, Semrush, and Wrike, startups emerging from the fast-growing regions are the best choice to focus on early-stage investment for us. Thanks to the strong STEM focus in the education system and about one million high-skilled developers, we have an ample opportunity to find and support the rising stars in the region."
Are the Untitled Ventures going to be the investor behind the next unicorn from Eastern Europe? We are about to see!