Green cities
Urban gardening in SEE: ready to pay to sweat for some good food in the city?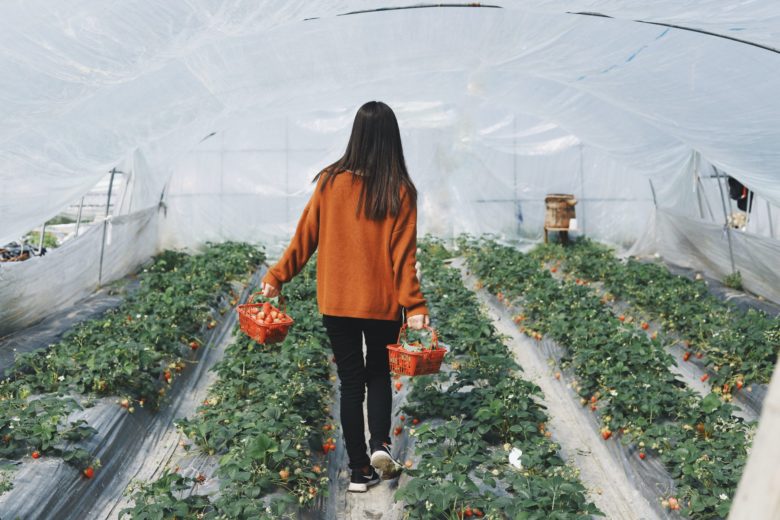 With all downsides that came with COVID 19, the pandemic also brought some positive trends causing an upheaval in urban farming. Shared fruit and vegetable gardens in cities and suburbs, and micro farms in the hearts of capitals are growingly populating the urban landscape. What made the post-COVID society realize the social and economic potential of gardening and food production in the city? We talked to several SEE entrepreneurs and experts to find out more about these green and efficient urban getaways.
The unexpected COVID-19 rise of Montenegro's Plantadjun
Darko Pekic is one of the founders of Plantadjun, a network of shared urban and suburban gardens and greenhouses in Montenegro's Bar municipality. He started out in 2019 with two pilot gardens in a bid to provide a green city lifestyle alternative and help people in need. Two years later, Plantadjun brings together some 60 producers.
"In 2020, we had 27 urban gardeners and producers who made over 1 tonne of vegetables," Pekic told Trending Topics SEE. "Their number increased dramatically in the beginning of 2021, and now we have 60 urban gardeners, which is a great achievement for a small coastal city," he added.
Paying to work in your own garden?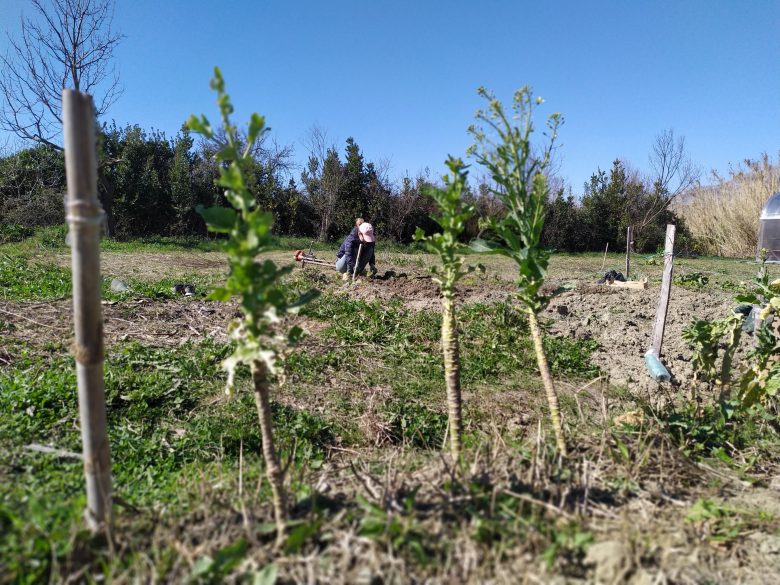 Plantadjun took an unexpected turn in their search for ways to commercialize the project. The initial idea was to sell 20% of the produce but most farmers in the first cohort wanted to keep the organic veggies they had grown for themselves. Darko and his fellow-enthusiasts agreed, which resulted in a twofold increase in the number of candidates for the second cohort. However, this time every farmer had to pay a participation fee, which gave them access to free seeds and irrigation facilities. "The funds we receive from them will ensure the sustainability of the Plantadjun concept and we will not have to worry about amortization or small daily expenses," Darko explained,  adding that the money will be used to make fresh investments in their gardens.
Micro-vegetable vitamin C bombs
In the living room, on the balcony, in a greenhouse in the middle of the city buzz – micro vegetable production is a viable and practical business option for city gardeners. Boyan Georgiev, co-founder of Microgreens Bulgaria, one of Bulgaria's first bio micro vegetable farms, told Trending Topics SEE that his farm is actually based on an area of 200 sq. m in Sofia's "Zapaden Park" district. He is ready to increase production output as long as consumers and big retailers realize and acknowledge the benefits of micro vegetables.
 Going online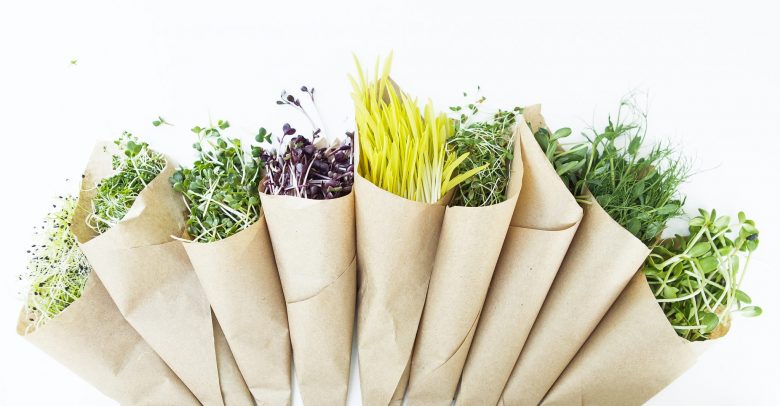 "The business was going great before the COVID crisis – we had deliveries to restaurants and private clients. Now, we are working mostly online with consumers, small shops and farmer markets," Boyan explained. He said people are still cautious when it comes to this type of new food. "Big retailers don't recognize us, and people don't know much about the benefits of these vegetables, which contain four to 60 times more Vitamin C."
He believes there should be higher awareness among the people, which could help the industry evolve as an alternative source of organic, easily available food in the heart of the city.
New "back to nature" drives urban farming hype
 Darko, too, sees the future of urban farming as part of the new "green wave" in our lifestyle.
"The perspectives are looking great right now as a result of the new "back to nature" wave caused by COVID 19," he said. . "It will be interesting to see how the initiatives run by municipalities will develop because they can count on bigger resources and land availability. But enthusiasm and good communication skills make a difference in attracting people to try urban gardening," he concluded.
1/3 of cities for gardening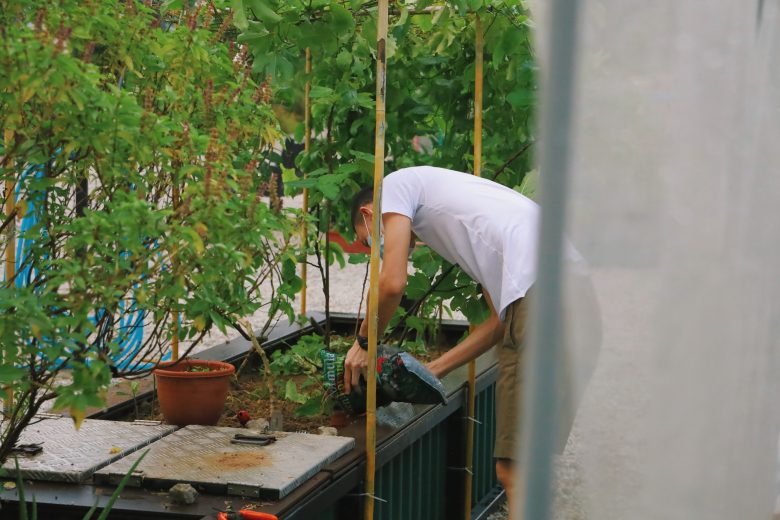 Denitsa Marinova from the Sofia-based ARC Fund has been researching sustainable social and business models of urban agriculture across Europe as part of the CityZen Interreg Europe initiative. Their findings shows that urban agriculture directly helps reduce the risk of fresh, clean food deficit arising from possible delivery suspension. It also creates alternative employment opportunities.
"According to a 2014 survey, to meet the recommended consumption of two pieces of fresh vegetables per capital a day, a third of the cities' total area should be suitable for farming," Marinova told Trending Topics SEE. She cited s UN forecast that by 2050 over 2/3 of the world's population will be living in cities. Urban farming allows utilizing resources such as the areas between residential buildings, roofs, walls and premises o produce local food near the people.
"Urban farming has positive impact on the economy of households and business, but also on the mental health of people as it gives them a sense of security and mutual help," Marinova explained.
According to Denitsa, local policies should be put in place to provide regulatory and financial support for city gardeners, giving them greater access to land and vertical spaces, and helping them develop successful business models.