Ecosystem
US-Bulgarian Mobile Engagement Platform Leanplum Raises New $27m. What's next for the company?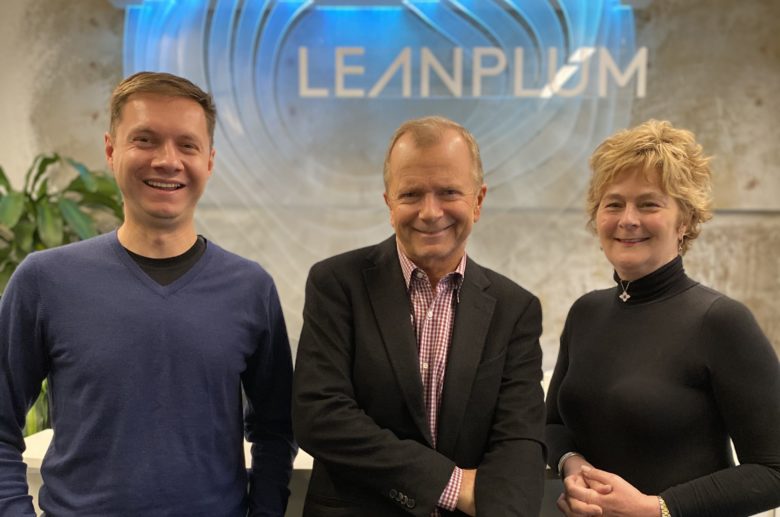 Mobile customer engagement company Leanplum announced that it has raised another $27 million in an extension of its $47 million Series D round from 2017. Most of this new funding was provided by previous investors Norwest Venture Partners and Shasta Ventures, Kleiner Perkins and Canaan Partners. In what represents the first Bulgarian VC participation in a Series D, Launchub Ventures also joined the round with an undisclosed amount. The additional financing that brings the total funding for the late-stage startup to $125 million will be used to boost Leanplum's product development and market expansion efforts.
At the same time, Leanplum, which currently has a team of 60 in Sofia, revealed a major change in its executive ranks. Bulgarian co-founder and now-former CEO Momchil Kyurkchiev will transition to Chief Product Officer. The newly-appointed president and CEO is George Garick, who has more than 20 years of top-level experience in Silicon Valley and has participated in five exits, including one IPO (Flycast Communications in 1999). Sheri Huston has also joined Leanplum as a CFO. Are these adjustments indicating that Leanplum is preparing for an exit at some point in the near future? In a previous conversation from last year, Kyurkchiev shared that after conquering the US, European and Asian markets in the next few years, the ultimate goal for the company is to go public.
"I am happy that George is joining the team and I firmly believe that his strong management experience with companies at our stage and in our domain will be essential for Leanplum as we continue to drive growth and expand globally. As a Bulgarian, though, it has always been my personal mission to build a successful company that has access to global markets and invests in the development of Bulgarian talent. Today, Leanplum's office in Sofia is our second largest out of six locations in North America, Europe, and Asia, and is a main driver for our R&D operations," comments Momchil Kyurkchiev.
We received information from Leanplum Bulgaria that the office in Sofia will definitely be looking to expand its product development teams in the next few months and several new engineering positions are already available.
Customers like Udemy, Tinder, NBC, Zynga and TED Conferences use Leanplum's software for mobile engagement, retention, and A/B testing and according to Kyurkchiev more than 150 billion messages have been communicated through Leanplum's platform only in 2019.
"We are glad to continuously support Leanplum in its mission to redefine the marketing cloud at scale. With Leanplum's software installed on billions of user devices, stellar team, experienced management in the face of George Garrick and the support from tier 1 Silicon Valley Venture firms the company is poised to sustain its leadership role," adds Lyuben Belov, managing partner at Launchub Ventures, who were one of the very first investors in the company back in 2012.
Leanplum's fundraising history
| | | | | |
| --- | --- | --- | --- | --- |
| Announced Date  | Round | Number of Investors  | Money Raised  | Lead Investors  |
| 20-Feb-20 | Series D | 5 | $27M | Norwest Venture Partners and Shasta Ventures |
| 24-Apr-18 | Series D | 1 | $5M | Waterwood Group |
| 8-Nov-17 | Series D | 4 | $47M | Norwest Venture Partners |
| 18-Oct-16 | Series C | 3 | $29M | Canaan Partners |
| 5-Aug-15 | Series B | 3 | $11.6M | Kleiner Perkins |
| 28-Jul-14 | Series A | 1 | $4.8M | Shasta Ventures |
| 13-Feb-13 | Angel Round | 9 | $825K | — |
| 8-Aug-12 | Convertible Note | 3 | $100K | — |
Source: Crunchbase