Green Tech
Using Advertising Profits To Fight Deforestation: Ecosia, The European Green Search Engine, Just Planted Its 100 Millionth Tree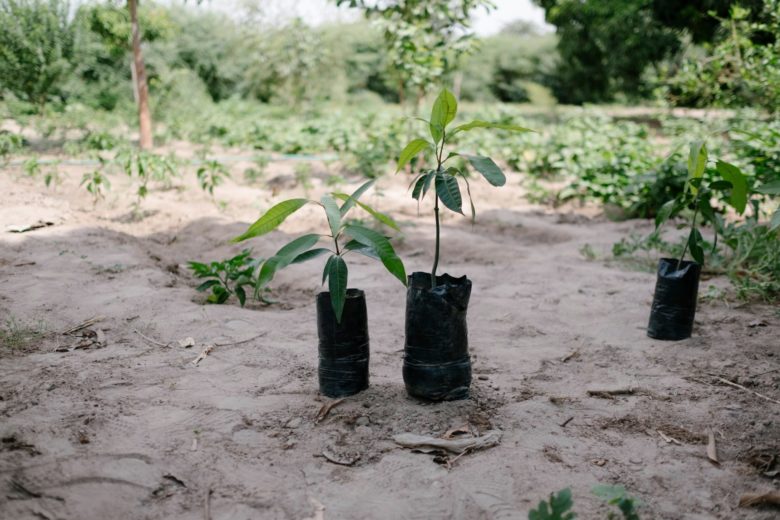 As pretty much any other search engine Ecosia makes money out of ad clicks. However, since its start in 2009, the Berlin-based company has been giving the profits from this advertising revenue to planting projects around the world, in regions impacted by deforestation such as Brazil, Tanzania, and India. Now, the green enterprise announced it had planted its 100 millionth tree. 
"In just 10 years, Ecosia has grown from a grassroots project into a world-leading tree-planting organization, reforesting with more than 500 native and biodiverse tree species, all across the globe. By planting 100 million trees, we have sequestered up to 3.5 million tonnes of CO2, restored 35,271 hectares across 5 continents, protected hundreds of endangered species, and helped tens of thousands of people to build a better future for themselves and their communities," reads a statement from the company. 
According to Ecosia, it takes about 45 searches for a tree to be planted as a single search earns €0.005 on average and the cost for planting a tree is about €0.22. With 100 million planted trees every day 1771 tonnes of CO2 are removed from the air.
Furthermore, in 2018, Ecosia started building its own solar plants and now all searches on the platform are powered by renewable energy. And, in 2019, founder Christian Kroll made it legally irreversible for the company to be sold or for anyone to take profits out of it (through a steward-ownership structure). 
Nonetheless, it appears the COVID-19 crisis has impacted Ecosia's advertising revenue with the income going down from €2.58m in February to €1.25m in May. That said, users have grown by 25% in the past year, with a recent survey estimating that over 80% are under the age of 29.
Ecosia is now calling for a more unified effort from corporates and other organizations by making Ecosia the default search engine for employees. 
"Like the coronavirus, responding to the climate crisis requires leadership at all levels of society. From schools, universities, hospitals, charities, and multinational corporations, more and more people are demanding their organizations take action against climate change and switch to Ecosia to help plant tens of thousands of trees.
When a large organization makes Ecosia the default search engine for employees, it will receive a unique install link to track how many trees the organization is collectively planting with its searches. It also receives a monthly report showing the number of trees that have been planted by the whole team," state from Ecosia.