Early-stage
WHISP: The Platform that Gives Expats Access to Healthcare in Different Countries Receives Recognition from Microsoft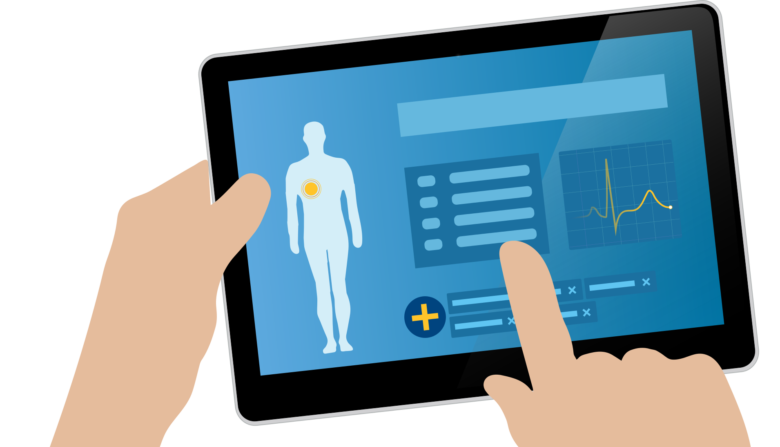 "I've lived in several countries in Europe in the past ten years and there's one problem foreigners face everywhere – access to the healthcare system. And being a student, or working in a company and paying social securities doesn't automatically mean you can use the system. There's a several-steps-process in each country,"  Greta Stefanova, co-founder of WHISP, and her team summarize the problem. WHISP is designed to help expats enter the healthcare system of the respective country where they reside currently and gives all the necessary information and guidance in their native language. 
Although just out of the accelerator and on MVP level, WHISP has just received recognition from Microsoft during the finals of the JA Europe Enterprise Challenge. This is a competition for Europe's best student start-ups in the age group 18 to 30 and part of the Junior Achievement global effort to support young entrepreneurs with impact. 
WHISP is currently in an active development phase and is planning to launch the platform in September, and target students who are planning to go and study abroad. 
Easy access to all the necessary information and documents
The concept of WHISP is simple – it's a platform that allows the user to enter their nationality and the country where they will be living for more than three months, enter the specific need they have, and then receive information. The information comes in the form of steps that need to be taken, documents that need to be filled out, fees that need to be paid, etc. Once the user has a profile, their data could be stored so the documents are filled in automatically in the language the administration would need them. This is it. There are different use cases that platform works with – transferring health insurance from one national system to another, emergency cases, etc. WHISP sells one service for €15, and there's also a package of three services for €30.
"We wanted to make the service also affordable for students, who are our prime target group at the beginning but also for young professionals and millennials. Our main competitors are the expat agencies and websites who typically offer bundles of different relocation services at a higher price," explains Greta Stefanova. The platform will be launched in September for Bulgaria and Italy, where the co-founder lived and worked before she started working on the project together with her partners Petar Gavrilov and Hristina Hristova. According to Stefanova, every year, only in Italy 1.7M people start studying in universities, whereas 50K of them are foreigners. 
Next step: EU and a network of expat doctors
Depending on the development of the platform, and the resources available, the team behind WHISP hopes to be able to gradually scale the effort to whole Europe. To do so, they will need to build a partner network of organizations such as Erasmus or AIESEC, which specializes in student exchange programs, and also different universities. 
Not least, the team that has meanwhile grown to five people, will be looking for financial support. "We need approximately €100K to develop the platform the way we want to have it. But regardless of this funding we are committed to launching it this year," she says.
In the longer run, the team wants to also partner with telehealth companies that connect patients and doctors or even build one of its own dedicated to connecting expat doctors with foreigners. 
Since they graduated the Junior Achievement Accelerator Beyond earlier this year, won the national JA competition, and were recognized from Microsoft on the European level, they've gathered a small four-digit sum. This, together with their personal incomes would allow the team to make the first launch. For now, Greta and her co-founders are working on the first most necessary steps and hoping they will be able to eventually accomplish their mission to help guide more people through the administrative chaos of foreign healthcare.