Innovation Explorer 2019
Will Political Systems Survive if All Human Tasks Get Automated and Private Space Disappears?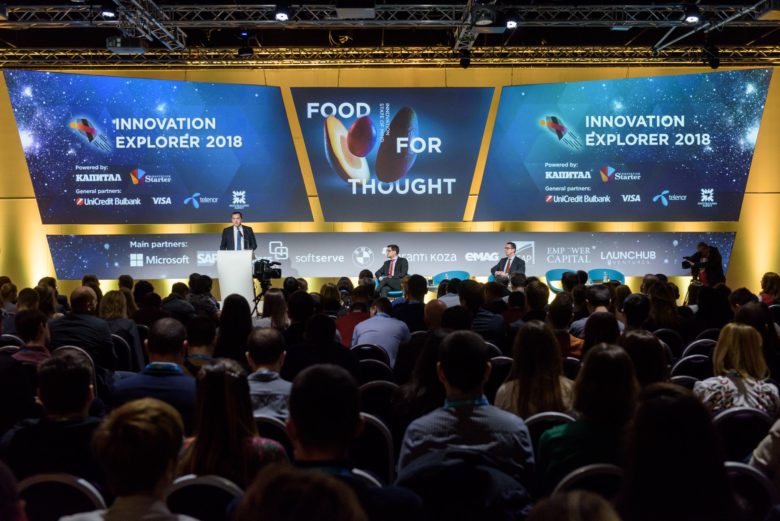 Has the world's agenda changed so much that the technology innovation and laboratories are now everyone's priority? If technology develops to the extent that people are no longer needed in the workflow, how will then political systems survive at all? Every year the organizers of Innovation Explorer conference are trying to answer the tough questions about the near and not so near future. As scary the answers of these questions might be, the conference will look at the positive side of where humanity is heading.
On 21.02.2019 for the fifth consecutive time in Bulgaria, the Innovation Explorer Forum will provoke discussions. Organizers are Capital.bg and the Innovation Starter Agency. TrendingTopics supports the conference as a media partner.
There are only two types of people: technological pessimists and technological optimists. As the impact of new technologies seems or might be unpredictable there are some more points of view needed. Inventors hyperbolize their revolution on the one hand, and society, on the other, cannot predict their long-term effects. As new technologies are so subversive and incomprehensible, innovators must practice both caution and enthusiasm.
The five elements
To answer any of those questions and be able to form any opinion, however, innovators are not the only ones  we need to ask. An innovation ecosystem consists of five elements – entrepreneurs, investors, corporations, universities and state authorities.  The organizers have tried to bring together representatives from all those spheres so they eventually agree on what will the world of tomorrow look like and what is the infrastructure needed so people will still be able to live normally.
Tickets for the conference are still available at prices between €100 and €220.