Ecosystem
Zarian Capital: The New US Early Stage Fund with Focus on Bulgaria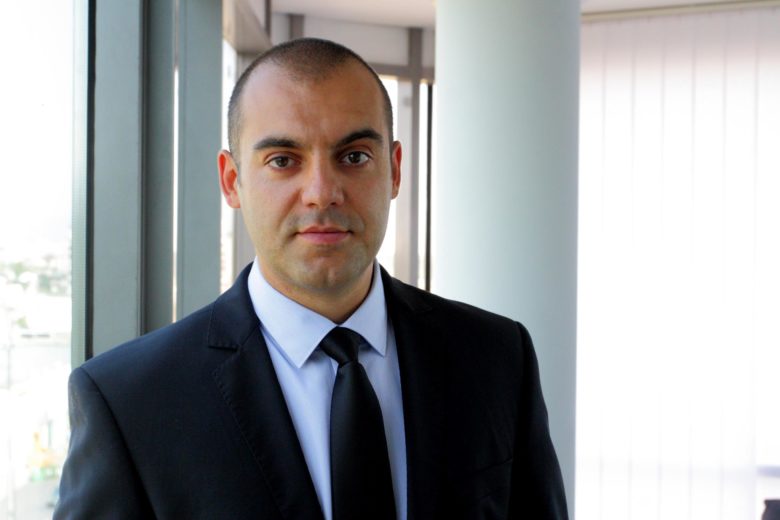 A new early-stage fund is entering the Bulgarian market with the goal to scout for local fintech and insurtech companies. Zarian Capital is backed by A-MAX Insurance Services, an insurance company based in Dallas, Texas, US, and is represented locally by Angel Kelchev, former CEO of the Bulgarian branch of Endeavor. 
"Our idea is to bridge the European, and Bulgarian in particular, companies with the US and offer them the opportunity to enter the American market through a pilot and reference with a company such as A-MAX," tells us Kelchev. Currently, there are three deals in advanced negotiations. Zarian Capital is set to provide tickets of different sizes – "from seed to Series B", and although focused on financial and insurance innovations, it is open to other verticals too. 
Corporate VC but only in the beginning
Zarian is acting much like a corporate VC, given its strategic partners Zarian's main strategic partner is A-MAX, a well-established insurance company working across the state of Texas, which, according to Kelchev, participates in several other venture capital firms overseas. Zarian's other partners are mainly based in the US and India and represent various industries. In this respect, Zarian is acting much like a corporate venture fund as it aims to provide direct and immediate business development opportunities to its portfolio companies through its investors. Zarian Capital is set to invest tickets of up to $3M and will structure most of its deals as capital increases.
The geographical focus on the investor is on European companies that aspire to gain a foothold in the US market, and also US enterprises interested in entering the EU market or setting up operations in Eastern Europe. Registered in June 2020, Zarian has already closed its first deal with the American company Momentus Space. Two other deals with Bulgarian companies from the insurtech and fintech sector are also at an advanced stage. 
Zarian Capital is designed to be sector agnostic and is on the lookout for enterprises with growth and consolidation potential, high-potential start-ups, real estate projects with a clear path to monetization, and special situations (e.g. distressed assets). "We are open to companies in various stages of development and verticals. Insurtech and fintech are a major focus because our main investor comes from this sector and we can easily provide the companies with their first client overseas alongside the investment. As A-MAX is also looking to diversify its portfolio of investments – food, aviation, education, logistics, software development, and retail, are also verticals in which the team is potentially interested. 
Three partners with diverse background and networks
Angel Kelchev, his colleague from Harvard Imran Alimohammed, and their third partner Zarek  Meherally, who is currently the business development director at A-MAX Auto Insurance, decided to start an investment company earlier this year. The whole idea came around in the first days of the coronavirus pandemic and at first, it was related to distressed assets. It then shifted to the current strategy. 
Angel Kelchev, the Bulgarian connection, brings along over 15 years of M&A and business development experience both in the United States (OYO, Union Square Advisors, Lehman Brothers, Morgan Stanley) and in Bulgaria, where he has led companies like Centroida.ai (acquired by Scalefocus), Ernst & Young, Entrea Capital, and also the local brand of the international entrepreneurial network Endeavor. Alimohammed comes from the aviation industry where he has collected 15+ years of partnership development, scaling, and enterprise growth for organizations in the public, private, and non-profit sectors. Zarek Meherally, and his father Irshad Meherally, who is serving as an advisor to Zarian and CEO of A-MAX, come from the insurance industry.