CRYPTO MARKET
While you were sleeping: Crypto market roundup on July 12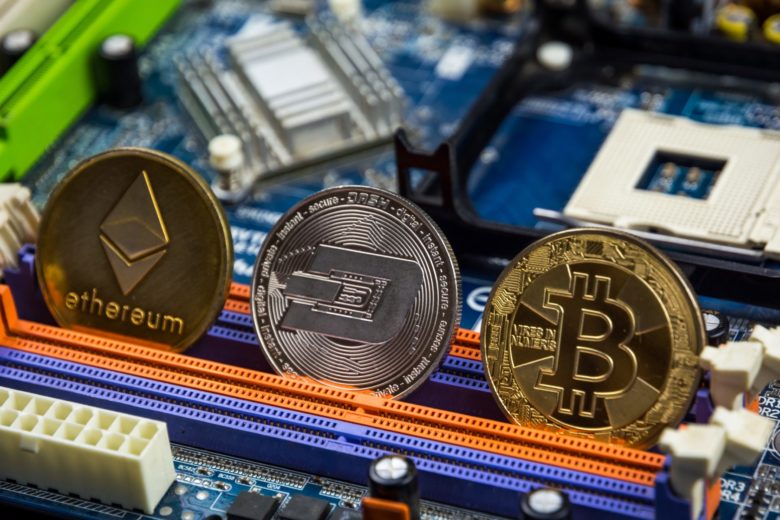 Bitcoin started Monday (July 12th) up, trading at $34,279 at 09:00 GMT +3. At one point on Sunday, its price reached $34,653.
Ethereum, the second largest cap cryptocurrency, also started the day with an increase, trading at $2,148 at 09:00 GMT+3.
Top stories
TikTok bans users from promoting crypto
TikTok released new rules in the end of last week, prohibiting the advertising of cryptocurrency on its popular social network. Accouding to the updated branded content policy, any and all forms of financial services and products are no longer allowed on the platform, including cryptocurrency, trading platforms, financial pyramids, quick wealth accumulation schemes, credit cards, etc.
EC to set up new agency to supervise EU crypto industry
The European Commission (EC) is going to set up a new anti-money laundering watchdog that will be in charge of supervising the booming crypto industry in the EU. The Anti-Money Laundering Authority (ALMA) will be the centerpiece of an updated regulatory system that will also involve national authorities. According to the plan, national authorities would need to adopt fresh rules on disclosing the real owners of cryptocurrency assets, the Commission said.
"The lack of such rules leaves holders of crypto-assets exposed to money laundering and financing of terrorism risks, as flows of illicit money can be done through transfers of crypto-assets," the Commission added said.
Crypto.com becomes Malta's first licensed crypto exchange to offer bank transfers
Trading platform Crypto.com announced it had obtained an Electronic Money Institution (EMI) licensed from the Malta Financial Services Authority, which will allow it to issue cards and bank transfers to consumers in the region. The goal is to provide "a compliant crypto trading environment", the company said in a statement, hailing the move as a "watershed moment for the cryptocurrency industry."
Disclaimer:
This article is for informational purposes only. We do not recommend any actions based on this information. The material is not to be construed as an offer or recommendation to buy or sell any security, or as investment advice. Furthermore, this information does not represent a guarantee that the systems described here are suitable or useful for a person. Past performance is not an indicator of future price developments.