CRYPTO MARKET
While you were sleeping: Crypto market roundup on July 8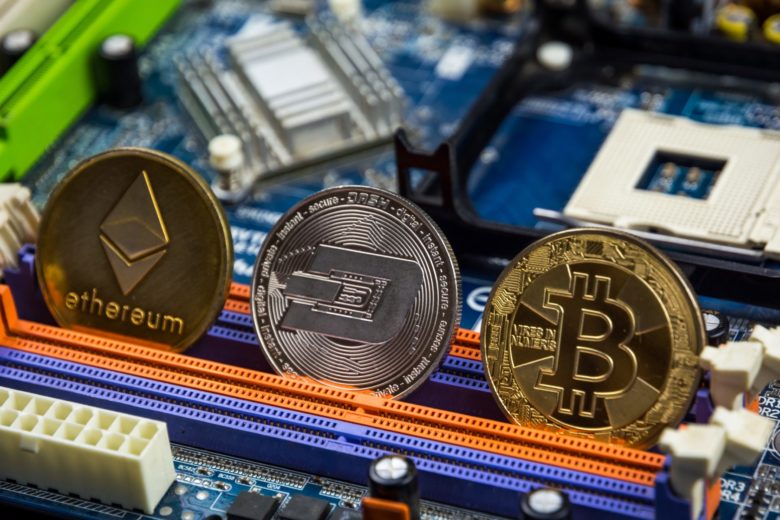 Bitcoin started Thursday (July 8th) with a downward trend, trading at $33,114 at 10:30 GMT+3. At one point on Wednesday, the digital coin reached $35,053.
Ethereum, the second largest cap cryptocurrency, also started the day with a drop, trading at $2,214 at 10:30 GMT+3.
Top stories
Visa: crypto-linked card usage tops $1b in H1 2021
Payment giant Visa said Wednesday that consumer globally spent over $1b on goods and services through their crypto-linked cards in H1 2021, CNBC reported. Last year and in 2019, the amount spent was only a fraction of this figure, the payment giant said, without releasing any exact numbers. According to recent research from Visa rival Mastercard, 93% of North American consumers plan to use cryptocurrency or other emerging payment technology, such as biometrics, contactless, or QR code systems, in the coming year. The study also revealed that 75% of millennials would use crypto  if they understood it better.
BlockFi launches world's first bitcoin reward credit card
Cryptocurrency startup BlockFi, in collaboration with Visa, has launched its bitcoin reward credit card, dubbed BlockFi Rewards Visa Signature Credit Card, in the US. Cardholders to earn 1.5% back in bitcoin for every purchase they make, with the reward increasing to 2% on every dollar spent over $50,000 annually. In an introductory offer, cardholders will also be eligible to receive a 3.5% bitcoin rewards rate for the first 90 days. The offer is capped at $100 in bitcoin.
NFT sales surge to $2.5 bln in H1
The market for non-fungible tokens (NFTs) hs reached the record volume of $2.5b in sales so far this year, up from just $13.7 million a year ago, according to DappRadar. "In 2020, the total amount of volume generated by the NFT collections tracked by DappRadar equaled a staggering $94,862,807. Even more impressive is that by the end of Q2 2021 that figure stands at almost $2.5 billion,", the company said in a blog post last week.
Disclaimer:
This article is for informational purposes only. We do not recommend any actions based on this information. The material is not to be construed as an offer or recommendation to buy or sell any security, or as investment advice. Furthermore, this information does not represent a guarantee that the systems described here are suitable or useful for a person. Past performance is not an indicator of future price developments.