Podcast
2 VCs talk Metaverse, Web3, Gaming & Tokenization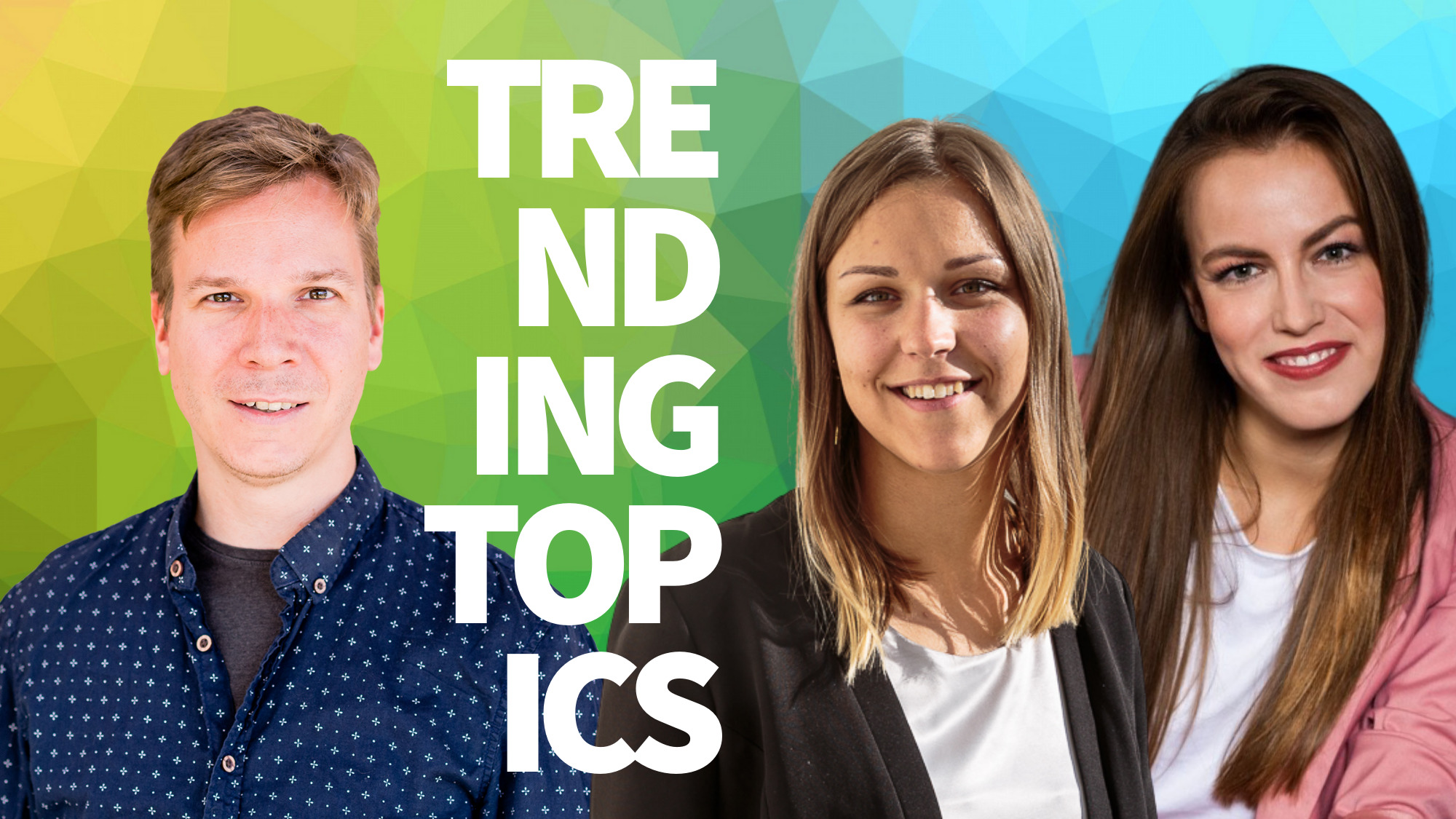 The year 2021 is not yet four weeks old and there are already almost 10 new Unicorns in Europe. Will this trend continue, and what do investors say about the trends of the year?
This and many more things we discuss today with Eva Arh and Petra Moravcova from 3VC, a start and scale-up investor from Austria that is investing in whole Europe. Jakob from Trending Topics talks with Eva and Petra about:
how they got into the VC industry
the plans & goals of 3VC in 2022
the most important trends for startups and scale-ups
the "tokenization of everything"
the metaverse & web3
the $70 billion takover of gaming giant Activision Blizzard
the dangers of a overheated unicorn market
…and many more things
Den Podcast gibt es hier und auf:
Über den Podcast von Trending Topics & Tech & Nature
Mehrmals wöchentlich sprechen Jakob, Jasmin, Georg und Oliver mit Gründer:innen, Investor:innen, Expert:innen, Wissenschaftler:innen und Politiker:innen über die Themen Digitalisierung, Technologie, Startups und Klimaschutz. Die Themen sind als vertiefende Gespräche zu aktuellen News, die es bei Tech & Nature und  Trending Topics zu lesen gibt.