SAVE NATURE
20 corporations generate over half of our planet's plastic waste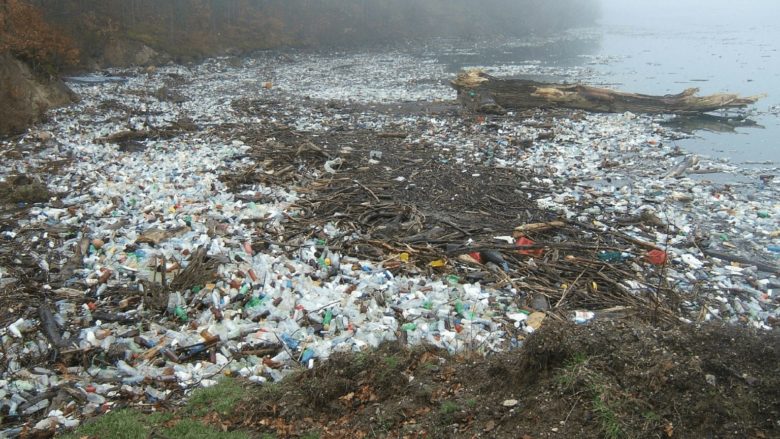 In 2019 alone, single-use products created more than 130m tons of plastic waste. Most of this waste was either incinerated or dumped in landfills or the ocean. In their latest report, Australian environmental organization Minderoo Foundation said that just 20 corporations around the world produce more than half of the plastic waste on the entire planet.
Biggest polluters
The list of polluters is topped by US-based energy giant ExxonMobil, which produced around 5.9m tons of single-use plastic in 2019 alone. Chemical company Dow Chemical ranks second with 5.6m tons of plastic, followed by Chinese oil company Sinopec with 5.3m tons. These three companies combined generate 16% of all plastic waste.
ExxonMobil has responded to the report. The company said it shared the public's concern about plastic waste. Although it is important to solve the problem, it requires cooperation between companies, governments and consumers, the US giant said.
According to the Minderoo Foundation report, by 2050, disposable products made of plastic will generate some 10% of global greenhouse gas emission. Plastic is particularly problematic as 98% of disposable products use crude oil rather than recycled materials.
More culprits
The Minderoo Foundation has also researched where the money that goes into producing single-use plastic comes from. It turned out that 20 investment companies hold shares worth $300 billion in the largest plastic producers. The biggest investors are US-based Vanguard Group, BlackRock, and Capital Group. In addition, 20 banks are responsible for 60% of production financing. In this group, the biggest polluters are Barclays, HSBC and Bank of America.