Ecosystem
A New Hope For An Electronic Healthcare System: The Bulgarian IT Industry To Donate 15k Man-Hours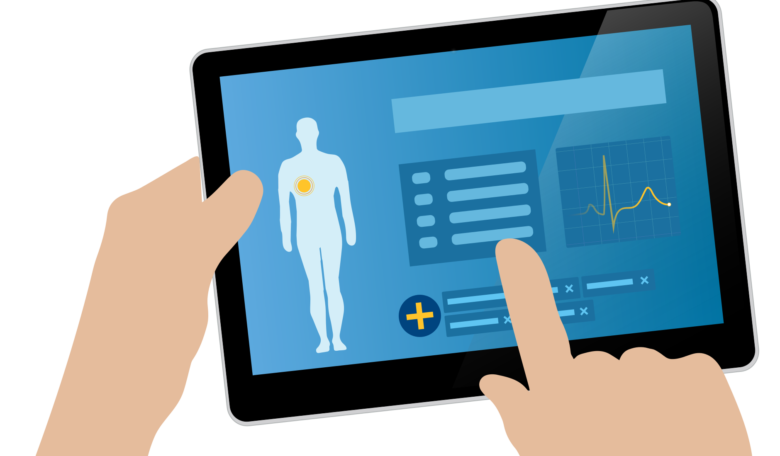 After a series of delays and missed deadlines, it looks like Bulgaria might finally have at least the basics of an eHealthcare system completed by November this year. The new hope comes after the Association for innovation, business excellence, services and technology (AIBEST), formerly Bulgarian Outsourcing Association, announced that its members will donate 15, 000 man-hours of pro-bono IT, cybersecurity, and project management labor to help the government with the task.
Bulgarian Health Minister Kiril Ananiev explained that the new system will incorporate services like electronic health records, electronic prescriptions, electronic medical referrals, medicine registers as well as an information module for diagnostics and people under quarantine.
The health ministry has been trying to implement an eHealthcare system for a few years now but without much success, despite having BGN 12 million (over €6m) EU financing at its disposal  – public procurement constantly faced disputes and appeals against selected IT vendors. 
The newly available resources are supposed to accelerate the digitalization of public healthcare, which will probably end up being one of the most affected by the coronacrisis sectors.
"The owners and managers of our companies believe that it is our responsibility to society not only to retain as many jobs as possible, but also to support the institutions and the National Operations Headquarters by providing our free available resource to deal with the COVID 19 crisis," commented  Ilia Krustev, Chairman of AIBEST and CEO at A Data Pro. 
"The enthusiasm of our members was great. In fact, within 24 hours, we received the consent of most of our organization's companies for this initiative," added Ivaylo Slavov, AIBEST board member and CEO at Bulpros.