ARTIFICIAL INTELLIGENCE
AI turns your speech into verses from popular rappers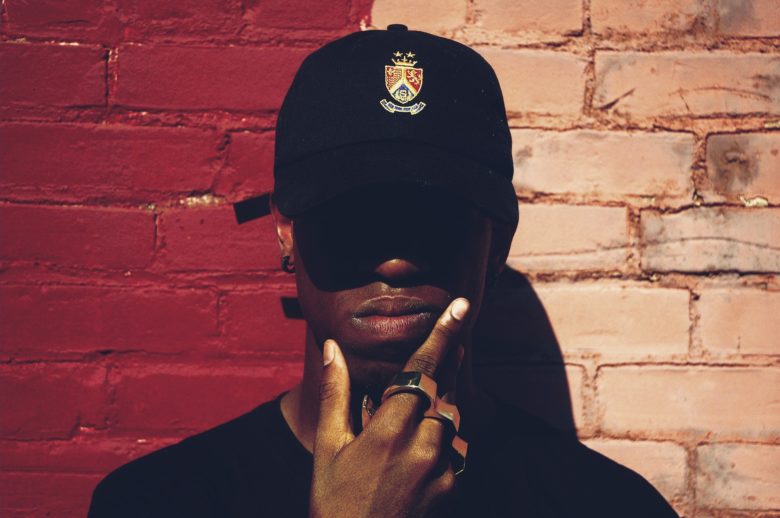 US scientists have developed a tool that lets you turn your speech into verses performed by your favourite rappers. Uberduck lets you choose e celebrity voice and then enter a text that you would like them to speak.
If you ever dreamt of creating a song with Tupac or Jay-Z, Uberduck's AI-based tool will bring you closer to this goal. For example, the tool can synthesize speech from "calm" or "intense" Tupiac verse, or reproduce a verse from Eminem.
Far from perfect but still fun
[embedyt] https://www.youtube.com/watch?v=OSjsTzW3tcU[/embedyt]
Uberduck's creators said they started working on their system in a bid to create an open-ended dialogue agent. They warn that their product is still "far from perfect", but with some tweaks of the text – such as adding additional vowels to extend a syllable, users can make some pretty good imitations of their favourite rappers.
Disinformation alert
The scientists are aware that their tool can be used for disinformation or defamation, and have therefore done their bust to minimize this risk – users cannot use the produced audio for commercial purposes or for defamation material. They are also obliged to clearly identify that it was made using AI. The researchers are ready to remove voices from their website upon request from the right holders.