CRISIS
Airbnb will provide free accommodation to 20,000 Afghanistan refugees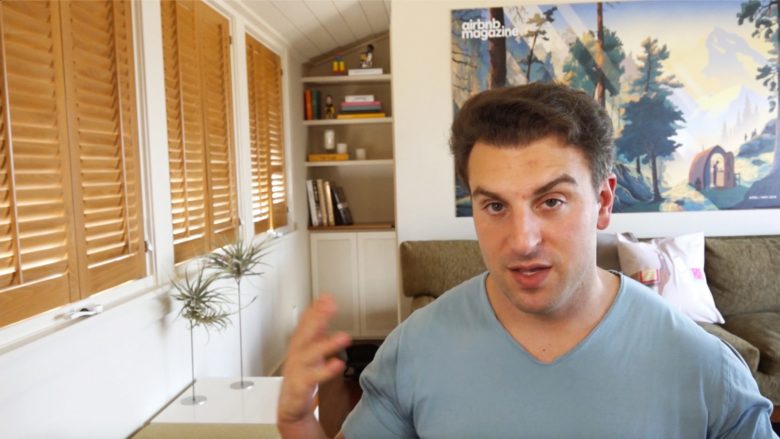 The US booking portal Airbnb, one of the most popular tourism platforms, has promised to offer free accommodation to 20,000 refugees from Afghanistan worldwide, setting a great example for big companies across the globe that social responsibility should come first.
With the conquest by the Taliban, the situation in Afghanistan has become very dangerous for many residents. According to CNN Business, tens of thousands of people have been trying to leave the country for days, especially since the militant group took the capital, Kabul.
Airbnb will cover most of the costs 
CEO Brian Chesky has stated that the program will begin as soon as possible. Airbnb will cover a substantial amount of the costs of the stays. The new "Airbnb Refugee Fund", to which people can donate, will also finance the accommodations.
"The displacement and resettlement of Afghan refugees in the US and elsewhere is one of the biggest humanitarian crises of our time. We feel a responsibility to step up," said Chesky in a series of posts on Twitter.
According to Chesky, the company wants to work closely with NGOs and its own non-profit organization airbnb.org. The latter provides shelter for people in need after natural disasters and other crises.
The landlords have also agreed to this program, in which they allow refugees to live in their units, even if the payment is from the company. However, some details are still unknown, for example: how long will this program last, how landlords can register their apartments as accommodation and in which countries refugees will stay.
Chesky also urges other companies to do their part to help refugees. "I hope this inspires other business leaders to do the same. There is no time to lose, "said the CEO. The decades-long conflict in Afghanistan has led to an acute refugee crisis. According to the United Nations High Commissioner for Refugees, there are nearly 2.5 million registered refugees from Afghanistan. This makes them the largest group of long-term refugees in Asia.