INVESTING IN AI
AI's dark and light side: investing in AI startups – what to look for?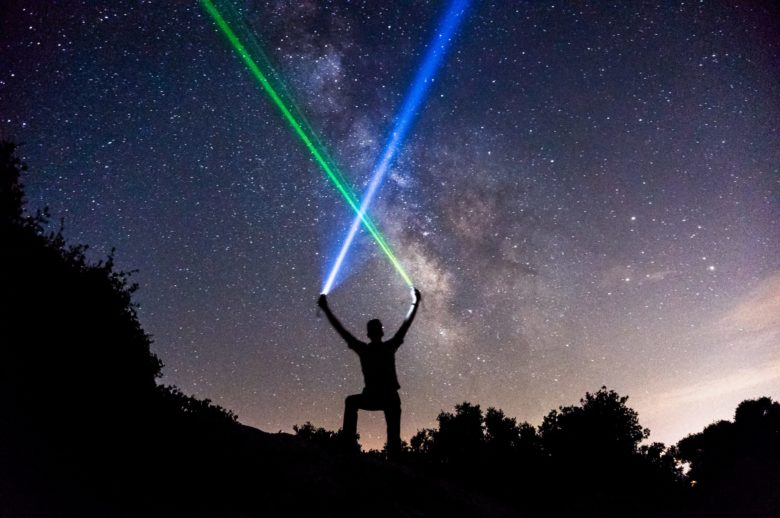 With the exponential evolution of technology and its integration into basically every industry worldwide, the prevalence of AI and machine learning is only set to grow. A critical part of investing in AI startups is understanding the technology. To bring some light into the field, CEO Angels Club and AI Cluster Bulgaria hosted an online event: "Investing in AI Start-ups: the Light and Dark Side of the AI".
AI market grows at impressive rates
The global artificial intelligence market size was valued at USD 39.9 billion in 2019, according to a recent report by GrandViewResearch. It is expected to grow at a compound annual growth rate (CAGR) of 42.2% from 2020 to 2027.
In Bulgaria, the industry's operating revenues reached nearly EUR 600m in 2019, up nearly threefold from EUR 206m in 2017, when the latest available data was analyzed. The information is based on preliminary data from the 2020 AI Ecosystem in Bulgaria report, due to be released in mid-May by AI Cluster Bulgaria, Vangavis, and Trending Topics SEE. Compared to 2019, the number of companies developing or using AI in Bulgaria also jumped nearly threefold – from 47 to 136.
+++AI 2020 Trends: What's Next For The Bulgarian Artificial Intelligence Ecosystem+++
The light side of AI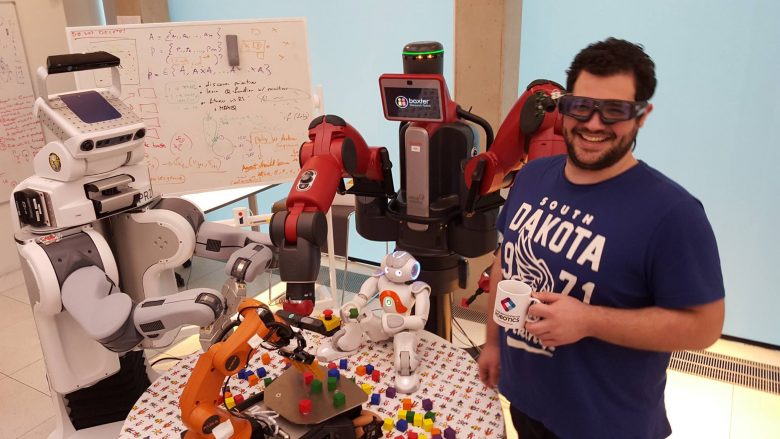 There are three major criteria for successful AI use: real world value, technical feasibility, and data availability, said Mr. Svetlin Penkov, CEO and Co-Founder of Efemarai, and member of the Managing Board of AI Cluster Bulgaria. He cited various examples based on this so-called "triangle" model, including OpenAI, which attracted a $1b investment from Microsoft Corp. The platform opens access to huge amounts of data allowing users to propose how it can be used in various domains to resolve various challenges. In his presentation, Penkov made a point of the importance of the core team, particularly research engineers.
One of the main AI-specific aspects is that AI start-ups need high-quality, up-to-date data .Datasets have become very important with some people even describing them as "the new gold".
The dark side of AI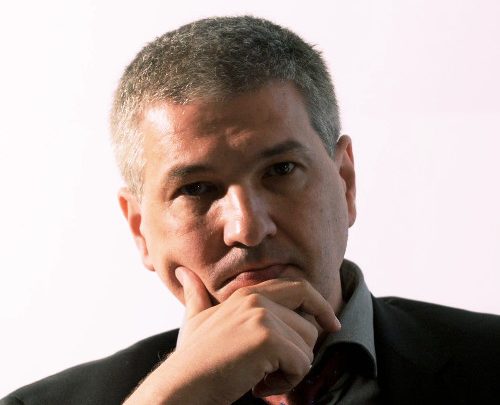 We are experiencing an AI hype, which often happens when it comes to hot trends in the academia and the industry, said Dr. Dean Palejev, who leads the Digital Health domain at the Big Data for Smart Society (GATE) Institute at Sofia University. To demonstrate the traditions of AI in Bulgaria, he made an overview starting way back from 1984 when the Bulgarian Academy of Sciences released its first publications and hosted the first conferences on AI. "AI is not a new topic, but the state of the art was different" back then, said Palejev.
Because of this AI hype, a lot of companies claim they develop and use AI and machine learning technologies, when actually this is far from true, Palejev warned, pointing out the importance of theoretical background, particularly in mathematics and statistics, among early-stage AI startups.
There are many situations where simpler methods can work best. "This doesn't mean that we should avoid AI, we just have to try to avoid using it in situtations where the easier method works better,"Palejev concluded.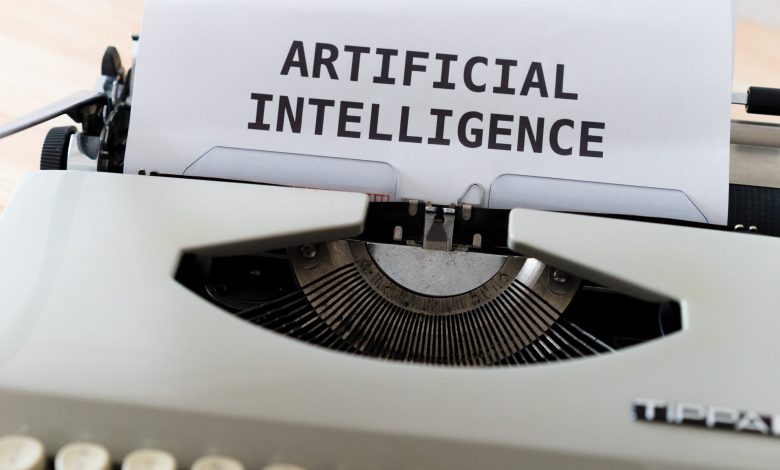 Investing in AI startups
The first thing investors in early-stage AI startups look at is whether their ideas make sense from a business perspective and address actual challenges. Other important factors include the founders' background and their domain expertise.