2019 Overview Perspectives
AI 2020 Trends: What's Next For The Bulgarian Artificial Intelligence Ecosystem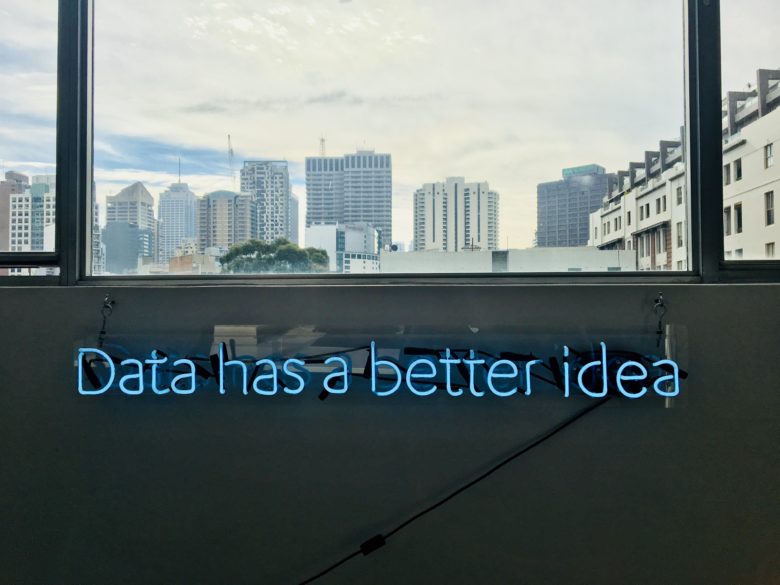 Just another buzzword. Job Killer. Terminator robots. The word 'Artificial Intelligence' is often associated with either fear or confusion. However, as time passes, we see more and more companies finding ways to create and capture real-world value from machine learning, big data analytics, chatbots and all the other disciplines that fall into the AI domain. In 2019, the technology continued gaining traction in Bulgaria as well – corporates, startups, and academia from the region, all had trending AI success stories over the past 12 months. Hence, we created a short overview of some of the biggest events for the Bulgarian AI ecosystem and asked several local experts from the field to share their opinion on the future of AI – Dimitar Popov, director at Deloitte Bulgaria; Hristo Hadjitchonev, CEO at the prominent data science startup A4Everyone; and prof. Sylvia Ilieva, project coordinator at GATE, the newly opened Big Data Center of Excellence. 
Let's start with five of our most trending AI pieces from the past year:
January: US-Bulgarian Machine Learning Startup HyperScience Started 2019 With a Fresh $30M Series B Investment.
The founded in 2014 by Peter Brodsky, Krasimir Marinov, and Vladimir Tzankov company develops software that translates paper documents to computer processable information and automates back-office work. With this latest round, HyperScience's total funding amounted to $50M. The company is using the capital to grow its team between the New York headquarters and Sofia, where the whole development unit is located.
April: Financial Times officially opened its new engineering office in the heart of Sofia with a strong focus on data science. 
"By investing in our digital transformation, we have proven that quality journalism could be a quality growing business," said Cait O'Riordan, Chief Product and Information Officer at Financial Times, during the official ceremony. According to her, Sofia will play a central role in the further growth of the media. Bulgaria's capital was chosen after the company had looked at multiple locations across Europe, the UK, and Asia. The specialization of the engineering talent in Sofia in data and artificial intelligence apparently turned out to be the key factor for the final choice.
July: "Natural language processing (NLP) is one the strongest side of the Bulgarian AI ecosystem," pointed out a report published by SeeNews and Vangavis.
SeeNews also estimated that the 47 companies included in the report have generated an operational revenue of €206.9M in 2017. It's worth mentioning, though, that almost two-thirds of it was coming from three large international players with development centers in Bulgaria. An extended list of local organizations involved in AI can be found here.
October: GATE, A New Big Data Center Of Excellence Launched in Sofia With A €15m EU Funding
One of GATE's main goals for the initiation stage of the project is to demonstrate the practical value of Big Data for society in four strategic domains: Future Cities, Intelligent Government, Smart Industry and Digital Health. To that end, several flagship projects have already been selected and it turned out that among the first undertakings is the development of a digital twin for a district in Sofia.
November: Bulgarian VC BrightCap Ventures Announced Partnership With Rolls-Royce To Accelerate Data Startups.
In a nutshell, BrightCap is now scouting for companies that might be relevant to Rolls-Royce's defined areas of innovation. Rolls-Royce through its R2 Data Labs is exploring data-related solutions and advancements in civil aerospace, defense, civil nuclear, and power systems. Startups working on solutions to industrial challenges in these domains using Artificial Intelligence (AI), Advanced Analytics, Industrial IoT, Blockchain, Quantum Computing, and Autonomous Technology, can ongoing apply for the program.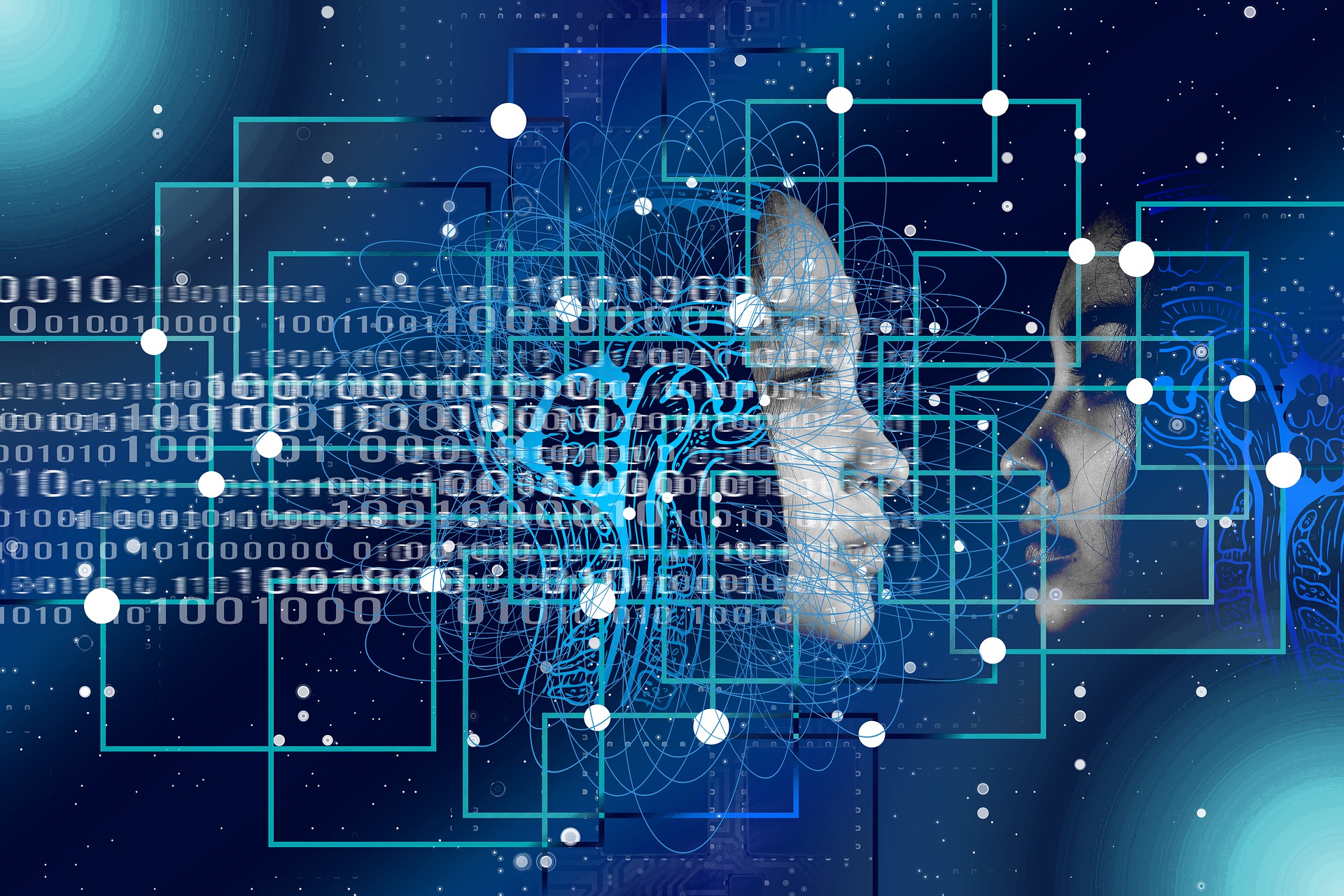 …And to the expert perspectives:
Trending Topics: AI is an important part of Deloitte's service portfolio. From your perspective, what are some other impactful AI developments from the past year? 
Dimitar Popov: According to my colleagues, Philip Mohsen and Kiril Michev, who are specialists in our practice in Central and Eastern Europe on the topic, the most significant events for 2019 were the use of artificial intelligence in the merger between Postbank and Piraeus Bank, and Power Drone's Innovative Startup Enterprise Award. I would also mention the pilot implementation of artificial intelligence in UNICA Bulgaria for the purpose of recording and receiving real-time financial valuation for auto insurance and household items.
What's the actual business value provided by Artificial Intelligence and Big Data? Anything interesting that Deloitte is currently doing in this domain?
D.P.: These technologies are vital to the survival of companies in today's highly competitive and dynamic business environment. From this point of view, Deloitte created a product called "aiStudio", which is a technology incubator for developing AI solutions. The technology features various modules that help our partners easily find smart solutions for their challenges. Thanks to the aiStudio toolkit, Deloitte was able to effectively analyze over 300,000 insurance policies for our client in a super short time. 
Another interesting technology is the Eagle Eye. It uses artificial intelligence that literally scans the entire Internet for a company, its customers and markets, and provides early warning of potential financial threats.
It is also worth noting that given its complexity, artificial intelligence raises many trust and cybersecurity questions. Deloitte developed the GlassBox product, which aims to provide an in-depth understanding of AI's so-called "black box". In addition, we are also working hard to create effective ethical frameworks for AI.
What AI-related trends do you see for 2020 and beyond?
D.P.: 2020 could be a watershed year for edge computing. Therefore, in our opinion, the time is right for companies to seriously consider exploring the benefits of local data processing so that we will focus our efforts on guiding them in this direction. From a strategic perspective, partnerships will become even more important for technology companies which will be looking for solutions that can lead to the expected business results for their customers.
Hristo Hadjitchonev: Automation of many business processes is a fact in a wide range of industries and in some of them it has a leading position. I expect this trend will continue in 2020, including in the Bulgarian market, where from personal experience I can say that automated decision-making is gaining momentum. We will increasingly see the automation of complex systems, including intelligent autonomous ones. My expectations are for growth in robotics, and in more medium-term, AI will start to reach the public sector as well.
Reinforcement learning is not a very popular method yet, but I expect it to change in the very near future as its capabilities are huge. These types of systems require more sophisticated algorithms, but I think we will hear way more about this technology. Neural networks also promise to solve the problem of contaminated data, so I expect visible progress in that respect as well.
Prof. Sylvia Ilieva: Artificial intelligence and big data will start showing their practical value for business and society in the years to come. One of GATE's first flagship projects will focus on building a city information model (CIM) of a district in Sofia. During the implementation of the model, the concept of a digital twin will be applied. This concept is not new. A digital twin refers to the digital representation of a physical object and has been used in computer-aided design for over 30 years. The digital twin for modeling cities has a larger vision and it is recognized by Gartner as one of the top 10 strategic technology trends, which allows the potential of Big Data and Artificial Intelligence to be used for development of virtual environment for modeling processes and exploration of the effect of concrete interventions before they even are applied in the real world. Together with the multi-dimensional representation of the city (3D, 4D), providing interactive and visual perception, the digital twin supports data interoperability and thus solve the problems like data silos, lack of common data semantics and sharing among the city stakeholders to produce new services to citizens.