OPEN CALL
Albanian ICT Awards 2020: Building the Albanian tech niche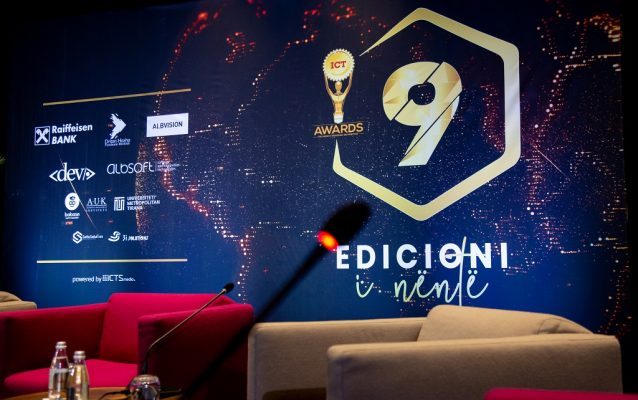 The 9th edition of Albanian ICT Awards opened their new round of calls through a live 3D virtual conference featuring some of the most prominent actors in policymaking and innovation in the small Balkan country. Aimed to capture not only an impression of excellence but also the pan-Albanian ICT scene where innovation is happening, it is branded as the largest and most important ICT recognition event in Albania, backed by the local government and key players in the finance and media industry. 
The first Virtual Live Conference in the region, combining 3D virtual exhibitions, virtual and mixed reality experience, as described by the Albanian ICT Awards host and co-founder Mr. Kushtrim Shala, is a testament to the content of this competition, innovation and the power of technology. 
"This virtual event beautifully adapts the technological content of the ICT Awards with the unusual conditions of the pandemic we are undergoing, showcasing how important technology has become for our lives," said in his greeting Mr. Altin Petre, Chairman of the Jury of the 8th edition and IT Director for one of the best known broadcast companies in Albania.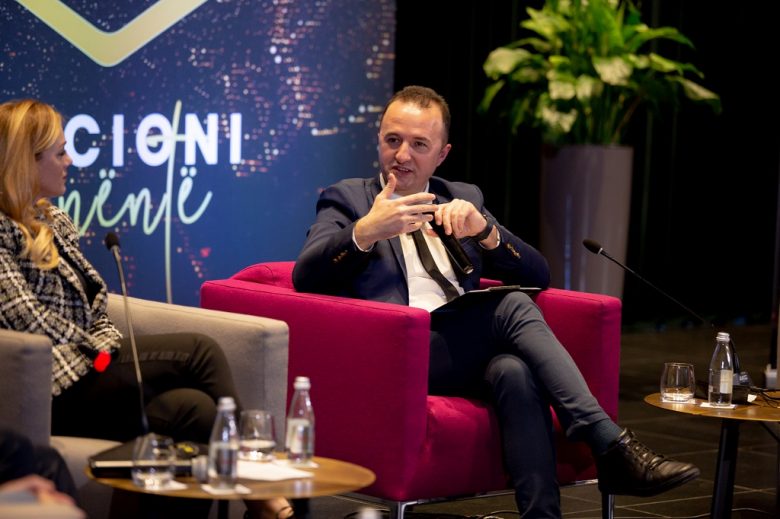 How to apply
Albanian ICT Awards opened applications on March 27th through the website www.ictawards.org and will remain open until April 30th, 2021.
The categories open to nominations reach out to established industries, start-ups, recent university graduates, teens in tech, women in tech, the public administration, and the cybersecurity world. 
ICT Innovation of the Year

ICT Start up of the Year

ICT Diploma Theses of the Year 

ICT Rising Star of the Year

Women in ICT

ICT Public Service of t

he Year 

Cybersecurity Award
Diaspora welcome
"This competition is challenging those individuals who are leaning towards the future with courage. If you are aware or know of a coding whiz child, or a young professional with entrepreneurial spirit, an excellent student that knows how to put theoretical knowledge into practice, nominate them to the largest Albanian tech innovation award of the year!" Mr. Shala told Trending Topics SEE. 
Because of the wide geographical spread Albanians have in the world today amid their continuous migration in the last three decades, Albanian ICT Award wants to bring in the country Albanian-led innovation, patents and start-ups that may have originated abroad, but seek to be implanted in Albanian soil. 
"In it's 9th Edition, Albanian ICT Awards wants Albanian tech leaders abroad to pay attention to the shift the country is experiencing, leading to an increased vitality in innovation. We want them to connect with Albanian professionals in the country and have them work together for a better future for everyone.", Shala said.