#womenpower
Entrepreneurs, Innovators, Leaders: Women from North Macedonia Pave Way to Future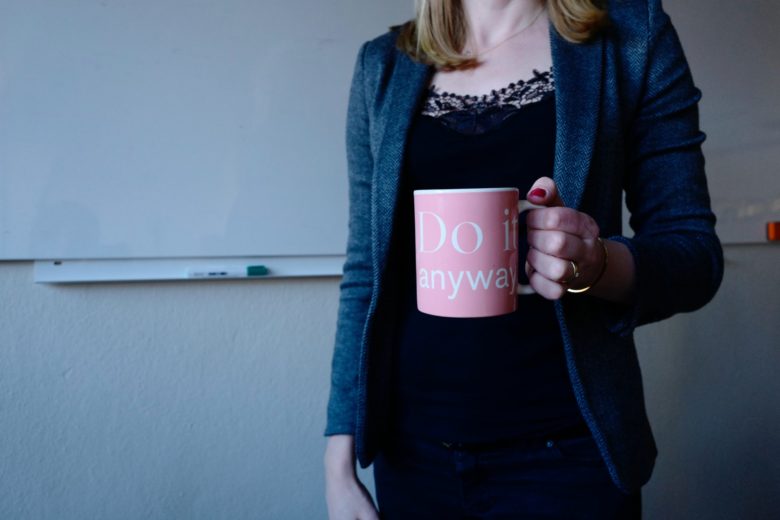 Bright, talented, dedicated – Female entrepreneurs in North Macedonia are changing our lives for the better… and making history along the way. In recognizing their success, we pave the road for others to come. North Macedonia and other Balkan countries are tapping into one of their greatest potentials – women!
From microcloning, to educational platforms and innovative incubators. Women in North Macedonia have demonstrated true entrepreneurial spirits, offering high quality products and services.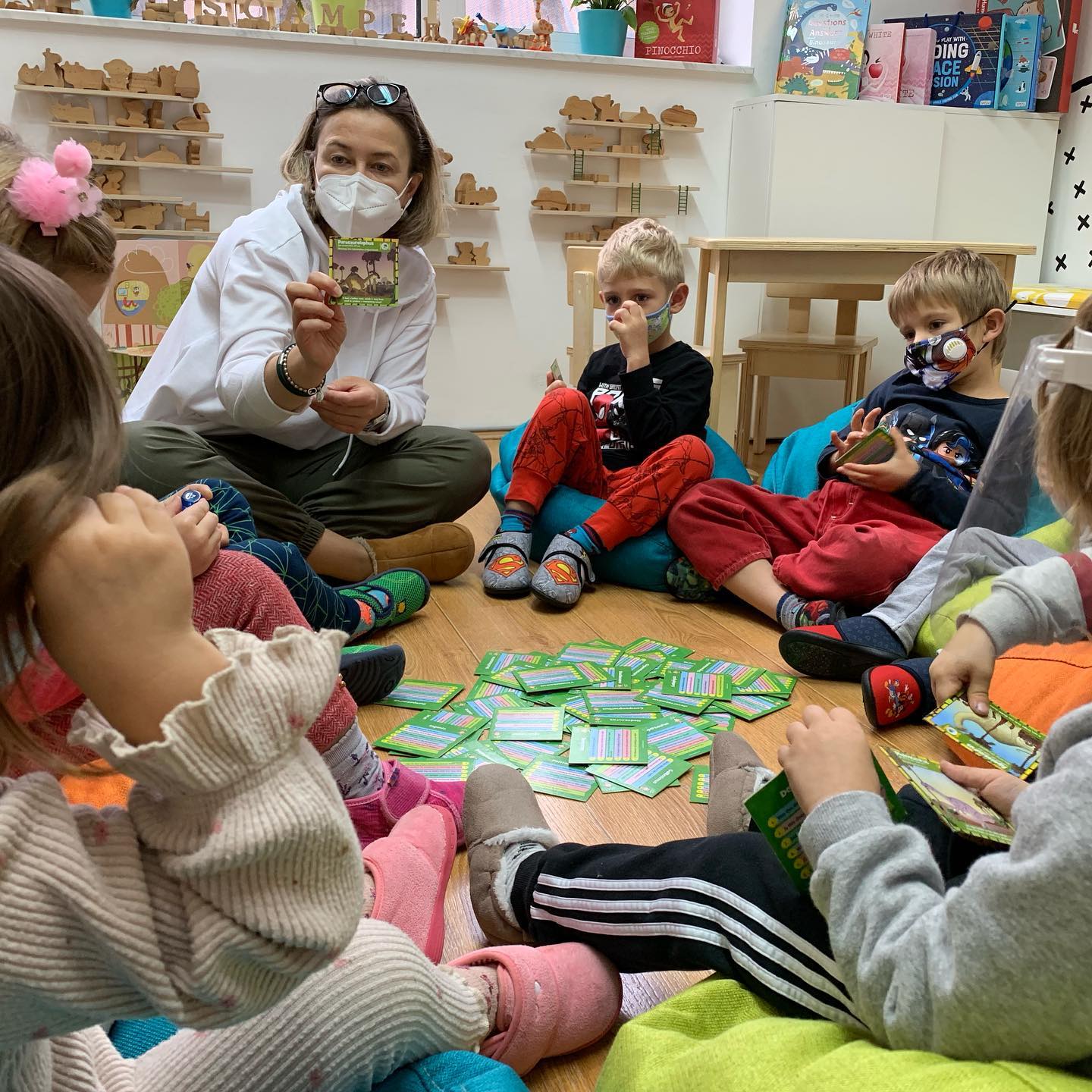 One of the examples is Scamper – an educational and research organization aiming to help preschool children adapt to the challenges of the digital age through the use of innovative, evidence-based educational programs. Next, we have Plant Engineering – a company that implements cutting-edge technology for the production of in vitro cultures from various plant species including vegetables, fruits, horticultural, aromatic, and medicinal herbs.
Ph.D. Liljana Simjanovska has a truly fascinating story to share. Having spent 20 years in the Macedonian Academy of Sciences and Art doing research in molecular biology and 15 years as an embryologist in the private healthcare, in 2008 she patented her own invention – an incubator for cellular cultivation with ionizing air, for which she won the state Patent of the Year award. She went on to attend many international innovation fairs, won 14 awards for her invention and upgraded her patent in 2019.
Simjanovska co-founded a company that was last year awarded a co-financing grant from FITD and is currently developing the first prototype of her incubator.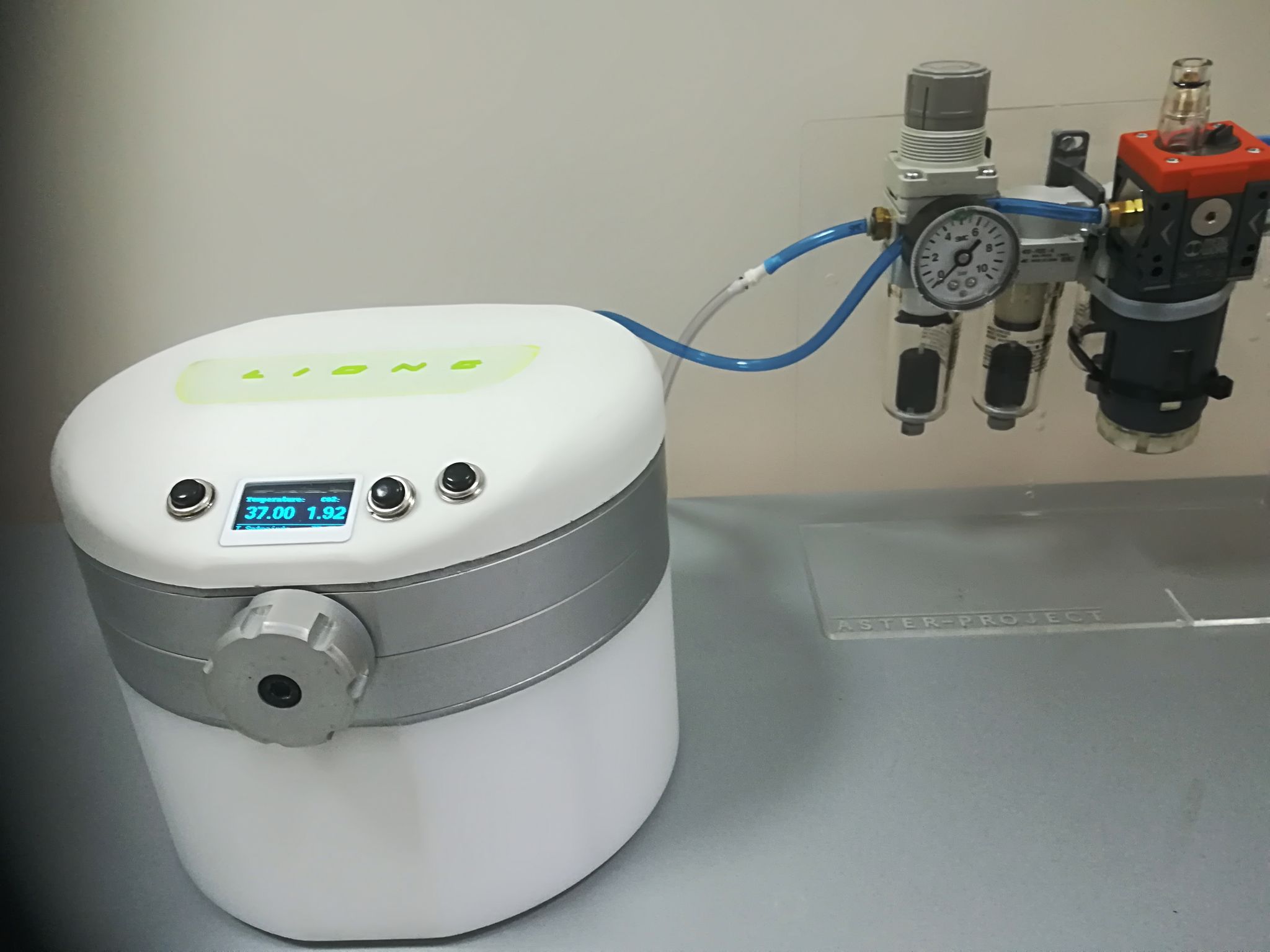 So, what does it actually do? It uses natural crystals, negative ions and sound vibrations to influence cells on a molecular level. More precisely, Simjanovska is looking into the cell's DNA structure. Her research could potentially eradicate hereditary diseases, rejuvenate egg cells in women, reverse changes and cure deficiencies in sperm.
WOMEN IN INNOVATION
According to data from the Fund for Innovation and Technology Development (FITD), the largest number of women owners or managers is in the IT sector (20%), followed by engineering and food processing (around 12%). All other industries rank below 7% in terms number of women in leadership positions.
"In the last open call for co-financing of grants for technological development, in the process of evaluation and selection, priority is given to companies with female managers and different regions. The aim is to encourage women entrepreneurship and balance regional development", FITD head Kosta Petrov told Trending Topics SEE.
However, when going beyond technology, it is obvious that women have left a "unique" mark across all disciplines. They are patenting innovations and managing start-ups in biology, geology, energy, marketing, education, etc.
+++Bulgaria With The 2nd Largest Percentage Of Women Scientists and Engineers In EU+++
Apart from earning a living, research suggests that the main motivation of future entrepreneurs regardless of their gender is a necessity-driven entrepreneurship. When it comes to women, practical examples tell quite an interesting story.
As Simjanovska pointed out
"Balkan women have this amazing ability to "see the big picture"
and make the most of a situation. This could very well derive from their historical struggles". Their ideas are often inspired by the environment they work in, aiming to contribute to that "big picture" and cater to the needs of their societies. Women entrepreneurs open businesses based on need, shaped by knowledge and led by the desire that their success contributes to a better world.
WOMEN SUPPORTING WOMEN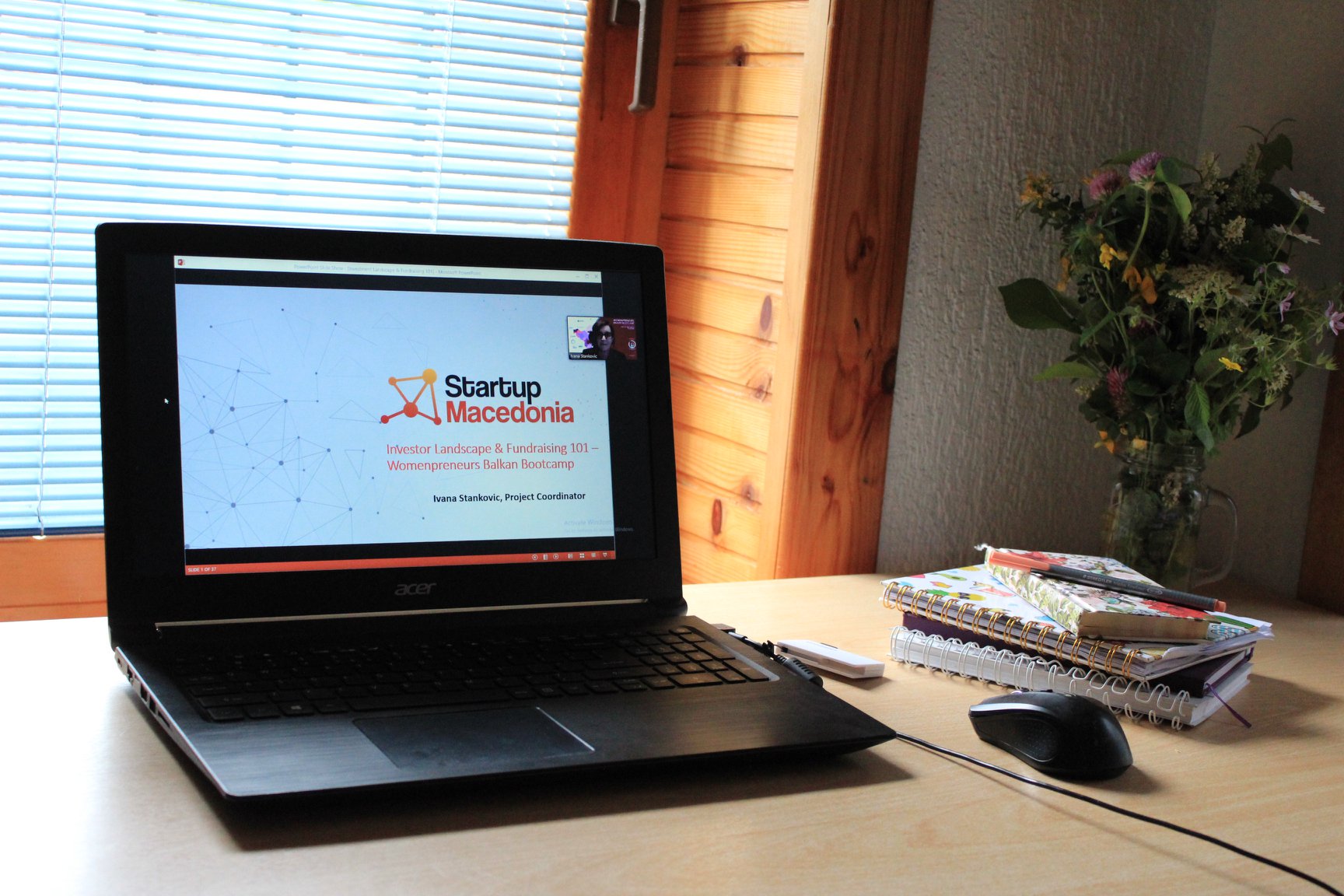 Initiatives supporting women entrepreneurs and innovators have seen both recognition and a rising interest, establishing that North Macedonia's society is ready to see more women in leadership positions. And who better to support women than women?
"The number of women founders or co-founders of companies has been increasing", Nina Nikolikj – executive advisory board member and co-founder of the association Startup Macedonia and a Swiss Entrepreneurship Program (SwissEP) Officer, told Trending Topics SEE.
Startup Macedonia is a major driver behind the development of Macedonian startup community – a platform that provides, support, networking and expert advice to start-ups. Today, nearly 50% of the companies they work with are either founded or co-founded by women. This is around 20% higher compared to most of their regional partners from the Western Balkans.
In 2017, they launched the Womenpreneurs, aiming to celebrate inspiring women in business and leadership positions, which two years later grew into a five-day bootcamp in North Macedonia. In 2020, it expanded into a regional event, uniting the Balkans in its mission to support first-time female founders. The online event hosted over 70 participants from 11 Balkan countries Albania, Bosnia and Herzegovina, Bulgaria, Croatia, Greece, Kosovo, Montenegro, Romania, Serbia and Slovenia.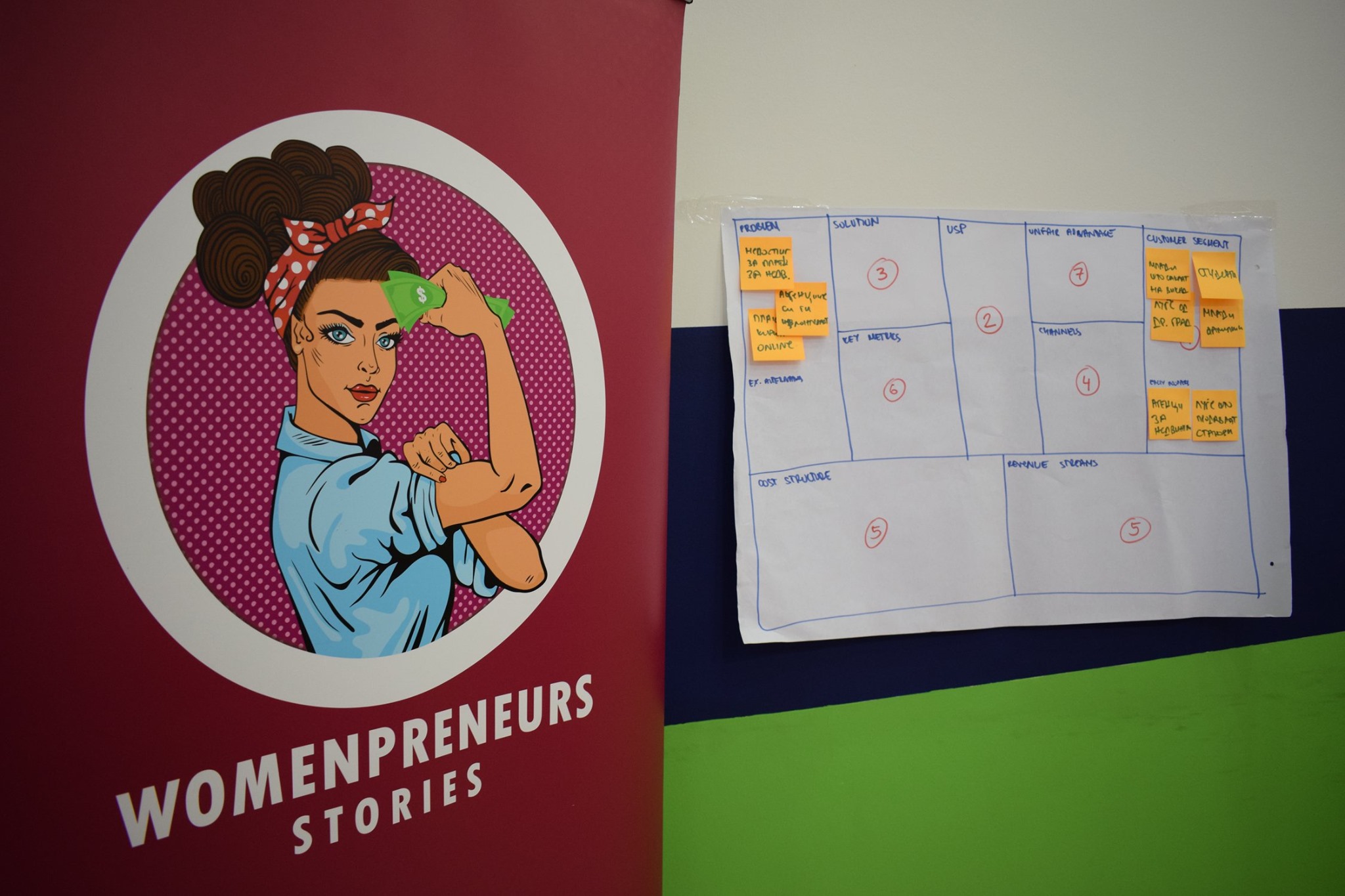 Valentina Disoska, president of Association of Business Women in North Macedonia, hopes to see more women own a business in the future. Speaking to Trending Topics SEE, she highlighted the crucial importance of statistical data recognizing the gender aspect.
Identifying the need for advocacy, support and education for women entrepreneurs and drawing from her own experience as an entrepreneur, Valentina founded the association in 2010. Together with other associations and institutions, they devised the first Strategy for Development of Women Entrepreneurship (2019-2023) – officially endorsed by the local economy ministry. The strategy was initiated as part of a regional RCC project titled "Women Entrepreneurship – an Engine for Job Creation", implemented by GTF and SEECEL Croatia.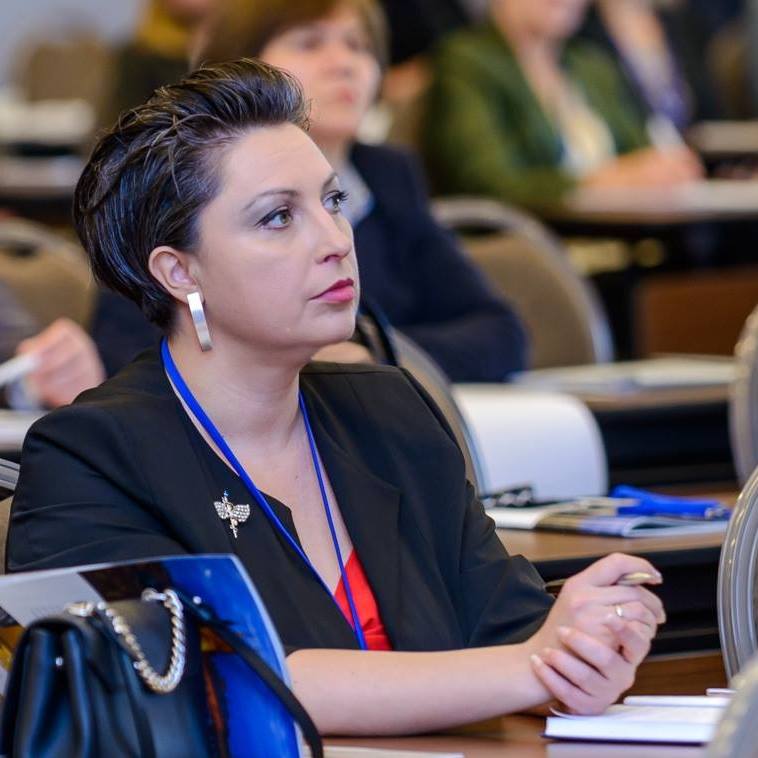 Within the association, a Cluster for Women Entrepreneurship was set up, aiming to create opportunities and maximize the export potentials of women-owned companies. "The Balkan Platform for Women Entrepreneurs" has also been established, through which we work on creating joint products for joint participation on major world markets" added Disoska.
A STORY NOT MENTIONING COVID? – NO WAY JOSE
The number of innovations patented by women has continually grown for the last six years, but dropped significantly in 2020. The director of the State Office of Industrial Property Goran Geraismovski explained this decline as a possible consequence of the COVID-19 crisis, emphasizing that the institution will continue its efforts in motivating women to innovate.
The COVID-19 crisis has demonstrated that, unfortunately, women are still more vulnerable than man when it comes to their professional and economic well-being. Two-thirds of those who lost their jobs during the crisis were women. The reasons for this can be traced down to two main factors – the still unequal role of women on the labour market (in terms of participation, likeliness of full-time employment, positions, pay, etc.) and a traditionalist culture that sees women as primary caregivers in the household.
Now, why is this overview important? Because it speaks directly to numbers that cannot be calculated: How many women have had brilliant ideas that have not seen the light of day? After all these years it is no longer enough to quote statistics, right? However, let's not forget that without stats we are blind in shaping policies. Statistics matter, because they are a roadmap to changes that need to take place and a constant reminder of the role we each play in ensuring equality. Real changes arise from within – in each society, community, and household – in the way each of us as individuals understands and perceives the world we live in.
+++Behind the Numbers: These Are The Women From The Bulgarian Startup and Innovation Ecosystem You Need To Know+++
THE ROADMAP
For the last six years, a total of 204 patents have been registered in North Macedonia that are owned by men and only 48 owned by women. Of the companies endorsed by the Fund for Innovation and Technological development, 63% are owned or managed by man and 37% by women. Relating to entrepreneurial activity, there are more than two male entrepreneurs for every female entrepreneur in North Macedonia.
For the past 12 years, the United Nations Development Programme together with the government of North Macedonia has been implementing the Self-employment Programme. Since 2007, the programme has supported about 14,000 individuals in turning their idea into business – of which 35% were led by women.
On the other hand, SMEs are a driving force of overall economic activity. North Macedonia has seen an increasingly favorable climate when it comes to both entrepreneurship and technological development – especially in Skopje, the capital, that is home to around 60% of all start-ups in the country. Combined with a rising awareness for gender sensitive policies, it is safe to assume that if all cards are well-played, North Macedonia's women entrepreneurs will have ample opportunities to unfold their full potential.