SUBSCRIPTION
Amazon increases Prime prices in Europe by up to 43 per cent per year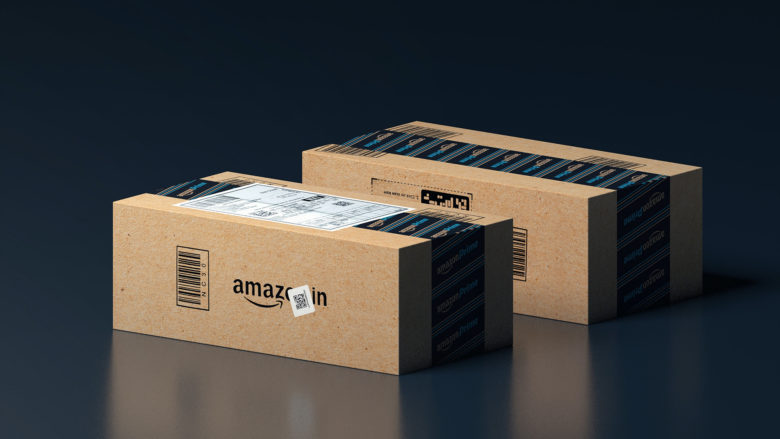 Amazon is increasing the price of Prime subscriptions in Europe by up to 43 percent per year in September. In an email to customers, Amazon announced that the annual Prime costs in Austria will rise from 69 euros to 89.90 euros as of 15 September. This means a monthly increase from 7.99 to 8.99 euros. Other European nations are also seeing price rises. In the UK for example, the yearly cost will climb by 20 per cent, from 79 pounds to 95 pounds.
byrd: logistics scale-up raises €50M and positions itself as an Amazon alternative
Amazon responds to inflation
"We are making this change in light of general and material cost changes due to inflation" Amazon's message reads. According to The Verge, the announcement of the pricing change comes only days before Amazon announces its second quarter results. Last quarter, the company reported its first loss in seven years, with rising fuel, transportation, and warehousing costs accounting for a portion of the loss.
In France, the price will rise from 49 euros a year to 69.90 euros – a 43 per cent increase. In Spain and Italy, Amazon will raise prices by 39 per cent annually, while the company's second largest market, Germany, will see a 30 per cent annual increase. The rate increases in Europe come just a few months after the price of Prime in the United States rose from $119 to $139 per year. In most markets, Amazon Prime includes free movie and TV streaming, fast shipping, and access to sales.
Netflix will soon introduce an additional fee for extra households
First pr
ice increase in the UK since 2014
The monthly prices do not include the annual subscription discount, and Amazon's price increases indicate that the majority of households purchase an annual subscription. This is the first Amazon Prime price hike in the UK since 2014, Amazon's third largest market after the US. According to market research firm Kantar, the corporation is popular in the UK, with more than 50 per cent of homes having a Prime subscription.