Extra Home
Netflix will soon introduce an additional fee for extra households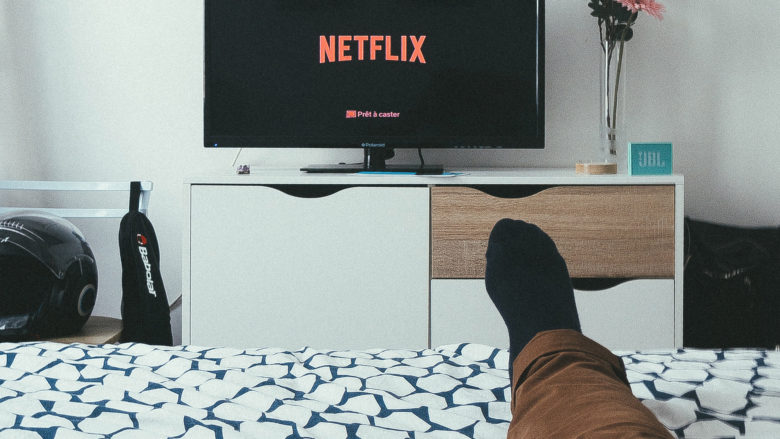 It is estimated that there are around 100 million households worldwide that use Netflix without paying for it. With these immense figures, the streaming provider revealed in April that a lot of potential for revenue was being left behind. However, after the user figures stagnated and increased pressure was put on the streaming pioneer by (relatively) new competition such as Amazon Prime Video, Disney+ or Apple TV+, these free user households will now also be monetized.
Currently, it is quite easy to share Netflix accounts with friends and family – you install the app, enter the password and you can start streaming. But in the future, this will be increasingly prevented. On 22 August, the listed US company will start charging an extra fee for additional households in Argentina, the Dominican Republic, El Salvador, Guatemala and Honduras. It will be between $2 and $3, depending on the country.
IP addresses and device IDs will be analyzed
After a test phase in the countries mentioned, the new "Extra Home" fee will be implemented worldwide. People will have the choice of adding one, two, or three additional households. In the US, the prices for this will be between $9.99 and $19.99. All things considered that still means a price advantage – if each household took Netflix itself, it would be more expensive. Those who use their Netflix account on another TV while traveling are supposed to be able to do so for a fortnight without paying an additional fee.
To uniquely identify households, Netflix relies on the analysis of IP addresses, device IDs, and account activity. Should it happen that individual devices (e.g. a tablet) are mistaken for a new household, users should make sure that they are connected to the same internet connection as the other devices in the home. In addition, the device should not be used with a VPN, proxy, or unblocker service – which disguises the IP addresses.
Until now, you can use a Netflix account regardless of the IP address without any restrictions. This will change. Depending on the subscription ("Standard", "Basic" or "Premium"), one is entitled to use Netflix on up to 4 devices simultaneously.