GAMING
Amid huge exit, mobile sports games developer Nordeus announced $3m foundation to impact Serbian education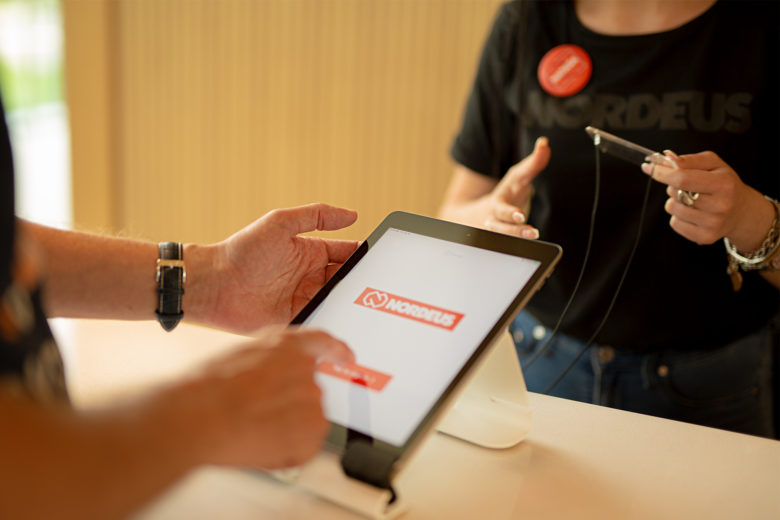 Belgrade-based Nordeus, famous for its Top Eleven football management game, has set up a $3m foundation aimed to help impact education in Serbia. The news came as the company, set up by three university students in a garage, announced a $378m exit.
The Nordeus Foundation will build on what other organizations and institutions have already achieved in the field of education by supporting creativity and innovation in schools, focusing on quality and digital technologies. The Foundation will look to further support an interdisciplinary approach to education that puts children at the center of the learning process.
"Quality education is the foundation of the future success of every child, but also in the sustainable development of our country and society. Improving the quality of education in a way that develops competencies, skills and knowledge necessary for living in the 21st century, is the responsibility of us all," said Branko Milutinovic, co-founder, and CEO of Nordeus. "We owe such an education to our children, to help them create a better future, right here in Serbia."
Nordeus joins Take-Two Interactive family
The news of Nordeus' latest move to support the Serbian society came as the company announced its acquisition by Take Two Interactive, which is behind Grand Theft Auto, Civilization, BioShock and especially NBA 2K, for up to $378m. The upfront price of $225 million is comprised of cash and $90 million in newly issued shares of Take-Two common stock. The Nordeus founding team will receive the stock consideration and continue to run the company.
The Nordeus story
Founded in in a garage in Belgrade in 2010, Nordeus is a mobile games company, best known for mobile soccer management game, which currently has over 240 million registered users. The company is led by its co-founders, Branko Milutinović (CEO), Milan Jovović (CCO), Ivan Stojisavljević (CTO), and Tomislav Mihajlović (COO) – all alumni the University f Belgrade's Faculty of Electrical Engineering. After spending some time working for a tech giant abroad, they decided to return to their home country and set up what has become Serbia's leading mobile games company. Branko, Milan, Ivan and Tomislav will continue to oversee the studios' approximately 180 employees following its acquisition by Take-Two.